PayPal Suspends Crypto Stablecoin Development
Bloomberg reported that PayPal is suspending its crypto stablecoin development amidst regulatory concerns in the industry. The payment platform is halting its work on its very own stablecoin following the investigation into Paxos that was announced yesterday.
PayPal maintained optimism surrounding the debut of its stablecoin project, which was set to be backed one-to-one by the US dollar. Moreover, Bloomberg notes the project was slated to arrive in the coming weeks before the suspended development was announced today.
Regulatory Concern Causes Halt in PayPal Stablecoin Development
One of the largest payment processing firms on the planet, PayPal, has suspended its crypto stablecoin development. The decision has arrived amidst regulatory concern, and the Paxos investigation was announced yesterday.
The stablecoin issuer was a key partner in the PayPal project and is officially under investigation by the New York State Department of Financial Services. Following the announcement of the probe, PayPal has paused development in order to better "understand the changing regulatory landscape for such digital assets," according to the report.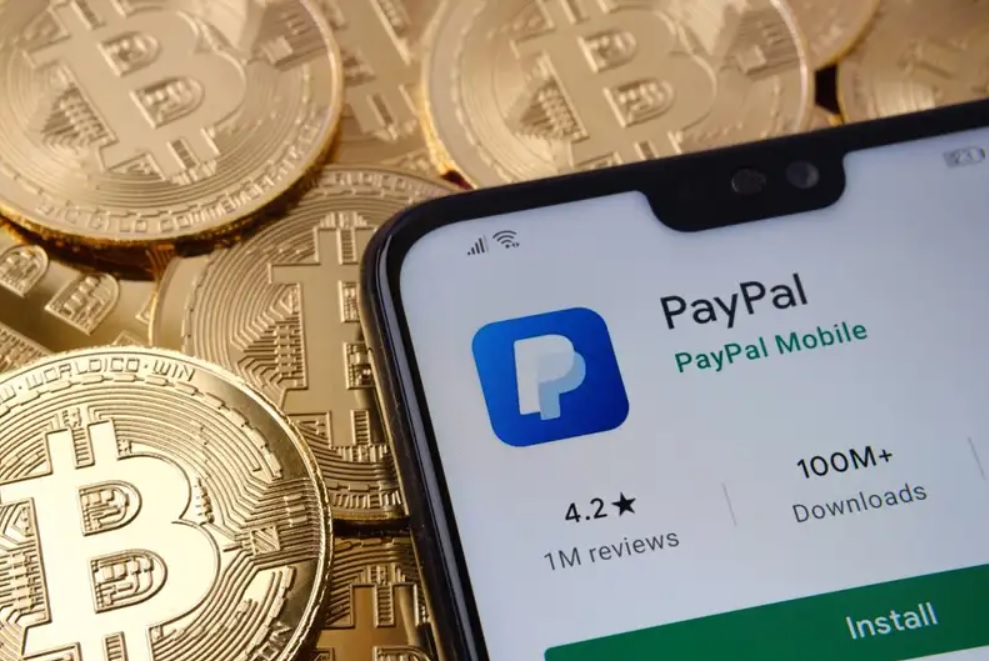 Amanda Miller, a spokesperson for PayPal emailed a statement following the report. Stating, "We are exploring a stablecoin, if and when we seek to move forward, we will, of course, work closely with relevant regulators."
The development of a PayPal stablecoin first started last year, as a key aspect of the payment companies' investment in the digital asset industry. Moreover, last year saw PayPal granted a "BItcLicense," from the Department of Financial Services. Making the company the first to "convert a conditional BitLicense into a full one."