SEC Chair Sends Warning to Celebrities Endorsing Crypto
NBA veteran Paul Peirce is facing a $1.4 million settlement with the US Securities and Exchange Commission over the promotion of a token project. Through that development, SEC chair Gary Gensler has sent a strong warning to celebrities endorsing of crypto.
Stemming from the long list of high-profile names connected with FTX, the regulator has turned its attention toward celebrity names endorsing digital assets. Specifically, urging investors to understand "why celebrities are making those endorsements," according to CoinTelegraph.
SEC Targets Celebrity Crypto Endorsements
Throughout 2022, FTX was known for being the crypto exchange with a host of celebrity endorsements. Super Bowl commercials featuring Tom Brady, Giselle Bundchen, and Larry David put the exchange on par with some of the biggest brands on the planet.
By November, the company was bankrupt with its founder arrested for fraud. Leading many to turn their attention toward the high-profile names that endorsed the platform. Now, through a settlement with an NBA great, SEC chair Gary Gensler has sent a strong warning to celebrities endorsing of crypto.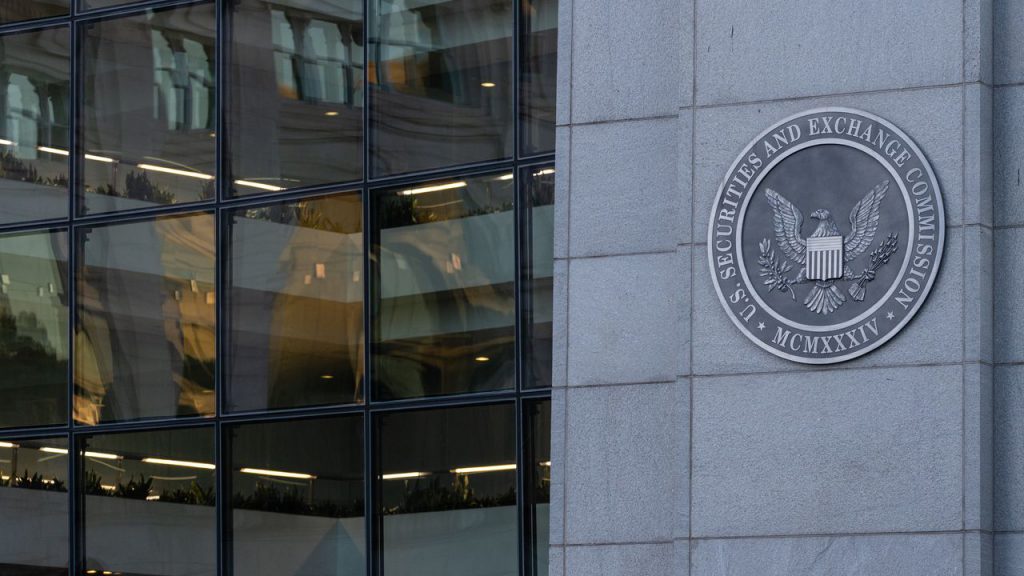 Paul Pierce reached a settlement with the SEC on Feb. 17th worth $1.4 million. The charges against the NBA player stemmed from his promotion of EthereumMax tokens. Specifically, the lack of disclosure that the promotion was paid for. Similarly, celebrities like Kim Kardashian faced similar SEC charges.
"The case is yet another reminder to celebrities; The law requires your o disclose to the public from whom and how much you re getting paid to promote investment in securities, and you can't lie to investors when you tout a security," Gensler stated.
Additionally, Gensler remarked, "When celebrities endorse investment opportunities, including crypto-asset securities, investors should be careful to research if the investments are right for them, and they should know why. celebrities are making those endorsements."