SEC Charges Terra Founder Do Kwon For Fraud
In a statement released today, The US Securities and Exchange Commission (SEC) has filed charges against Terrra founder and CEO Do Kwon for fraud. The regulator alleged Terraform crafted a multi-billion dollar "crypto asset securities fraud," according to their statement.
The creator of TerraUSD and Luna, Kwon, and Terraform Labs reportedly set in motion a fraud scheme starting on Apr. 2018. According to a CNBC report, Kwon used both stablecoins to "raise billion from investors through the offer and sale of an 'inter-connected suite' of crypto asset securities," prompting the charges.
Terra Founder Officially Charged by SEC
The SEC has officially filed charges against Terra founder and CEO Do Kwon for fraud according to a statement released today. Specifically, the US regulator has noted a four-year scheme from the company to defraud investors into raising millions.
"The SEC's complaint alleges that Terraform and Kwon marketed crypto asset securities to investors seeking to earn a profit," the statement noted. Additionally stating Terraform labs operated by, "repeatedly claiming that the tokens would increase in value."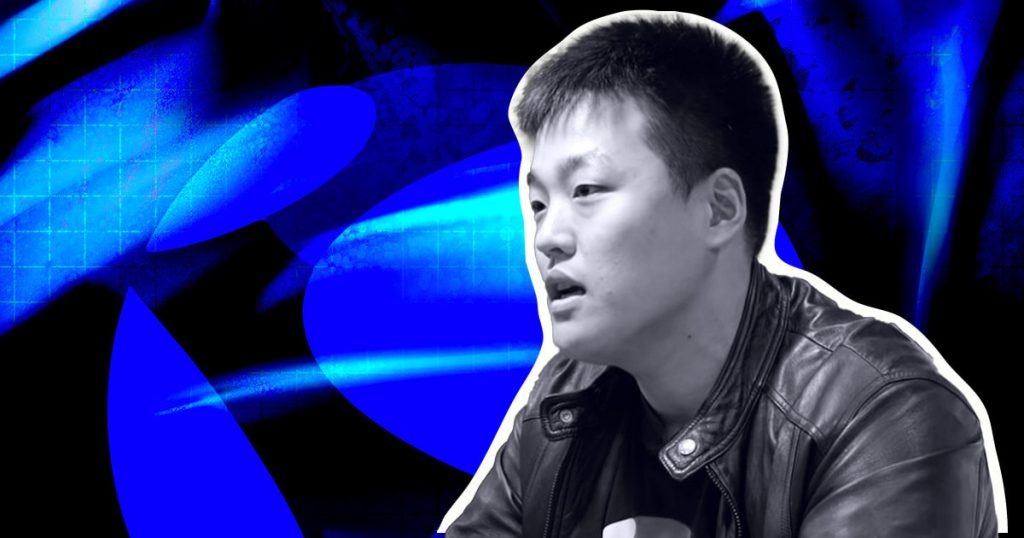 Moreover, the statement notes that Terraform labs and Kwon lied to investors when promoting the LUNA coin. Stating they "repeatedly misled and deceived investors that a popular Korean mobile payment application sued the Terra blockchain to settle transactions that would accrue value to LUNA."
SEC chair Gary Gensler stated that Kwon and Terra, "failed to provide the public with full, fair, and truthful disclosed as required for a host of crypto asset securities," in regard to LUNA and Terra USD. Adding, "We also allege that they committed fraud by repeating false and misleading statements to build trust because causing devastating losses for investors."