SEC Has Crypto Startups Bearish on Launching in the US Market
Amidst the recent power struggle from the US Securities and Exchange Commission (SEC), crypto startups are proving to be bearish on the US market. Writing for Coindesk this week, Boyd Cohen shared that consulting lawyers on his "token-generated ventures," have advised against the US as a launch market.
The trouble surrounding the relationship between the digital asset industry and the SEC lies solely in the lack of clarity. Moreover, the tactics employed by the regulator have proven that collaborative effort is not where their priorities lie.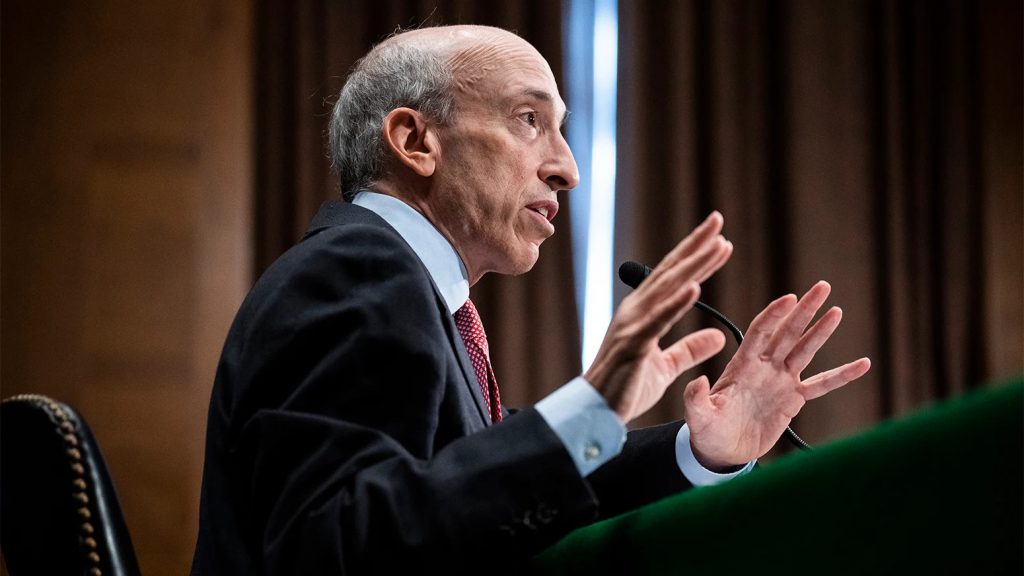 SEC Hindering Crypto Development in the US?
The past few weeks have seen headline after headline showing a growing war between the SEC and crypto. Subsequently, conflicts with Kraken and Paxos have defined their growing frustration with virtual currency companies and their own unclear definition of what constitutes a security.
This is the primary reason why the SEC has crypto startups bearish on launching in the US market. The words gleam directly from Boyd Cohen's Coindesk piece, where he stated much of the same. Specifically proclaiming that the US is not the ideal setting for a crypto project launch, "especially if there is or could be token tied to their business."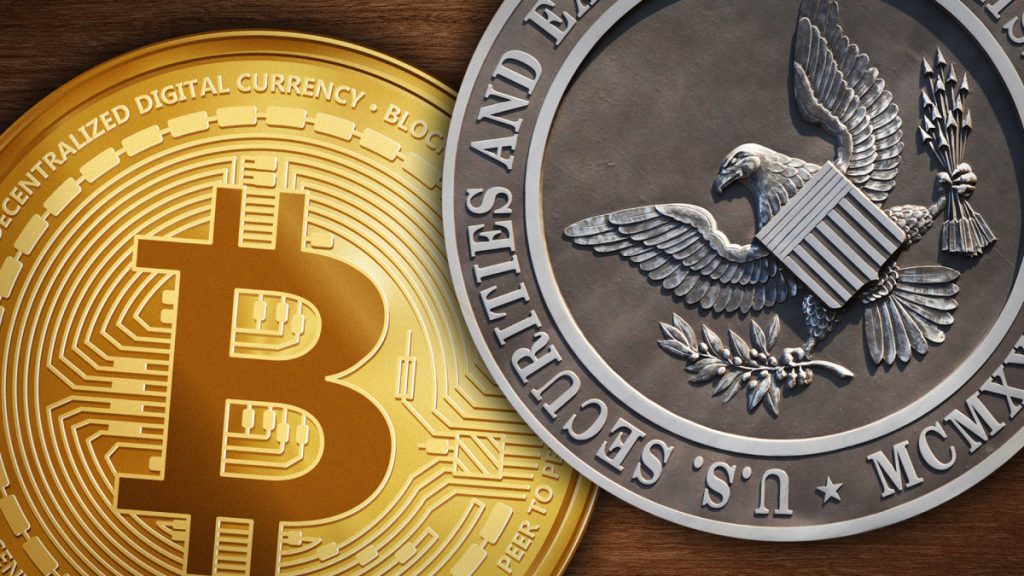 The crux of the issue is tied to the lack of clarity, something that has doomed the relationship between the regulator and crypto for some time. Moreover, their tendency to embrace "regulation through enforcement," doesn't help matters. All working to create a perception of SEC Chair Gary Gensler seeking to define all crypto as "a security by default," and seeking "the power to be judge, jury, and executioner."
Conversely, Gensler has fought against that developing idea. Telling Coindesk "the laws pretty straightforward," while calling the perception of a lack of clarity a "false narrative," to the publication. Yet, the idea of perception is an interesting one, because at what point does the idea of it being reality actually come to fruition?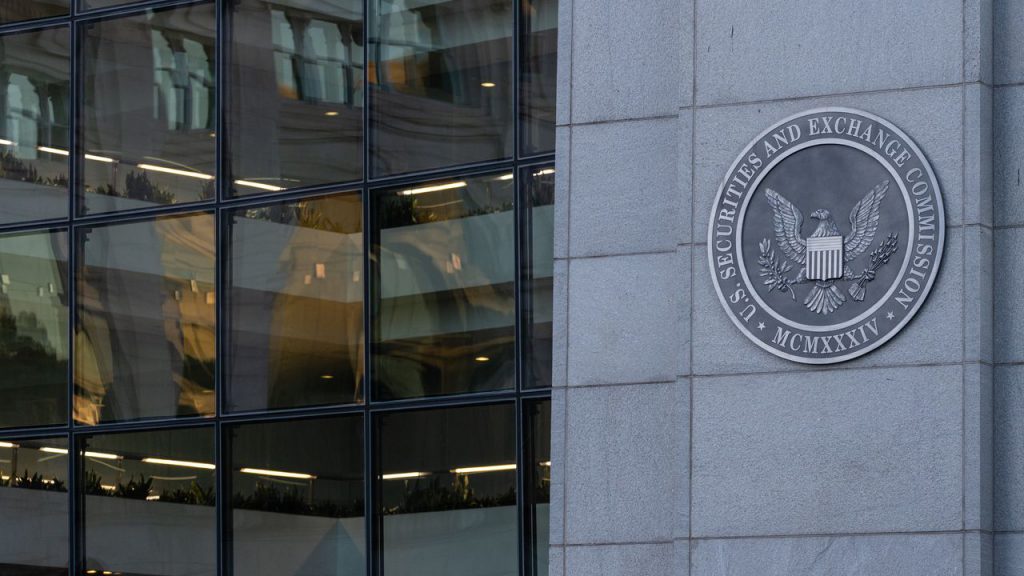 Cohen is undoubtedly correct; there is no avenue to launch crypto projects in the US in any hopeful manner. That won't change until the SEC or Congressional oversight can create a thorough and comprehensive understanding of securities and virtual currency regulatory legislation. Until then, Gensler will continue carrying a big stick, and crypto will find optimism elsewhere.