SEC Launches Investigation into the Mormon Church's $100 Billion Secret Investment Portfolio
The Wall Street Journal reported the US Securities and Exchange Commission (SEC) is launching an investigation into the Mormon Church's $100 billion investment portfolio. The church had attempted to maintain the secrecy of its investments until a former employee revealed the holdings in 2019.
The SEC is now launching an investigation into potential violations made by the Church of Jesus Christ of Latter-day Saints (LDS) investment arm. Little is known about the contents of the investigation, only that it is at an "advanced stage," with a settlement likely.
Mormon Church Secret Investments Under Investigation
The Church of Jesus of Latter-day Saints had secretly amassed an investment portfolio worth tens of billions of dollars, with few outside of the church aware. That development has now gotten the attention of the United States regulatory agency, with a probe being made public today.
The SEC has officially launched an investigation into the Mormon Church's $100 billion investment portfolio. Specifically, to seek answers to whether or not the church "complied with disclosure requirements for large money managers." Moreover, the report notes the investigation could see "a settlement in the coming months," according to people close to the matter.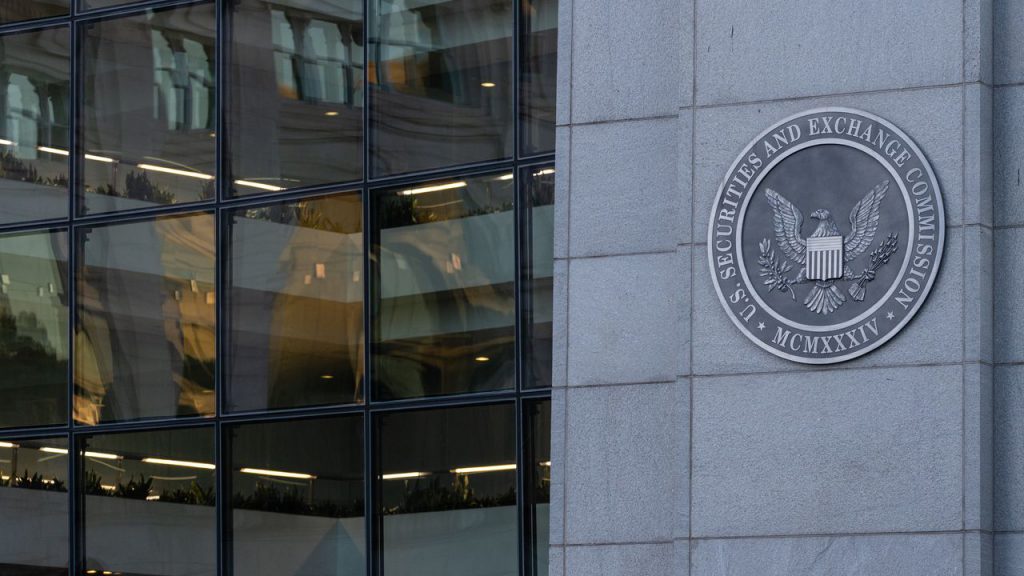 The Wall Street Journal report notes The SEC's history of answering "violations of money-manager reporting rules by levying fines." Conversely, the fine potentially handed to the Moromong church is unknowable at this time. Subsequently, the report notes that it is not uncommon for the SEC to close investigations- even at advanced stages- without enforcement action being taken.
At the center of the SEC investigation is Ensign Peak Advisors, an investment firm that is owned entirely by the Mormon church that manages its assets. The report notes "Ensign Peak has made disclosure filings under its own name with the SEC since February 2020."