SEC May Ban Cryptocurrency Staking: Coinbase CEO
Rumors are rife that the U.S. Securities and Exchange Commission (SEC) is considering banning cryptocurrency staking for retail investors. Coinbase CEO Brian Armstrong pitched in on the speculation citing that if the SEC bans staking, it could derail the cryptocurrency markets in terms of growth.
The rumors gained momentum after SEC Chairman Gary Gensler previously stated that cryptocurrencies allowing staking options could be classified as securities under the Howey test.
Also Read: Tesla Still Holds 9,700 Bitcoin on the Anniversary of Elon Musk's Announcement
Armstrong mentioned that the SEC planning to ban cryptocurrency staking is a "terrible" idea. He said,
"We're hearing rumors that the SEC would like to get rid of crypto staking in the U.S. for retail customers. I hope that's not the case as I believe it would be a terrible path for the U.S. if that was allowed to happen," tweeted Armstrong.
Also Read: Network Activity on Ethereum Continues to Rise
Will The SEC Ban Cryptocurrency Staking in the U.S.?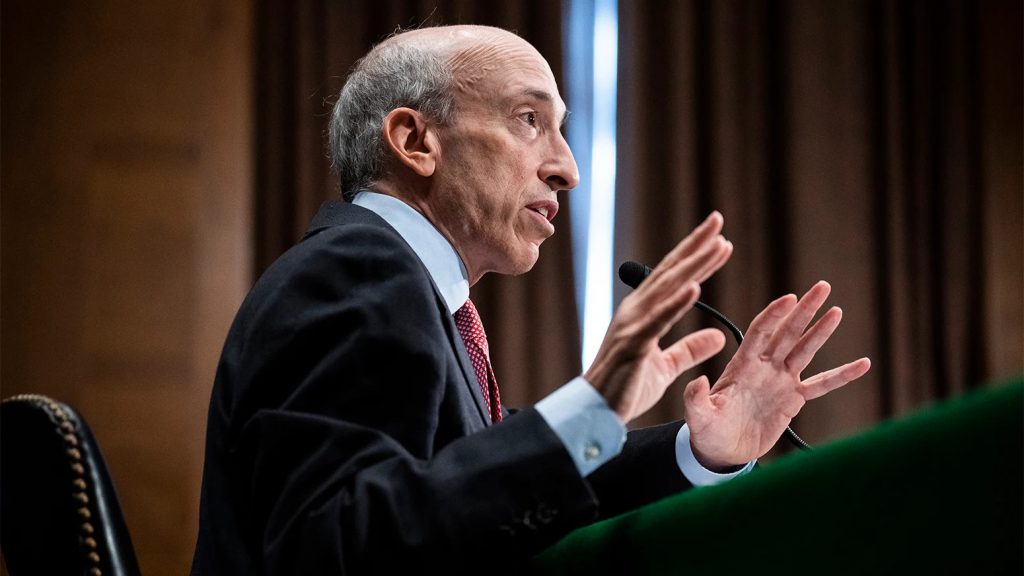 The SEC declined to provide a comment on the issue and remains tight-lipped about the developments. No official announcement about banning staking has been made public at press time.
Armstrong stressed that staking is one of the most important sectors in the cryptocurrency industry. It allows investors the freedom to control their digital assets rather than going through banks and other centralized entities.
Also Read: Twitter Launches 4,000-Character Long-Form Tweets
"Staking is a really important innovation in crypto. It allows users to participate directly in running open crypto networks. Staking brings many positive improvements to the space, including scalability, increased security, and reduced carbon footprints," he said.
Nonetheless, Armstrong cited that regulators need to come up with solutions and rules to make it easier for retail investors. "Hopefully we can work together to publish clear rules for the industry. And come up with sensible solutions that protect consumers while preserving innovation and national security interests in the U.S," he said.