SEC Reportedly Issues Wells Notice to Several US Stablecoin Companies
The US Securities and Exchange Commission (SEC) has reportedly issued a Wells notice to several US stablecoin companies, including Circle. The news has come from Fox Business journalist Eleanor Terrett, via a Tweet published today. Moreover, the order is in reference to "the sales of unregistered securities."
The last few weeks have shown the SEC turns its attention toward greater regulatory clarity in the crypto sphere. Subsequently, the Wells notice follows both a Kraken settlement that forced the company to end its staking practice and a probe of Paxos.
SEC Issues Cease and Desist to Stablecoin Companies
The SEC has reportedly issued a Wells notice to several US stablecoin companies for the sale of unregistered securities. The report only noted Circle by name but stated the notice was issued to "a handful of U.S. stablecoin companies," as well.
A Wells notice is issued by securities regulators to notify a specific recipient that enforcement action is impending. Moreover, the report notes that the companies in question have been granted the opportunity to "dispute/litigate the allegations before actions are brought."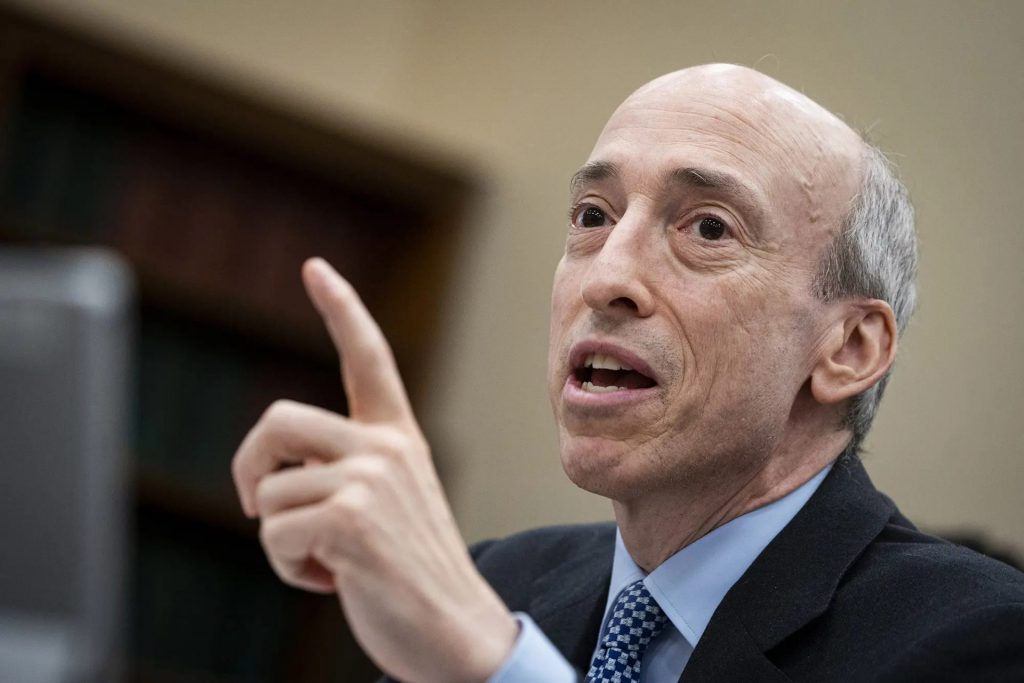 SEC Chair Gary Gensler has recently stated that the regulatory body has turned its attention towards stablecoins. Following the Kraken settlement that saw the agency attack staking, stablecoin issuer Paxos was the center of an SEC lawsuit.
The reported Wells notice has not been made public as of yet. Conversely, the rumors and eventual notice will undoubtedly impact the industry as a whole. With platforms like Binance and Paxos already embroiled in a conflict with the regulator.