Shiba Inu February Price Prediction Remains Bullish: Breakout Soon?
Shiba Inu could attract bullish sentiments in February 2023, as the token is consolidating inside a symmetrical triangle. The technical weekly time frame shows a double bottom has been formed in the charts, which supports a bullish theory.
The double bottom is formed inside the long-term support zone of $0.0000083, adding to the bullish cause.
Also Read: Shiba Inu: 2 Lucky Investors Made $9 Million With a $7,900 Investment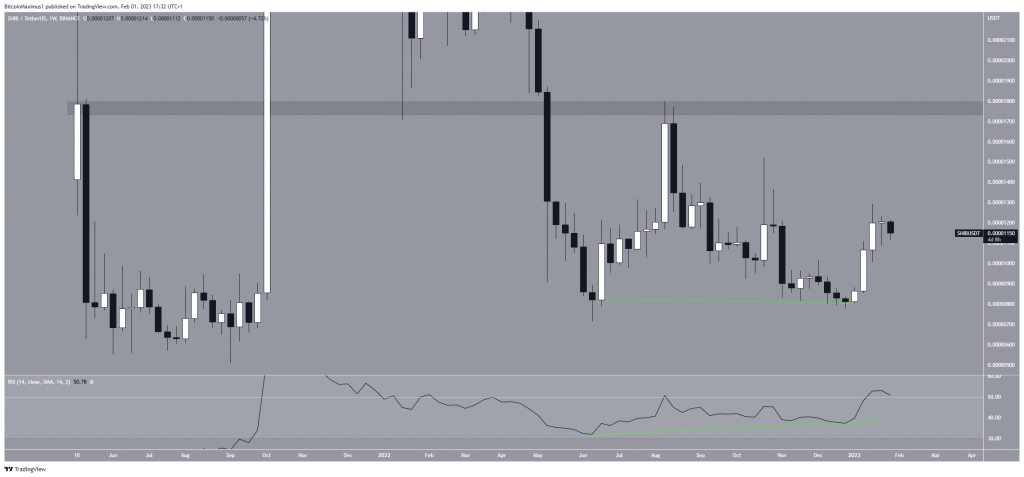 In addition, the weekly Relative Strength Index (RSI) indicator indicates a positive divergence going simultaneously with the double bottom.
The developments remain uncommon and could trigger a price spike this month making SHIB reach new 30-day highs.
Also Read: Exclusive: 'Here's What I'll Do When Shiba Inu Reaches $0.01′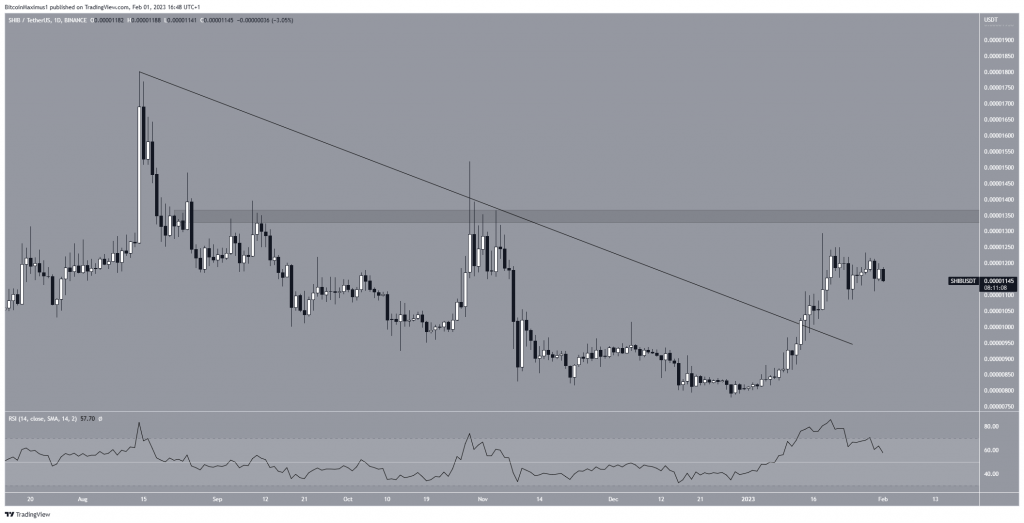 Therefore, Shiba Inu could have more chances of heading north in February and a price breakout might occur soon.
SHIB is facing resistance at $0.00001225 and needs to break through from these levels to head north in the indices. The dog-themed token is up nearly 3.6% on Thursday and needs to continue the positive momentum into the weekend.
If SHIB holds on to its momentum, it could experience a price surge and continue its January rally into February. In January 2023, SHIB had spiked 43%, giving decent returns to investors and also deleting a 'zero' in the indices.
Also Read: How Many 'Zeroes' Shiba Inu Deleted From February 2022 to 2023?
The token was trading with five 'zeroes' in December 2022 but quickly knocked a 'zero' out during January's bull run.
The overall cryptocurrency markets remain in the green this year as Bitcoin climbed above the $24,000 mark on Thursday. Ethereum is gearing up to breach $1,700 levels and might touch $2,000 if the markets maintain the momentum.
Also Read: Shytoshi Is Right, People Will Not Celebrate When Shibarium Launches
Shiba Inu: February 2023 Prediction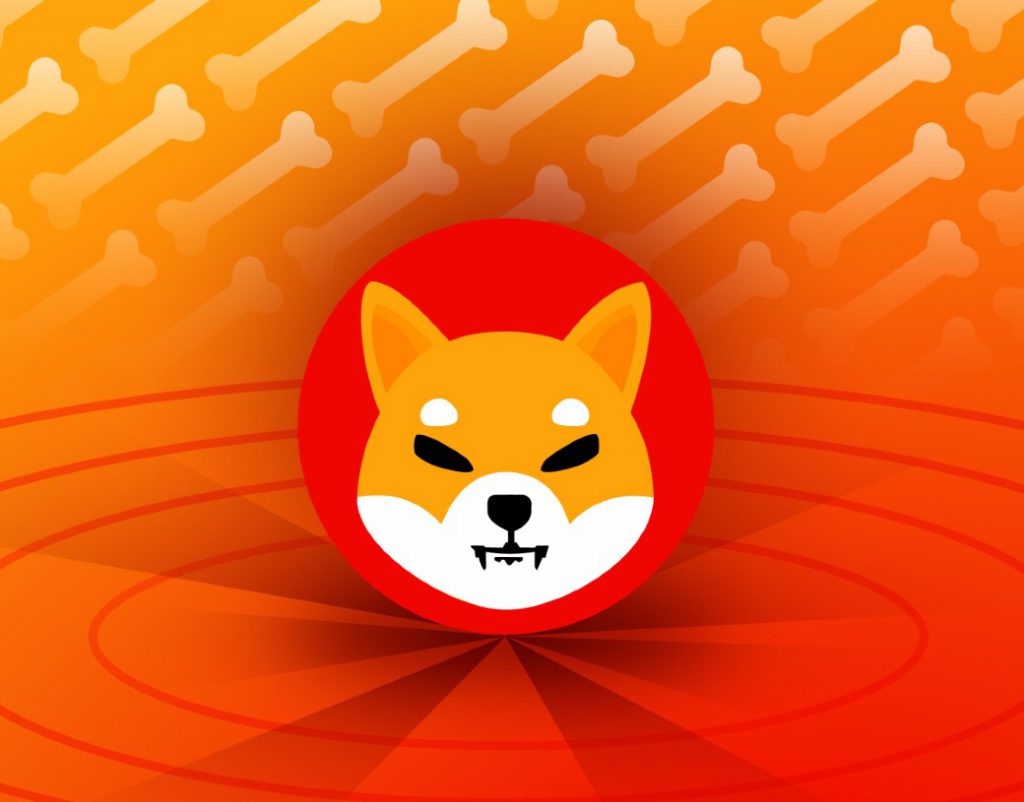 Rumors on social media claim that Shibarium Public Beta Testnet could be launched in February 2023. Many claim that the Beta release could be on Feb. 14, Valentine's Day. The speculations come after the lead developer of ShibaSwap, Shytoshi Kusama, wrote on his Twitter bio, "Shibarium in a heart-shaped box with a bow." You can read more details about it here.
However, these are only speculations as the team has not confirmed a Shibarium Beta release date. We will have to wait and watch for an official confirmation about the Beta launch.
Also Read: 'Buy Shiba Inu', Says Early Bitcoin Investor Davinci Jeremie
At press time, Shiba Inu was trading at $0.00001208 and is up 3.6% in the 24 hours day trade. SHIB is down 86% from its all time high of $0.00008616, which it reached in October 2021.