Shiba Inu: Shibarium To Be Released in the Next 2 Days?
The lead developer of ShibaSwap, Shytoshi Kusama took to Telegram to discuss Shibarium prospects on Tuesday. Shytoshi, as usual, spoke in coded language that hinted that Shiba Inu's layer-2 solution could be launched within the next two days. His comment on the Telegram channel hints that the Public Beta Testnet could release on or before Wednesday.
The Twitter handle ShibaArmy Canada shared the screenshot of the Telegram channel where Shytoshi talks about Shibarium.
Also Read: Shiba Inu: Algorithm Predicts SHIB Price for the End of 2023
"Good. But if they were paying attention they'd notice we usually release the night of/day after," said Shytoshi.
The lead developer continued, "And, in this case, it will be more than a one-day release. We have a lot to talk about and Kaal needs to finish grieving which is partly why I am here in the India room. So soon… Very soon. Could be Tuesday night/Wednesday where things begin," the screenshot reads.
Also Read: Shiba Inu: AI Predicts SHIB Price for February 28, 2023
However, it is not confirmed if the Shibarium Public Beta Testnet will be launched in the next two days. We will have to wait and watch for an official confirmation from the team regarding the release.
In addition, many other reports state that Shibarium Beta Testnet could be launched sometime in May 2023. You can read more details about the updates here.
Also Read: Shiba Inu: 2 Investors Make $9 Million With $7,900 Investment
Shiba Inu: The Wait For Shibarium Launch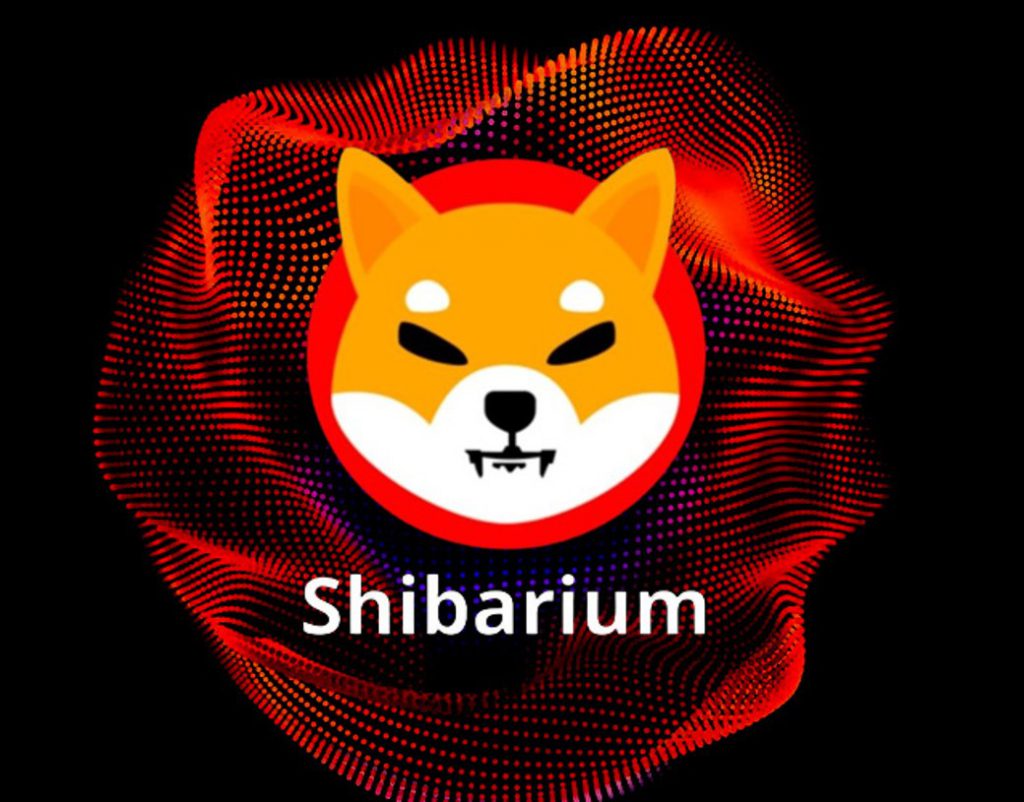 Shiba Inu investors are eagerly waiting for the launch of Shibarium, which they believe could change SHIB's fortunes in the indices.
Most importantly, the team confirmed early this year that Shibarium will burn SHIB tokens after each transaction users initiate. This would reduce the circulating supply and make the token scarce over time.
Also Read: Elon Musk & Shytoshi Post the Same SHIB Symbol, Community Baffled
At press time, Shiba Inu was trading at $0.00001258 and is down 0.1% in the 24 hours days trade. SHIB is also down 85.43% from its all time high of $0.00008616 which it reached in October 2021.