Shiba Inu: Will Bone Reach $3 in March After Gate.io Listing?
Leading cryptocurrency trading platform Gate.io announced Bone token listing with a USDT pairing on Friday. Bone will be listed on Gate.io on Feb. 24, 2023, and it will be open for trading at 4:00 AM UTC. The exchange has over 10 million registered users, which is a step forward for the token's adoption. The token climbed to a high of $2.05 after the listing announcement.
Also Read: Shiba Inu: Investment of $3,400 Turns Into $1.55 Billion in 14 Months
Also Read: Exclusive: 'I'll Cry When Shiba Inu Reaches $0.01′
Shiba Inu's Bone Token: How High Can It Go?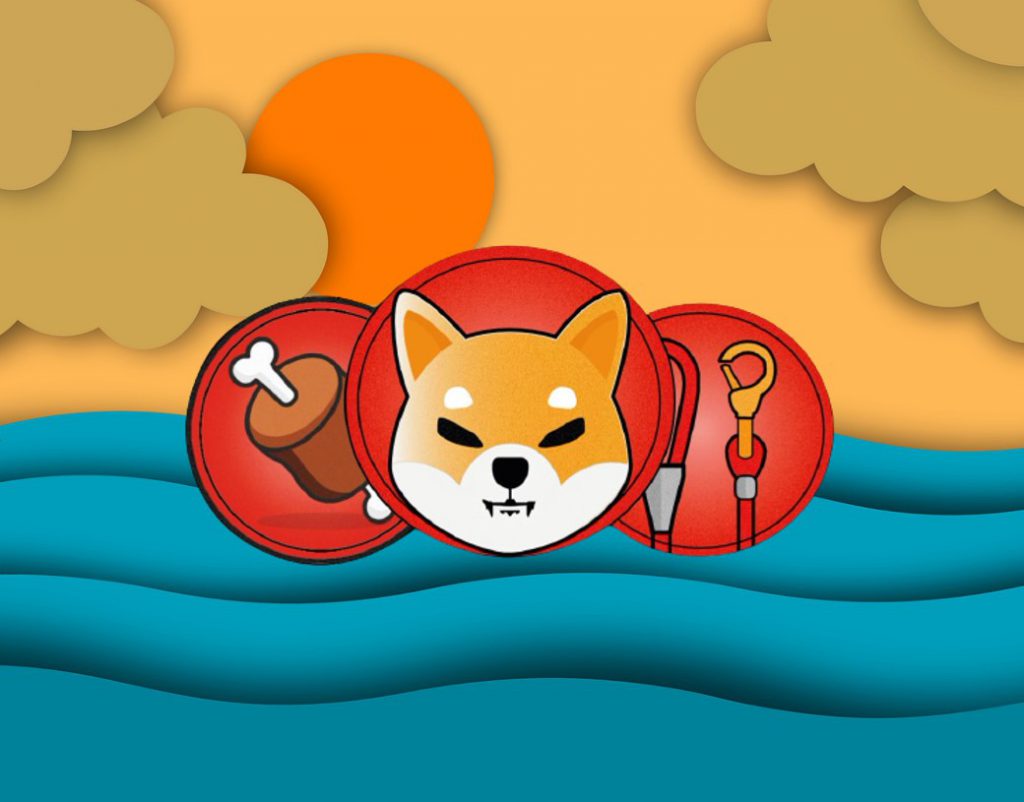 Bone is steadily doubling in price since August 2022, when it went from $0.48 to $1.09 in 30 days. The token faced corrections afterward, but it regained momentum and rallied due to Shibarium launch rumors. In 2023, It went from $1 to $2.05 in a month and is attracting heavy bullish sentiments in the indices.
On-chain and analytical firm CoinCodex updated their price prediction for Bone and estimated that the token could reach close to $3 by March 2023.
According to CoinCodex, Bone could reach a new yearly high of $2.71 during the last week of March. That's an uptick of nearly 38% from its current price of $1.96.
Also Read: Shiba Inu: 2 Lucky Investors Made $9 Million With a $7,900 Investment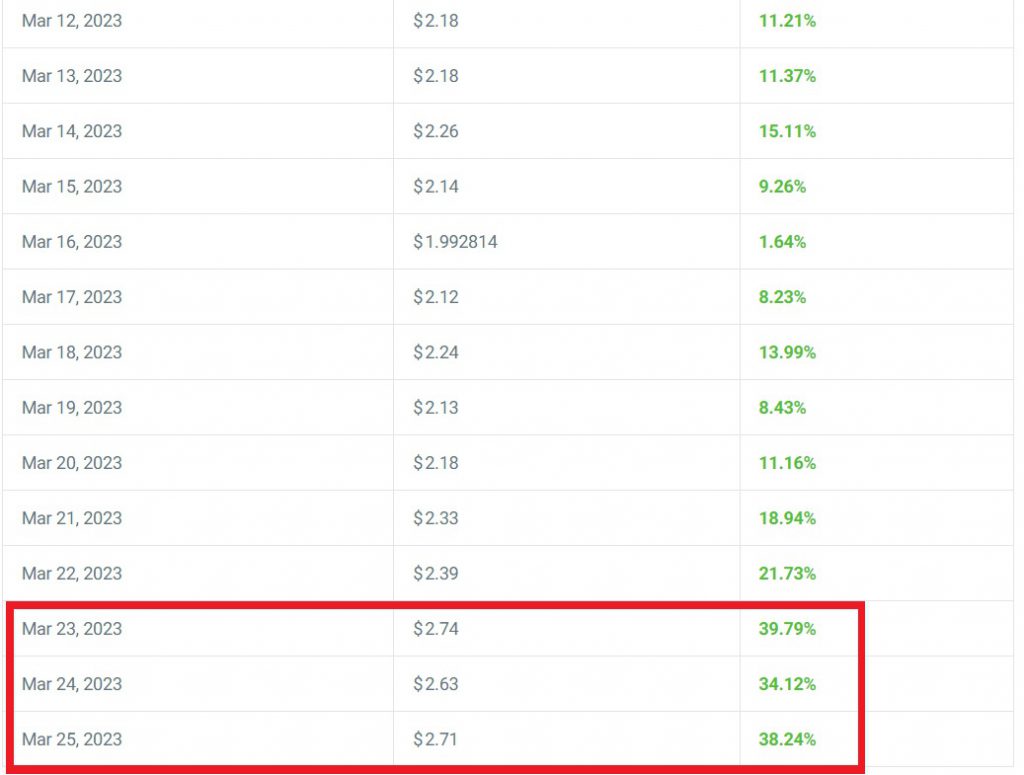 The new listing from Gate.io, along with the upcoming Shibarium Beta launch is the factor that scales its price up. More importantly, Bone has a total supply of 250,000,000 tokens, which could make it scarce when Shibarium goes fully live. Bone is the governing token on the layer-2 network and will be used as gas fees to initiate transactions.
Also Read: SHIB: Shytoshi Finally Explains if He's Elon Musk or Not
In addition, the L2 network allows users to stake their Bone tokens as validators and earn passive income. As a result, the token has numerous use cases that could sustainably increase its price in the indices.
Also Read: Shiba Inu Could Reach $0.0001 if This Happens
At press time, Shiba Inu's ecosystem token, Bone was trading at $1.96 and was up 5% in the 24-hour day trade. Bone is down 87.37% from its all-time high of $15.50, which it reached in July 2021.