Should ChatGPT be Regulated?
The OpenAI-developed chatbot has seemingly taken the tech world by storm. A viral sensation, artificial intelligence has taken a seat in the mainstream discussion of some of the fastest-growing technological advancements. But with its capabilities, and the reach of its user base, should ChatGPT be regulated?
In an interview with Time Magazine, OpenAI CTO Mira Murati stated her belief that artificial intelligence should be regulated. Speaking on the benefit of governmental intervention in keeping the technology in service of good. But, could that direction be to the detriment of the system? Or could it be the only hope of preventing further potential harm from bad actors?
ChatGPT and the Question of Regulation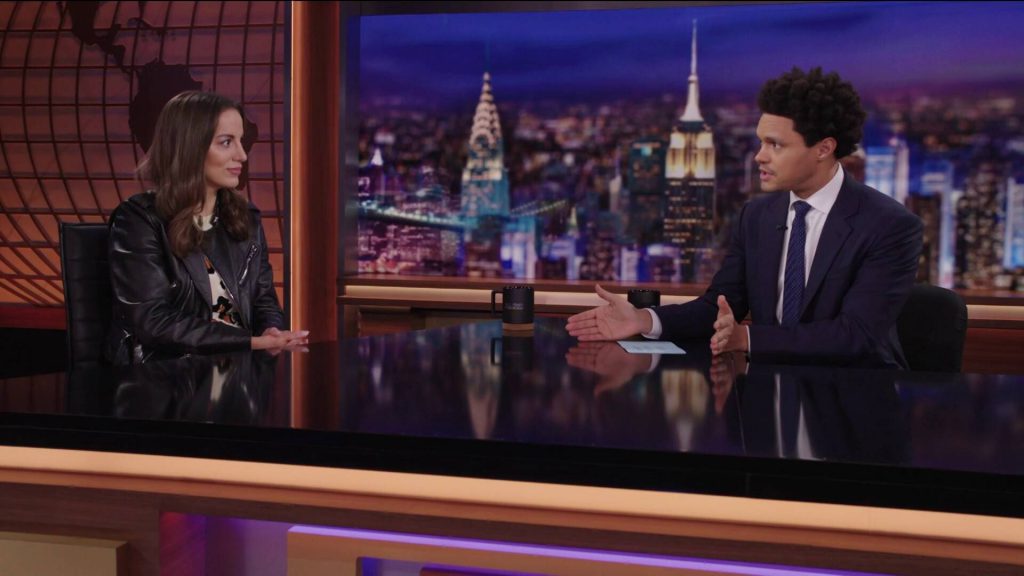 Just two months into the new year, ChatGPT dominated the discourse in the tech community. An AI system that seems so advanced, many sectors are fearing for their jobs in light of its promising progression through mass adoption. Moreover, its rapidly growing user base seems to introduce rather heavy questions of governmental intervention.
Speaking to Time Magazine, OpenAI CTO Mira Murati addressed the rapid success of the company's AI program and its future. Without a discussion, she spoke on the need for ChatGPT, and other programs in the space, to be regulated.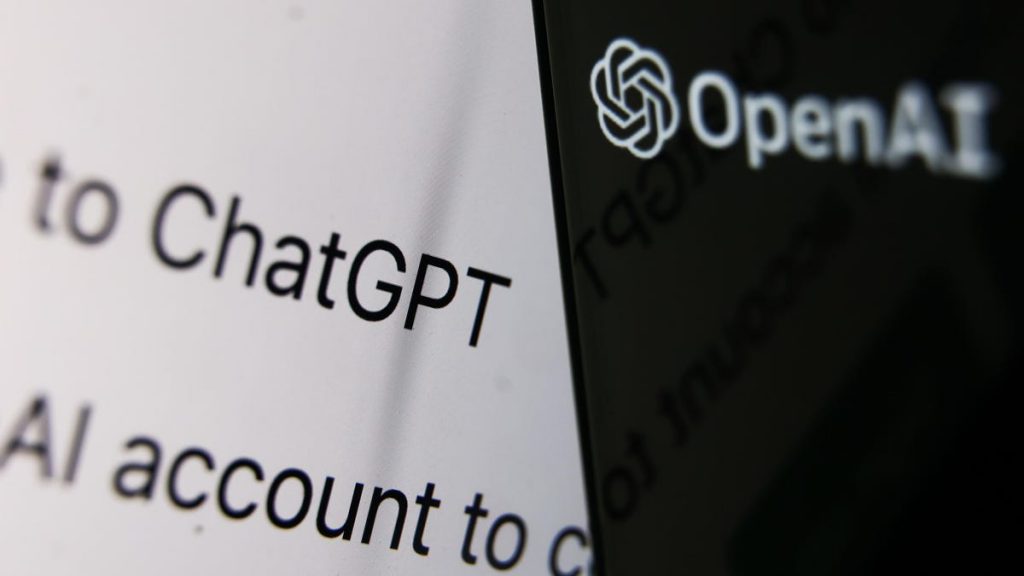 Murati stated, "It's important for OpenAI and companies like ours to bring this into the public consciousness in a way that's controlled and responsible. But we're a small group of people and we need a ton more input in this system and a lot more input that goes beyond the technologies — definitely regulators and governments and everyone else."
Moreover, when asked about government interference potentially slowing the progression of the technology, Murati assured me it's not too early for regulation to be considered. "It's not too early. It's very important for everyone to start getting involved, given the impact these technologies are going to have."
Is Regulation a Concern for AI Today?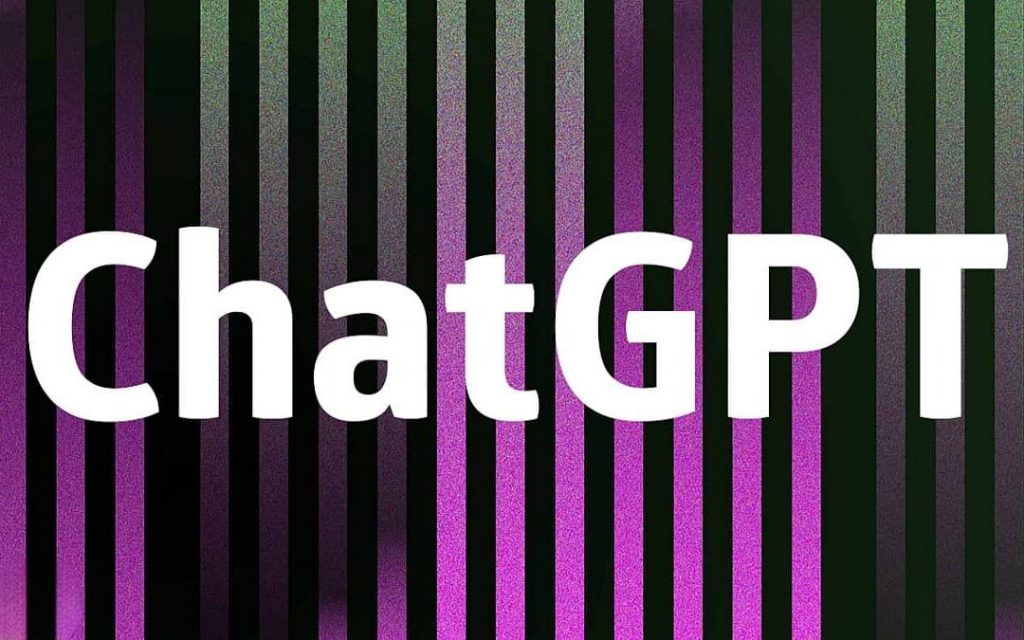 In the discussion, it was clear that Murati was not wrong in her assessment of regulations placed in the world of AI. Conversely, the reality of government intervention is by its very nature expansive, drawn out, and complicated. Thus, requiring a lot of time to perfect.
At some point, regulation will have to be intertwined with the world of Artificial Intelligence. For example, the medical and scientific community has stood firm against the technologies integrated into their world. Through regulation or government observation, that community could develop safeguards to allow the technology to serve a purpose, without allowing it to be misused.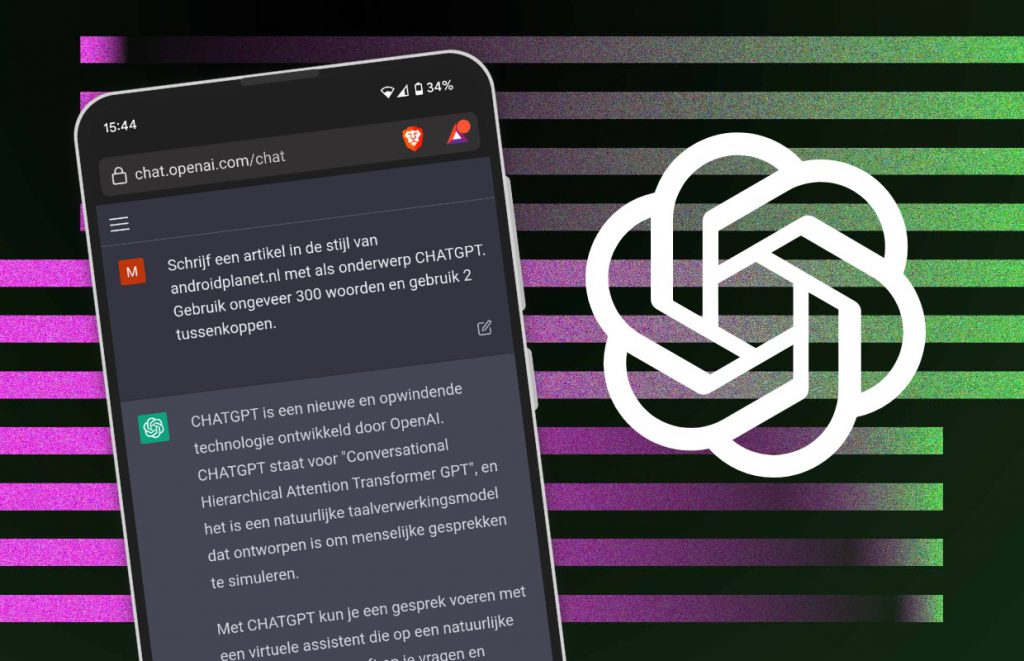 However, that process is easier said than done, and anyone with knowledge of government action knows they aren't the most efficiently run organization. In time, governments around the world will have no choice but to get involved. The hope being that the tech is more easily definable and clearly differentiated to assessed regulatory concerns.
Similarly, the industry should look to its crypto debacle to better observe how to address AI in its earliest stages. ChatGPT represents the first real mass integration of artificial intelligence. As it grows, the government should already be assessing the ways it can work with developers to grow regulatory perspectives alongside the industry's own progression and growth.