Shytoshi Says Shibarium Beta Will Go Live in the Next 7 Days? Fact Check
Rumors are doing the rounds on social media on Saturday that the lead developer of ShibaSwap, Shytoshi Kusama has confirmed that the Shibarium Public Beta Testnet will be released in the next seven days.
Also Read: Exclusive: 'I'll Cry When Shiba Inu Reaches $0.01′
Fact Check: Did Shytoshi Say Shiba Inu's Shibarium Will Be Out in 7 Days?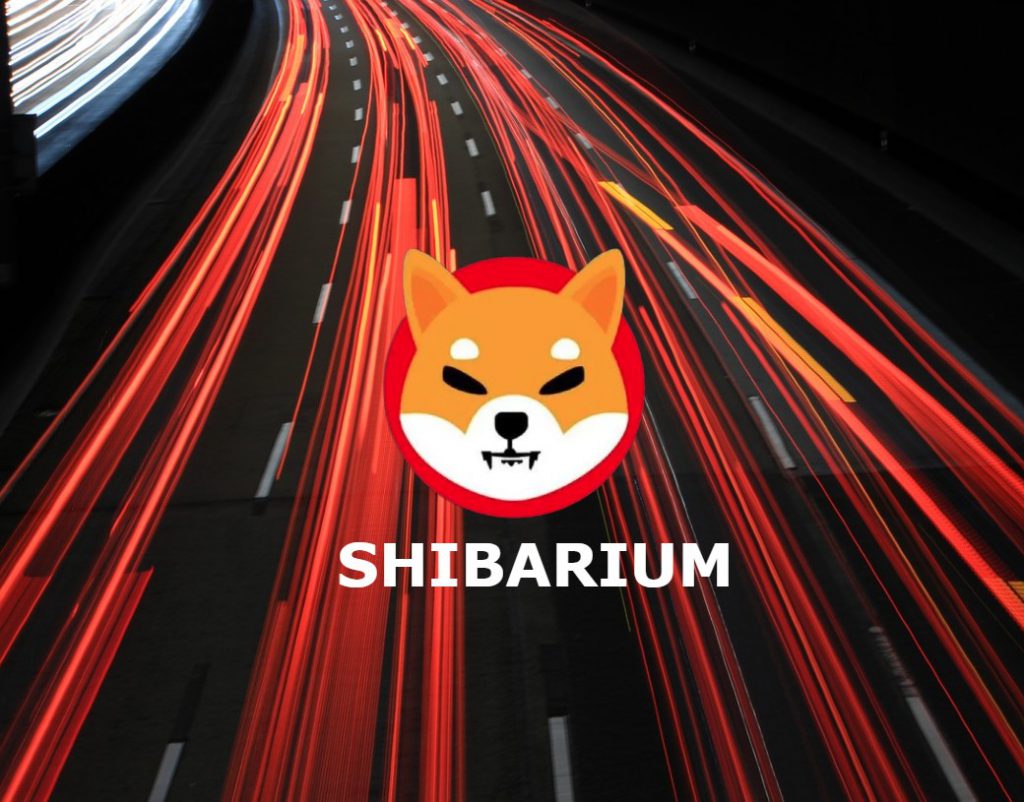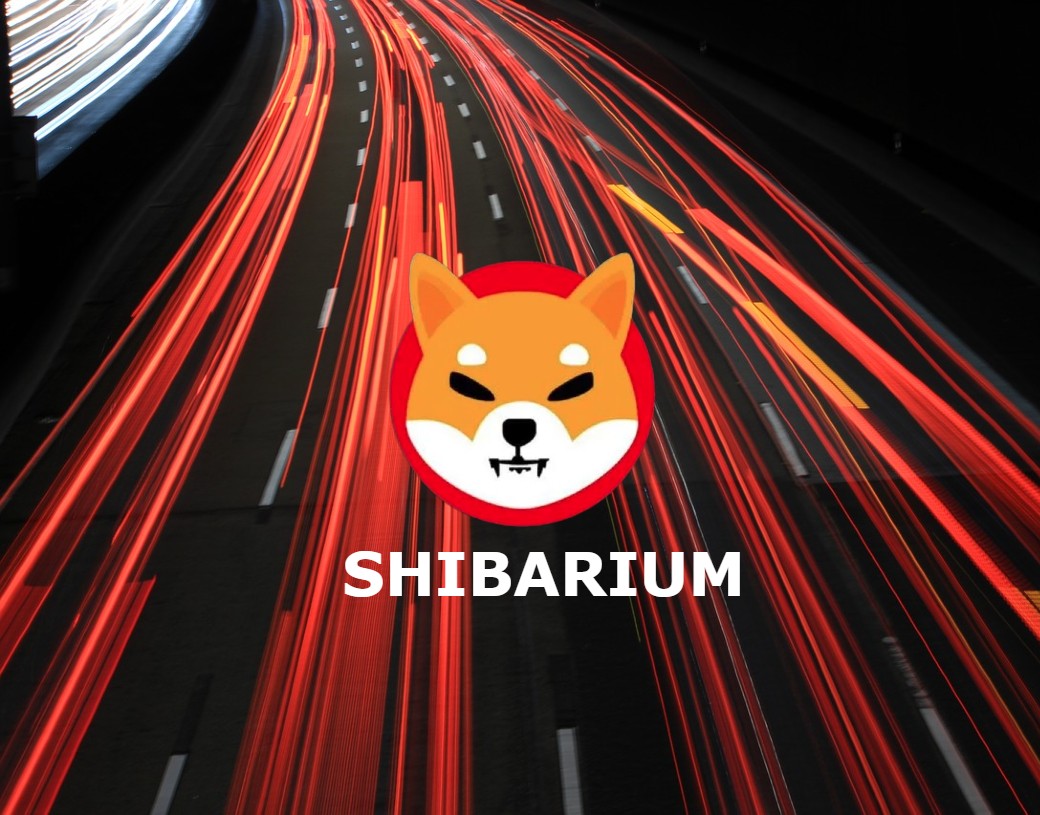 The SHIB community is asking for the source of the announcement but there isn't one. Shytoshi Kusama has not confirmed that the Shibarium Beta will be released in the next seven days.
The rumors on social media spun out of control through tweets and retweets and snowballed into a large avalanche of misinformation.
Shytoshi has not released any blog and has not tweeted about the Shibarium Beta launch. The lead developer has not confirmed about its release on Telegram, Discord, or other social media channels.
Also Read: Shiba Inu: 2 Investors Make $9 Million With $7,900 Investment
Therefore, the speculations doing the rounds on social media that Shibarium Beta releasing in the next seven days are fake news.
However, Shytoshi previously confirmed that many more blogs about Shibarium will be released and not the L2 Beta solution as a whole. He stated that a minimum of four or five more Medium blogs about Shibarium could be released next. Nonetheless, there's no tentative date for the release of the upcoming blogs either.
Also Read: Shiba Inu Could Reach $0.0001 if This Happens
Investors will have to wait and watch for official confirmation from the SHIB team about the Shibarium Beta release.
On the other hand, Shiba Inu is trading sideways on Saturday and its price remains to be on the razor's edge. Read here for a prediction on what its price could be by the end of December 2023.
Also Read: Shiba Inu: These Bullish Factors Could Take SHIB to $1
At press time, Shiba Inu was trading at $0.00001324 and is down 0.1% in the 24 hours day trade. SHIB is also down 84.64% from its all time high of $0.00008616, which it reached in October 2021.