SingularityNET Cardano Staking Portal, Beta Launch Announced
Developers of the SingularityNET (AGIX) Cardano Staking Portal have announced its Beta launch. According to Coingape, the portal will go live for testing on March 2023 and will signify the AI token of SingularityNet growing entry into the cryptocurrency sector.
The staking portal had been announced previously according to the report. Moreover, the previous announcements had always noted that the Cardano staking portal would be available following a period of internal and community testing.
Cardano Staking Beta Launch Announced
According to a report from Coingape, the SingulaityNET (AGIX) Cardano staking portal has announced its beta launch date. The report notes developers have stated the testing launch to occur at some point in the month of March, this year.
Subsequently, the report notes that the beta launch timeline coincides with internal plans for the staking portal to go live in the first quarter of 2023. Thus, the AI token will likely gain increased interest from the market as a whole.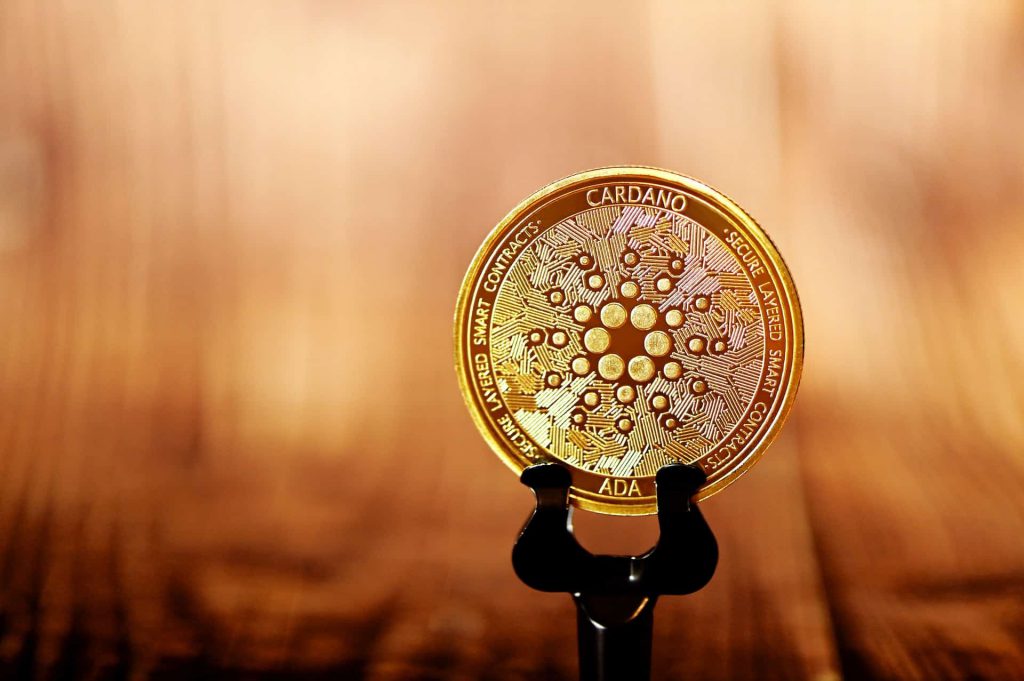 The report notes that this news could help to increase the Cardano crypto, as well as others. Additionally, stating "The Cardano community had recently voted to allocate $500,000 worth of ADA tokens." Thereafter strengthening the collaborative effort between both SIngualrityNet and Cardano.
Cardano had recently seen a vast accumulation of AGIX tokens by Ethereum whales, according to the report. Additionally noting that the token was purchased by among the 100 biggest ETH whales.