Tesla Still Holds 9,700 Bitcoin on the Anniversary of Elon Musk's Announcement
One of the most prevalent automobile manufacturers on the planet, Tesla, still holds 9,700 Bitcoin on the two-year anniversary of Elon Musk's announcement that Tesla first would acquire the cryptocurrency. Moreover, Cointelegraph notes that the digital asset is worth 33% less than its purchase price at the time of the announcement.
Tesla, Bitcoin, and Elon Musk are among the most relevant searched terms in the tech world for the past several years. That trio made waves in 2021 when it was announced that the Musk-helmed company would buy $1.5 billion worth of BTC.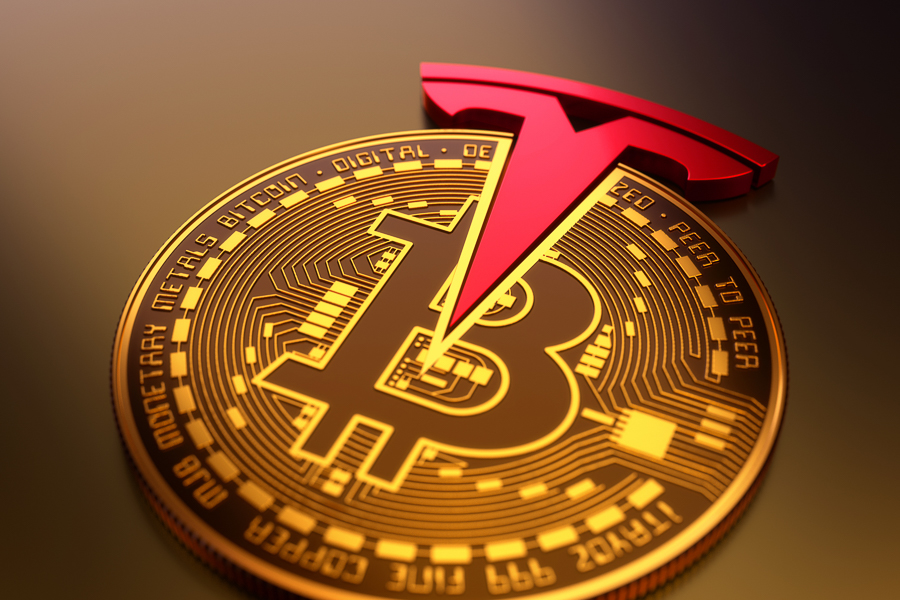 Telsa Still in the BTC Market
There are few car companies that have seen a meteoric rise on par with what we have seen from Elon Musk's Tesla. A manufacturer that has pushed the automotive industry into the future with its developments in electronic vehicles and continued pursuit of progression in the automotive sector.
However, what some people don't know about the company is that Tesla still holds about 9,700 Bitcoin on what is the anniversary of Elon Musk's announcement that the company would buy the digital asset.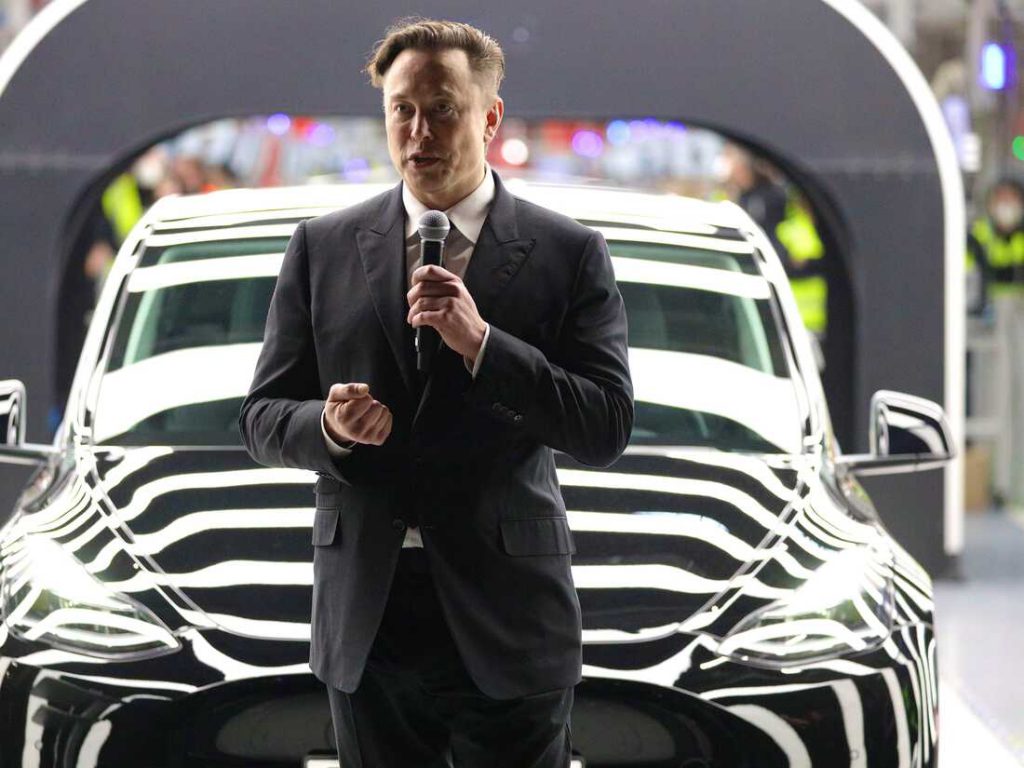 Two years ago this month, the billionaire shocked many when it was announced that his company would be purchasing $1.5 billion in BTC. Subsequently, the announcement came as Bitcoin was well on its way to an all-time high for the year. A number it reached in April, topping at an astronomical $58,000.
The purchase price at the time of Musk's announcement was around $34,700, according to Cointelegraph. Conversely, the company proceeded to sell a majority of its BTC holdings. Executing a sale of 10% of its stash in March of that same year. Thereafter, divesting 75% of its BTC in the summer of 2022.
Those moves were done at a loss, trading near $23,000 during 2022's second quarter. Now, it has been revealed that Tesla has hodled 9,720 BTC since that moment. Although the current price movement makes gains unlikely, it is still important to recognize Tesla is still in the Bitcoin game.