Tether USDT's Market Cap Shot up by $1 Billion in a Day
Stablecoins, including Tether, were under scrutiny following the demise of Terra UST in 2022. The issue of reliability, sturdiness, and trust began to rise as the question began popping up regarding how sturdy these stablecoins are. However, Tether has fully stood by its statement that USDT is overcollateralized.
The recent scrutiny by the SEC on Paxos has affected BUSD. Paxos was asked to stop the issuance of BUSD, following which BNB slumped and BUSD lost its peg. BUSD is trading at $0.9998 at press time, as its market cap dropped by 5.62% and trading volume slumped by 13.28% in the last 24 hours.
Read more: Interactive Brokers Launch Bitcoin and Ethereum Trading in Hong Kong
However, the hurricane that hit BUSD seems to have benefited USDT. This is evident from the recent spike in the market cap of USDT.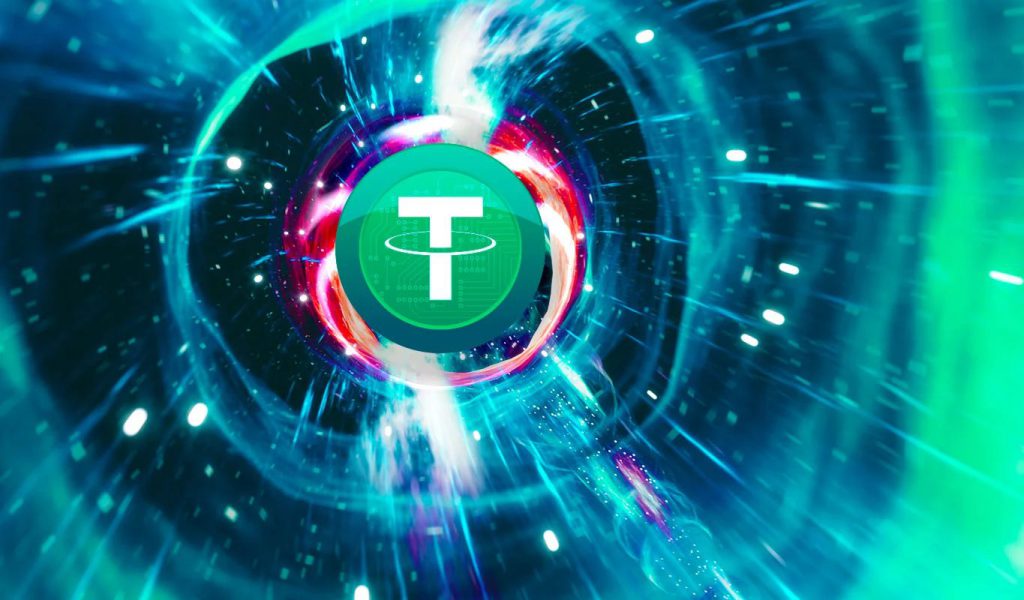 Tether USDT's market cap rise to $69.5 billion
The improving trust in USDT and the recent BUSD event have spiked the market cap of Tether by 0.41%. It went up by over $1 billion and stands at $69.5 billion, according to CoinMarketCap.
The year 2021 witnessed USDT's market cap rise to $78 billion before the bears took control of the market. 2023 indeed was a better year for cryptocurrencies, as the prices of all major coins shot up by double digits in January.
Read more: South Korea to Look Into Crypto Staking Following SEC-Kraken Case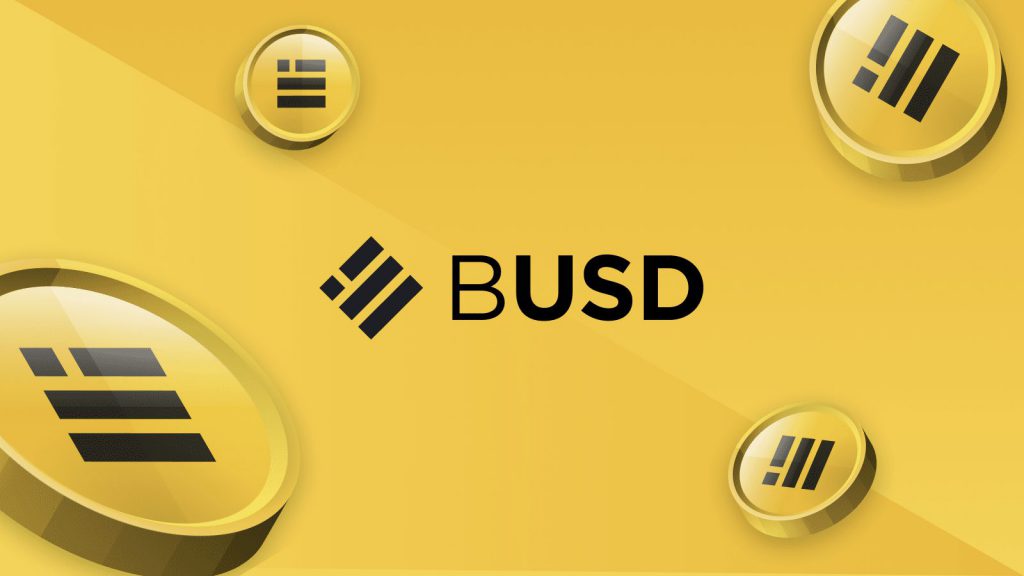 BUSD takes a hit
The recent turn of events with Paxos caused a downhill spiral for the market cap of BUSD. The market cap of Binance stablecoin fell by 6.58% and stands at $14.5 billion at press time. BUSD has still not regained its peg after the fall.
USDC is also not doing that great, as the stablecoin has lost almost $5 billion in market cap since 2023. The reliability rumors of Tether in 2023 benefitted Circle's USDC when it rose to a $56 billion market cap. However, USDC's market cap currently stands at $41.1 billion.