Which Tokens Could Surge if US Crypto Staking is Banned?
The US Securities and Exchange Commission (SEC) is reportedly setting crypto staking in its crosshairs. Coinbase CEO Brian Armstrong has adamantly spoken on the possibility, which will undoubtedly have an impact on the market. Leading us to observe which tokens could surge if US crypto staking is banned.
If the banning of US crypto staking becomes a reality, coins like Lido's LDO could take over the staking business of the United States, according to Fortune. Moreover, Armstrong's comments have already led to an increase in the LDO token's price. Leading to the assumption that many could follow suit.
Lido $LDO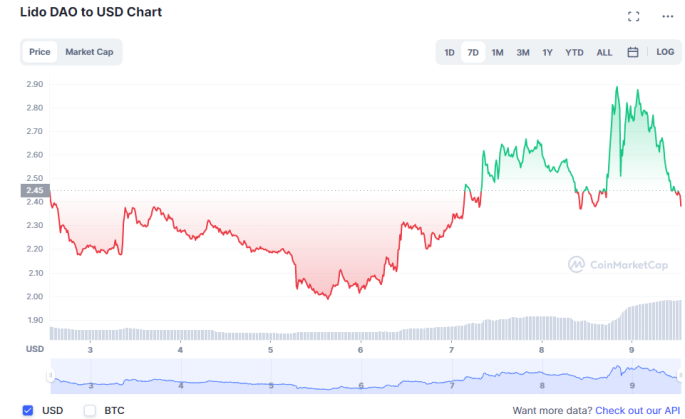 Fortune reported that Lido's LDO Token was the first of what could be many tokens that surge if US crypto staking is banned. The token is used for staking, but not directly tied to the United States, making it a likely candidate to pump. Currently, the 7-day chart shows Lido on a downslope for today, following its recent increase.
The price increased as much as 23% to $2.97 yesterday before settling back down. Still, this morning saw the coin once again surge another 2.72% to a price of $2.50 in what was a down day for crypto as a whole. Both Ethereum and Bitcoin saw decreases of about 1.1% to $1,600 and $22,600, respectively.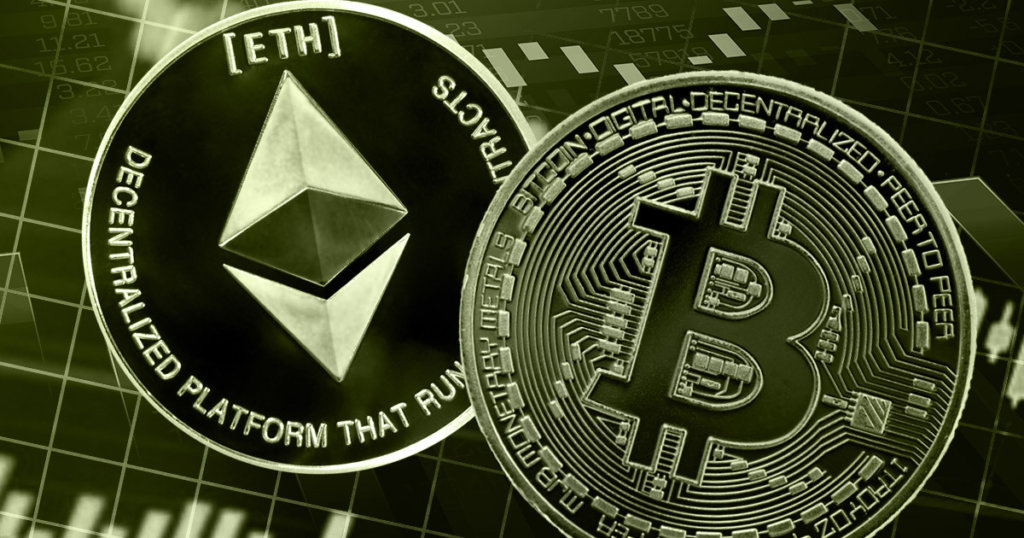 The price action came shortly after Armstrong's initial tweet of the SEC seeking to rid the industry of crypto staking for "U.S. retail customers." Moreover, Armstrong stated that "Staking brings many positive improvements to the space, including scalability, and increased security," in subsequent Tweets.
Staking is when investors can lock up crypto for certain time periods in order to support operations of a specific blockchain. Thus, earning the investor yield in exchange. Additionally, Lido won't be the only beneficiary of a successful SEC attack on crypto staking.
Rocket Pool $RPL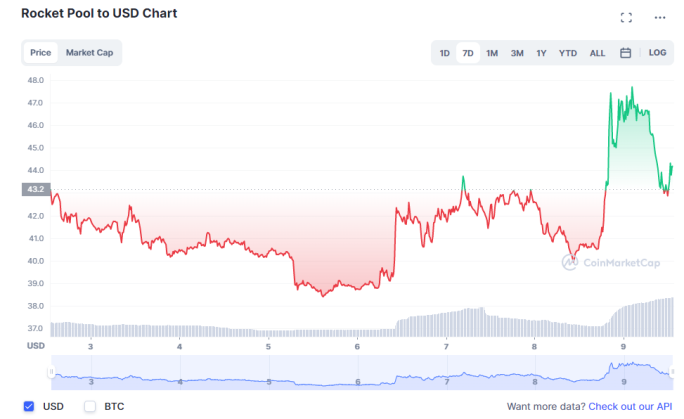 The greatest beneficiary of the potential attack on crypto staking will undoubtedly be decentralized tokens, such as Rocket Pool. Both Lido and Rocket Pool are based outside of the U.S., making them prime targets to benefit greatly from any potential action taken against the industry in the United States.
Based on the 7-day chart, Rocket Pool is in a similar downslope to LDO but has recovered more. The company is American but based outside of the U.S., with a market value of more than $12 million.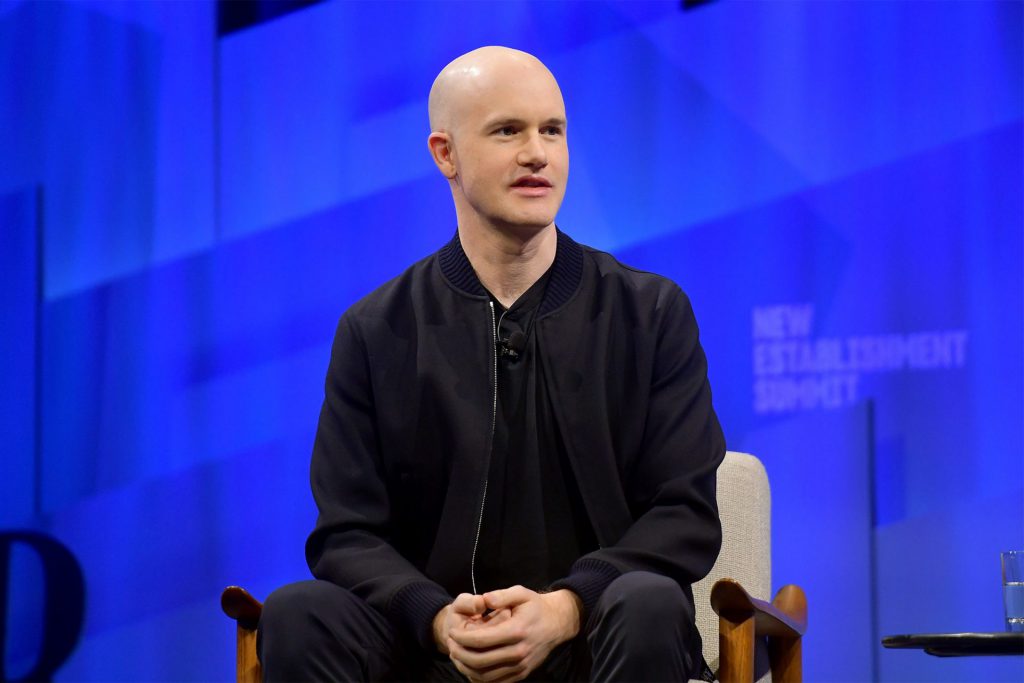 Its status as a decentralized token makes it likely to surge if the SEC continues its current efforts against crypto staking. Moreover, it isn't just Armstrong's statements that have the industry worrisome about the crypto staking industry in the U.S.
Fortune notes that the SEC chairman's statements in September targeted crypto staking. Stating that crypto entities that offer staking could be violating certain U.S. securities laws. Conclusively, it will be interesting to see how the industry trends towards centralized tokens if the trend persists.