Why March 2023 Could be Crucial for Ripple – XRP
A two-year legal proceeding possibly coming to an end, along with crypto attempting to regain its lost value, could have March 2023 become a crucial period for $XRP. Moreover, the SEC court battle against Ripple could be at a crossroads with a conclusion arriving sooner than later.
As the SEC conflict nears an eventual conclusion, investors should be aware of how these developments could impact XRP. Subsequently, a host of events taking place this month could show that the specific cryptocurrency is an important asset to keep an eye on.
SEC vs. Ripple Nearing a Conclusion?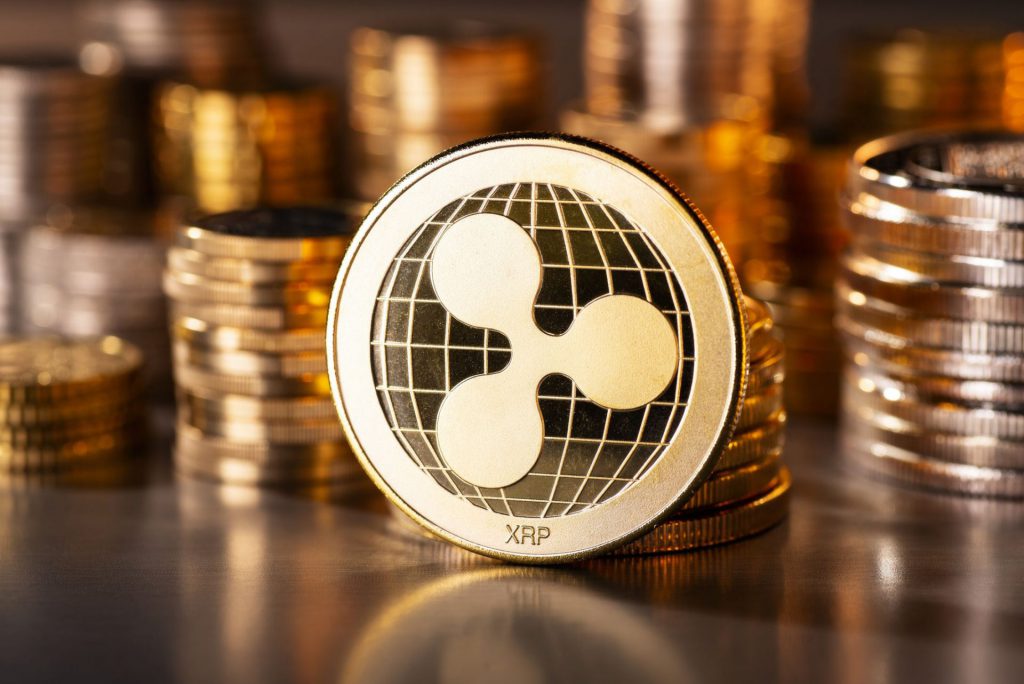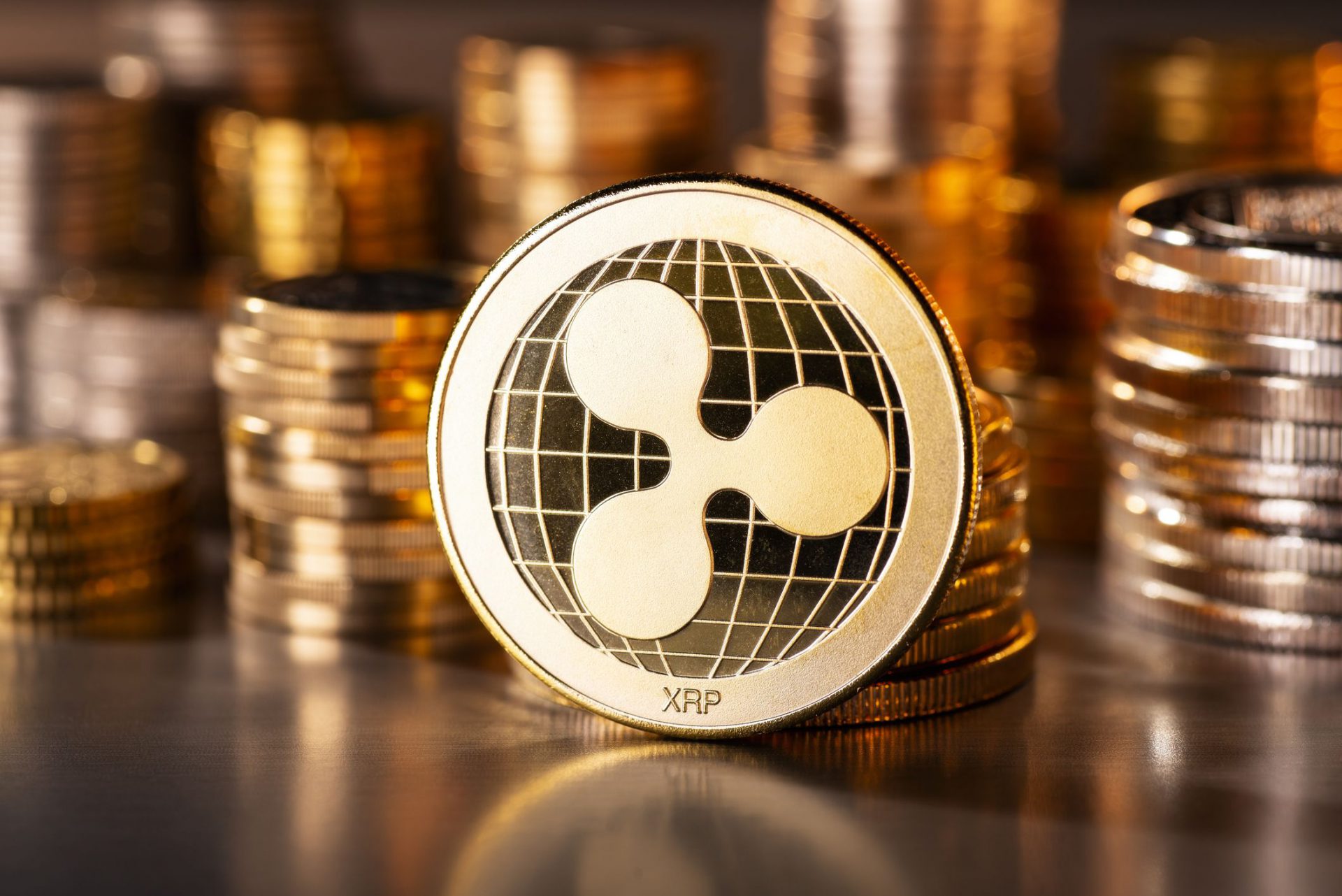 For the past few years, the court conflict between Ripple and the SEC has dominated headlines. Conversely, the blockchain company and the US regulator nearing a final ruling this year could have a tremendous impact on the eventual price of XRP.
Ripple CEO Brad Garlinghouse has clearly stated his optimism that the ruling will come this year, stating, "in maybe the first half." Additionally, lawyer John E. Deaton stated the decision may not happen in March but believes the Judge will get to her ruling soon.
Recent developments have pointed to the infamous Hinman speech being admissible in the case. Those documents could turn the tide, as it shows a former SEC chair who refers to certain cryptos as not securities. Thus, negatively impacting the case the SEC has been building against Ripple.
SEC Faces Legal Conflict on Another Front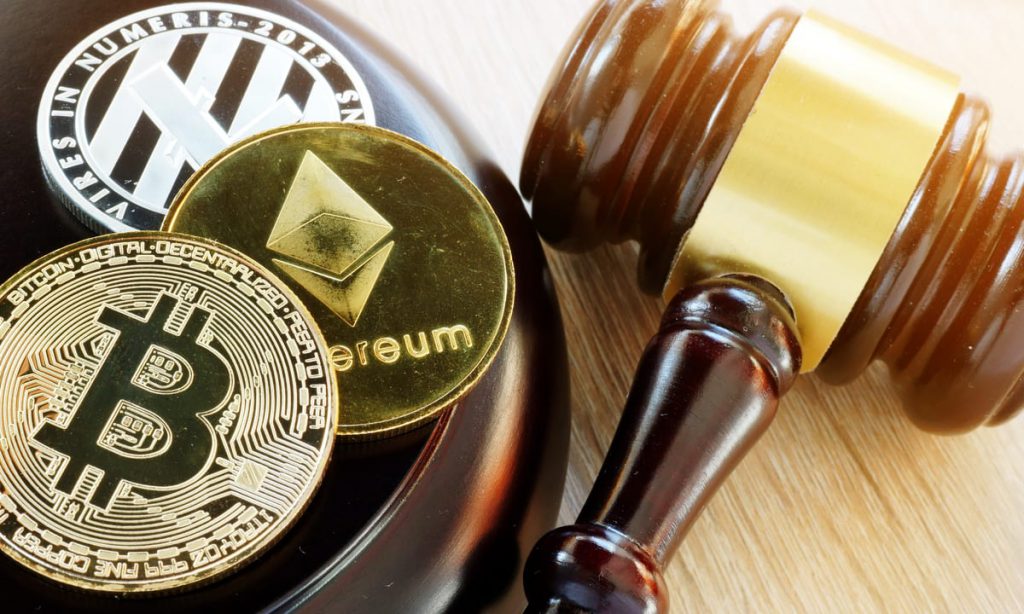 While the SEC vs. Ripple case has dominated headlines, the regulator has seen another legal conflict arise. Two months ago, Fred Rispoli of Hodl filed a lawsuit requesting the court to declare that Ethereum's native token, ETH, does not classify as a security.
The SEC has responded to the lawsuit by expectantly requesting a motion for dismissal. Furthermore, stating that "Hodl Law's own allegations make clear that the SEC has not reached a final decision about the Ethereum network or Ether."
The first hearing for the case is set to take place on March 13 and could have massive implications. Additionally, how the SEC responds to simultaneous lawsuits, as well as their noted crypto crackdown, will heavily impact the industry as a whole.
XRP Price Increase Impending?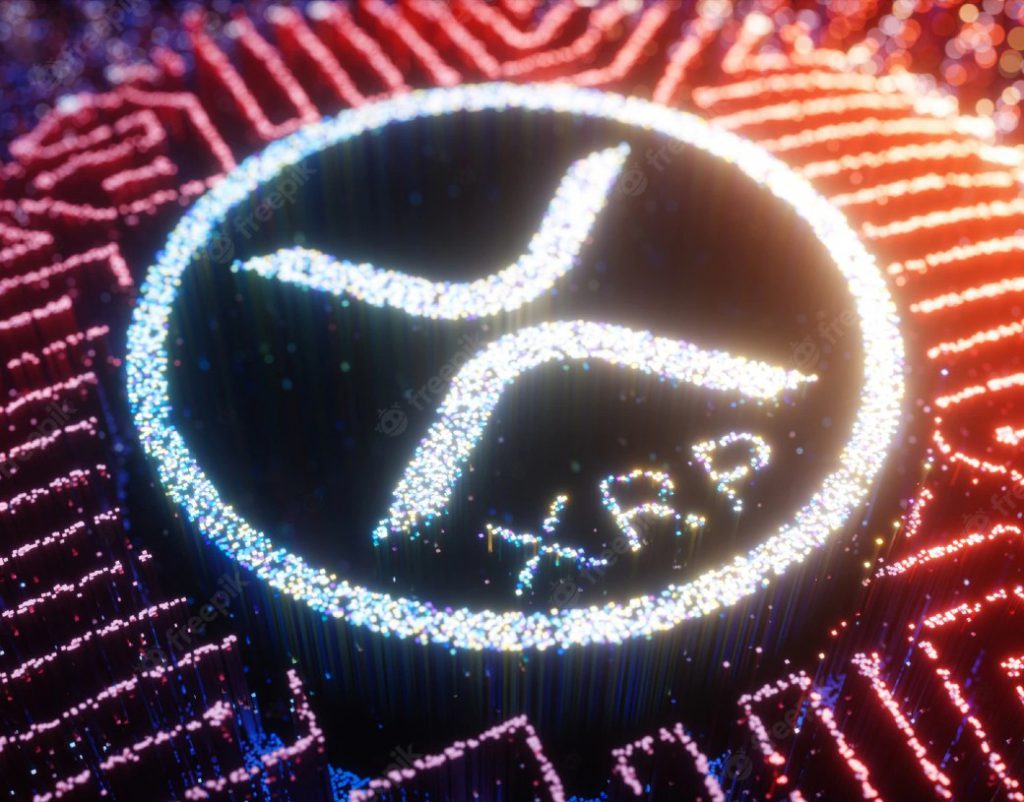 These various events have a chance to create a bullish sentiment regarding XRP. Although TradingView has noted that the XRP community is rather bearish, the month could see that quickly change in the midst of these events.
XRP is currently trading at $0.3796 according to CoinMarketCap, with the expectation of a climb by the end of the month. Alternatively, PricePredicitons has stated that the token could see a small rise to start March, with a potential decrease by month's end.
Only time will tell how the events shake up, but optimism should surely be afoot for the Ripple ecosystem. Consequently, March 2023 should be a crucial period for XRP and the XRP community.