A $100,000 Salary in New York City is Worth Only $36,000 After Taxes and Living Expenses
Bloomberg reported the grim reality that a $100,000 salary in New York is worth only about $36,000 after taxes and living expenses. Moreover, the report notes an analysis done by SmartAsset, a financial info provider, that assessed the experience of six-figure earners in 76 of the largest US cities.
The current economic state of the US is a fragile one, following the continued inflation fight, and budding banking crisis. Subsequently, Bloomberg is shedding light on the tremendous cost of living in certain areas, and how different take-home pay can be, depending on where you call home.
$100,000 Earners Find Grim Reality in New York
How far a dollar can go is always an interesting cultural development. The status of a country's economic strength can partially be seen in the experience of certain earners, and how far their annual paycheck can actually take them. For those in some of America's largest cities, that isn't very far.
According to Bloomberg, a $100,000 paycheck in New York City is worth a mere $36,000 after taxes and living expenses. Consequently painting a grim picture of just how expensive it is to exist in some of the most populated US cities.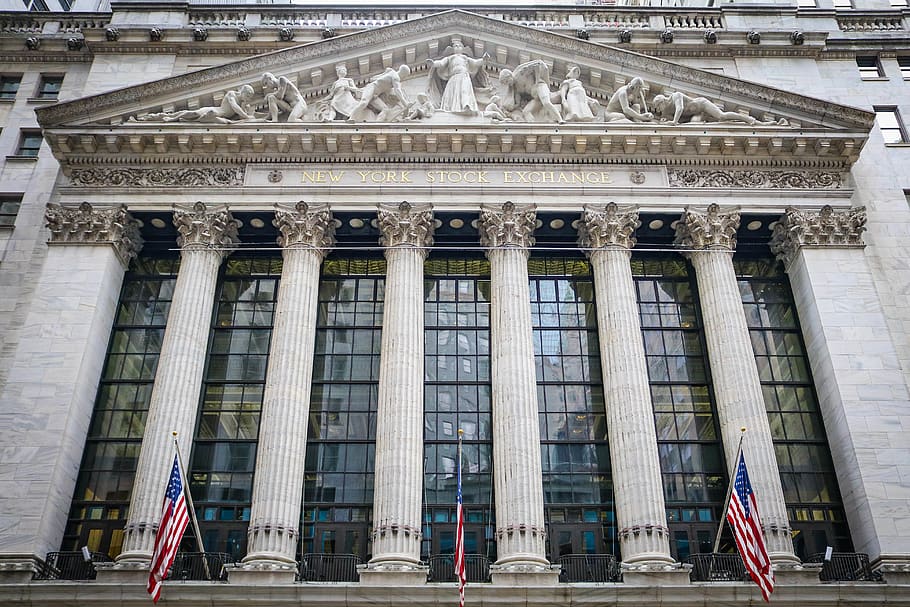 Specifically, an analysis executed by SmartAsset observed how far a $100,000 paycheck goes in 76 US cities. Their data shows New York ranking last, with take-home pay of $35,791. Moreover, it was joined by San Francisco, Washington DC, Los Angeles, Boston, and Seattle as some of hte nation's most expensive cities.
Conversely Memphis, Tennessee was atop the list, with $100,000 earners taking home $86,444 after taxes and cost of living. Ultimately, the analysis showcased the reality that earning six figures has very different expenses based on location. Following the local state, and federal taxes implemented in various US states, and differing costs of living.