Behind the Curtain of Silicon Valley Bank: A Look at the CFO's past at Lehman Brothers
California regulators recently ordered the closure of the Silicon Valley Bank. It all started when a number of concerns about the bank's struggle to acquire capital came to light. This inability slowly turned into an effect when the bank was considering its sale. The bank has now closed as a result of the series of events.
Also read: Here's How Circle USDC's Relationship with Silicon Valley Bank Led to the Current Chaos
An interesting thing to note is that the chief administrative officer of SVB, Joseph Gentile, was previously part of the now-collapsed Lehman Brothers as a chief financial officer.
Joseph Gentile joined Silicon Valley Bank in 2007
Joseph Gentile became a part of the Silicon Valley Bank in 2007. Before joining SVB, Gentile was a part of Lehman Brothers' global investment bank. Lehman Brothers filed for bankruptcy in September 2008. However, the fall of the bank that had been around since 1850 sent ripples through the financial market.
A global financial crisis was triggered because of the bank's bankruptcy move, which was considered one of the largest bankruptcy events in the history of the US.
Also read: Discord to Revolutionize the Platform with OpenAI's ChatGPT Technology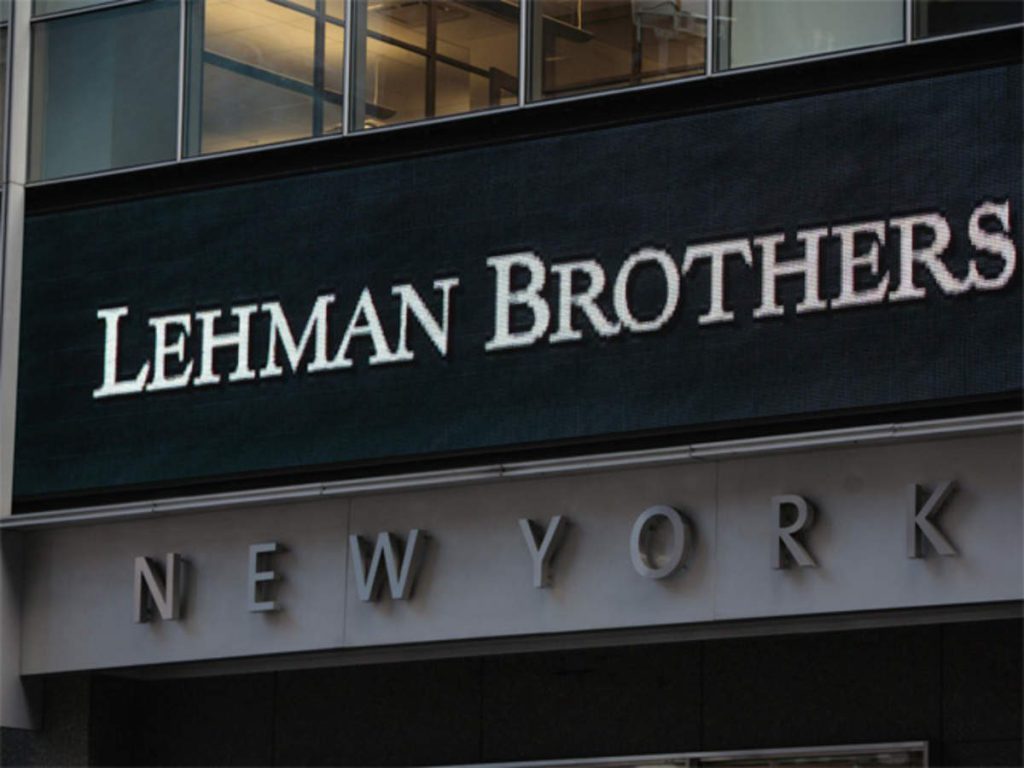 Since 2023, numerous questions have been raised about the whole banking industry. With the closure of Silvergate and the latest problems at SVB, the banking industry is going through a tough time.