Binance Considered Tapping Gensler's Expertise as an Adviser: Report
Binance has emerged as one of the largest cryptocurrency exchanges since its inception in 2017. Over the years, the exchange has amassed millions of users spread across hundreds of nations. It was also one of the sturdiest cryptocurrency firms during the prolonged bear market of 2022.
The SEC and Gary Gensler have ramped up their scrutiny of the cryptocurrency realm recently. However, Gary Gensler and Binance go way back in time, even before Gensler was a part of the SEC. According to a WSJ article, it has come to light that the cryptocurrency exchange approached Gensler to become an adviser in 2018 and 2019.
Also read: Ripple v. SEC: March 5, 2023 Update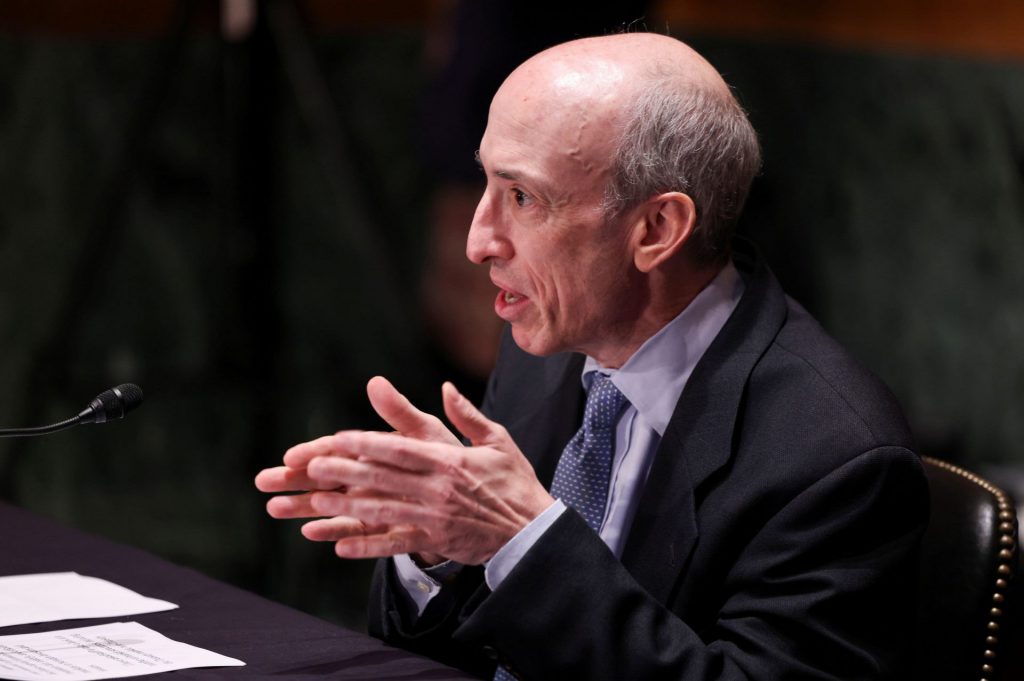 Gensler declined Binance's offer to come on board
According to the report, Gensler was then teaching at the Massachusetts Institute of Technology, according to the details from one of Binance's employees. Gensler was also approached by the head of Binance's venture investing arm, according to the report.
Gensler, who was also approached by numerous other firms, rejected the offer, including that of Binance. The report also stated that before Gensler became SEC chair in 2021, he met with CZ in March 2019 in Tokyo.
Also read: ChatGPT: AI Will "Break Capitalism," Says CEO Sam Altman
Ever since Gensler's time in the SEC, the scrutiny on cryptocurrencies has leveled up, which is evident from the Ripple case.