Brazil's Central Bank Launches Experimental CBDC
Reuters reported that Brazil's central bank has officially launched its experimental CBDC. Specifically, the bank has announced the launch of its digital current pilot project today, seeking to emulate the success shown by the instant payment system, Pix, according to the report.
The coordinator of the CBDC project at the bank, Fabio Araujo, expects public use of the CBDC to occur by the concluding months of 2024. Moreover, that adoption will arrive after a testing phase and subsequent evaluation of feedback, starting with today's announcement.
Brazil Launches Experimental Digital Currency
Central bank digital currencies, or CBDCs, have become a massive aspect of the digital asset discourse. Moreover, as nations decide whether or not to embark on the development of such a digital asset, other nations are embarking on beta rollouts for the development of the financial sector.
Adding to that, Brazil's central bank has announced hte launch of its experimental CBDC. Specifically, Reuters reported that the pilot project for the proposed digital currency has been launched within the country.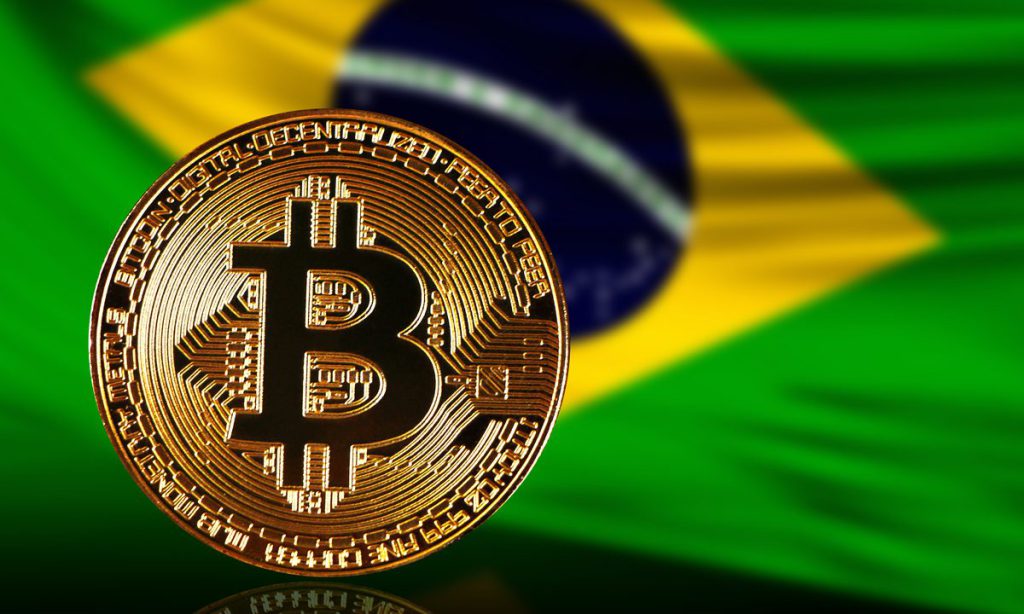 The coordinator of the CBDC project at the central bank, Fabio Araujo, stated his expectations in the report. Noting that, following a testing phase and the valuation of feedback, adoption of the digital currency could occur as early as the end of 2024.
The report noted Araujo's statement that the experiment, is built as a payment option on distributed ledger technology (DLT), "To support the provision of retail financial services settled through tokenized deposits in institutions of the financial and payment systems in Brazil."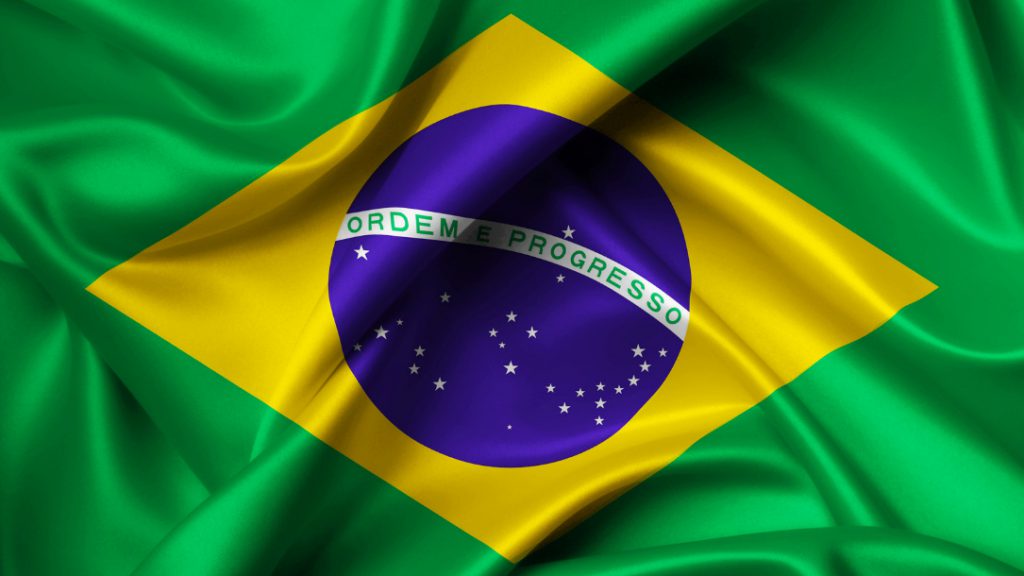 "This environment reduces costs and brings the possibility of financial inclusion for all people. You have services that are very expensive to carry out, such as repo operations, which are only for banks, but which would be performed by anyone with technology based on digital currencies," Araujo stated.
Additionally, he added, "This could reduce the cost of credit, the cost of improving the return on investments. There is a great potential for new service providers, FinTechs, democratizing access to the market and offering new services." Conclusively, he noted, "Banks are very interested in this new tokenized world, in every conversation we have they shown a lot of interest," in speaking on the CBDC launch today.