Breaking Barriers: Chainlink's Innovative Platform Bridging the Gap Between Web3 and Web2
Chainlink has recently announced the launch of a new platform called Chainlink Functions. The new self-service platform will bridge the gap between decentralized application developers and any Web2 APIs, including Meta and AWS.
The details of the launch were initially shared with TechCrunch. According to Kemal El Moujahid, chief product officer, the new platform will also enable developers to create Web2 APIs in minutes.
Also read: Coinbase's Brian Armstrong Says They Have a Good Relationship With the SEC
"Our goal is to enable developers to combine the best of Web3 smart contracts with the power of Web 2.0 APIs. What this creates is a massive opportunity to build apps that combine the best of smart contracts and Web 2.0," El Moujahid said.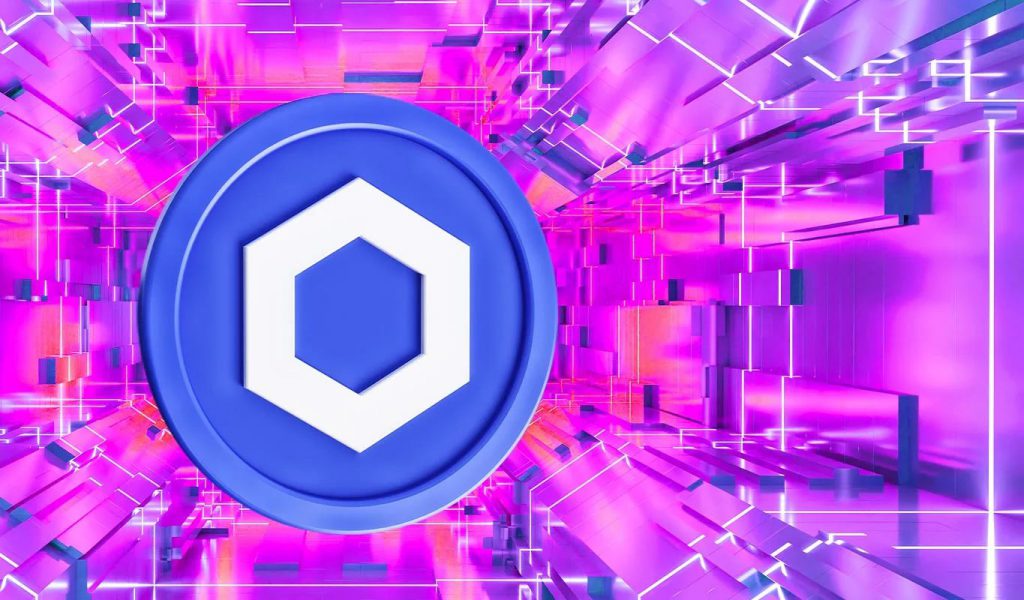 Chainlink envisions closing the gap between Web2 and Web3
El Moujahid told TechCrunch that Web3 is not going to be a binary thing. He also stated, "You don't have to build your entire app on-chain. It's going to be a spectrum: part smart contract; part Web 2.0 APIs."
He also mentioned that for a long time, developers were waiting for a tool that could aid in connecting Web2 services with Web3. Chainlink Functions will also enable developers to integrate Amazon Web Services and Meta, basically acting like an oracle.
Also read: Shiba Inu Burn Rate Hits Zero – What Does This Mean for Future of SHIB Burn?
The serverless nature also eliminates the need to worry about the overhead of managing and securing the infrastructure code. According to the details, the platform is currently in private beta.