Cardano (ADA) Sees Long-Term Investors Reach an All-Time High
Cardano (ADA) is proving to be an option for the long game, as the crypto has seen its long-term investors reach an all-time high. Specifically, the number of Cardano holders hanging onto the crypto for more than a year has continued to trend upward, according to U.Today.
The development undoubtedly speaks to the long-term potential of ADA. Moreover, as more investors keep hold of the crypto, its circulation supply will only continue to diminish. Thus, the asset could potentially prove to be invaluable an asset for investors with an eye toward long-term gains.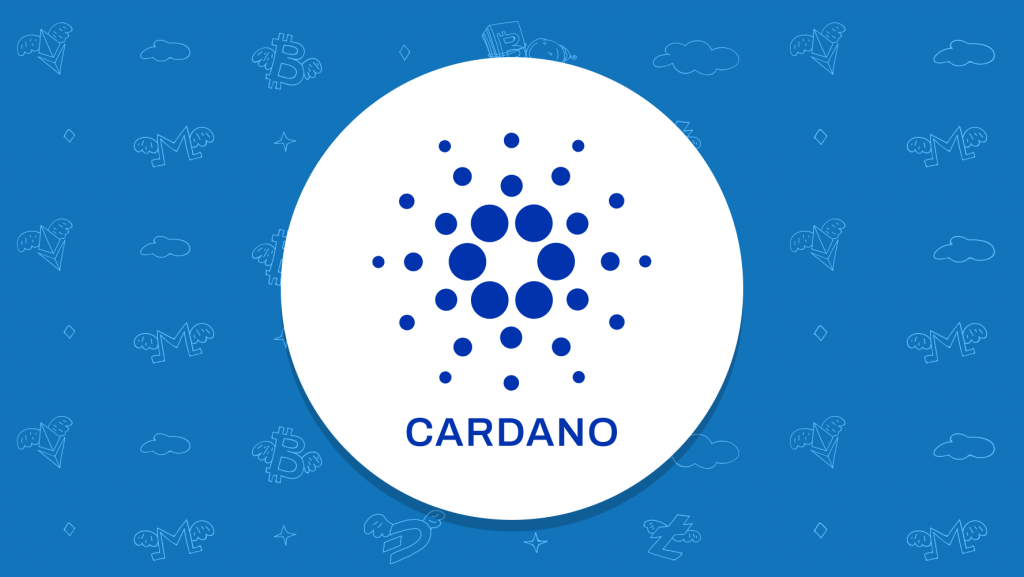 ADA Should Intice Long-Term Investors
The seventh-largest cryptocurrency by market cap has maintained a position in the top ten for some time. Moreover, its status as consistent in the top ten should only become more certain as the ecosystem developed. Subsequently, ADA could continue to be a long-term play for investors.
Conversely, U.Today noted that Cardano (ADA) has shown long-term investors reach an all-time high. Specifically showing that there is an abundance of potential for crypto with investors who can patiently await their eventual gains in the industry.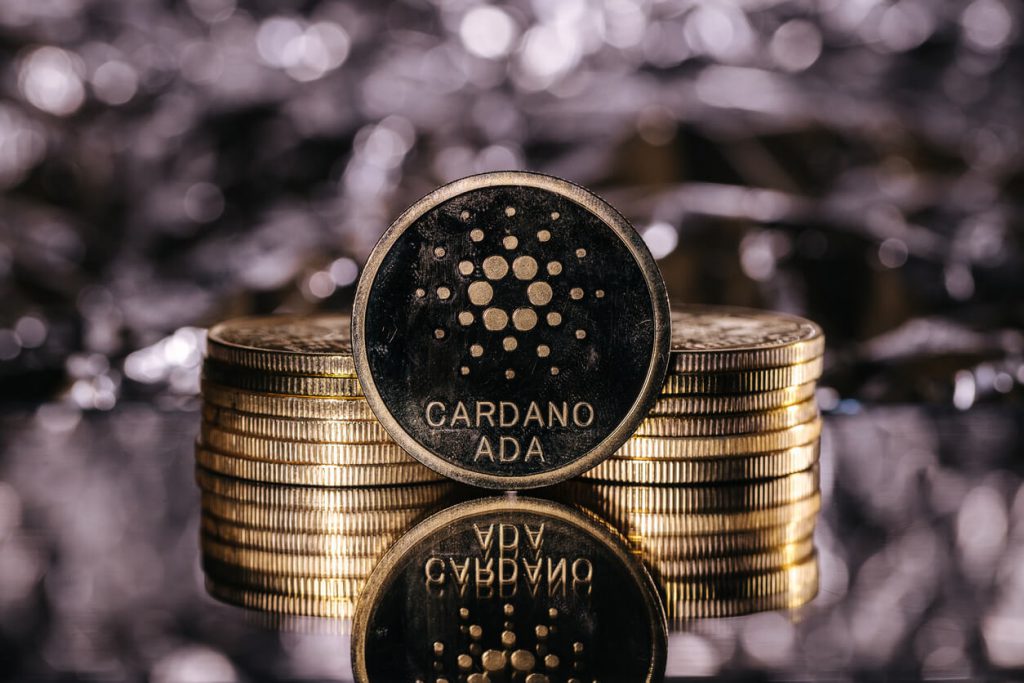 The increase in ADA long-term holders is likely a by-product of the development of the Cardano network. Specifically, as the ecosystem continues developing as a decentralized smart contract platform akin to Ethereum, it's status as an alternative could entice investors to remain optimistic about its potential.
Although the price has dipped, alongside the industry in recent days, a wider view of its maneuvering is necessary. Dedicated developers, an investor base proven to be committed to long-term potential, and a strong community are a recipe for a crypto that could be a big earner down the line.