Circle (USDC) Held Undisclosed Amount of Cash in Silicon Valley Bank
According to a USDC Reserve Report, Circle held an undisclosed amount of cash in the now-closed Silicon Valley Bank. Specifically, the stablecoin issuer listed SVB among other US-regulated financial institutions that held the platform's reserves.
Silicon Valley Bank made headlines during the second half of the week due to its plummeting stock price. Moreover, the financial institution required an influx of capital for its salvation. Consequently, California Regulators closed the bank today.
Circle Connection to SVB Revealed
The entire banking sector was filled with concern over the past few days, as Silicon Valley Bank found itself in financial turmoil. Subsequently, needing an influx of capital, and considering a potential sale, it was revealed that California regulators have closed hte bank.
Now, the crypto industry has seen one of its strongest entities connected to the now-closed institutions. Specifically, stablecoin issuer Circle held an undisclosed amount of cash in Silicon Valley Bank. Moreover, the development was made in a USDC Reserve Report that listed the financial institutions that custody the cash for the platform.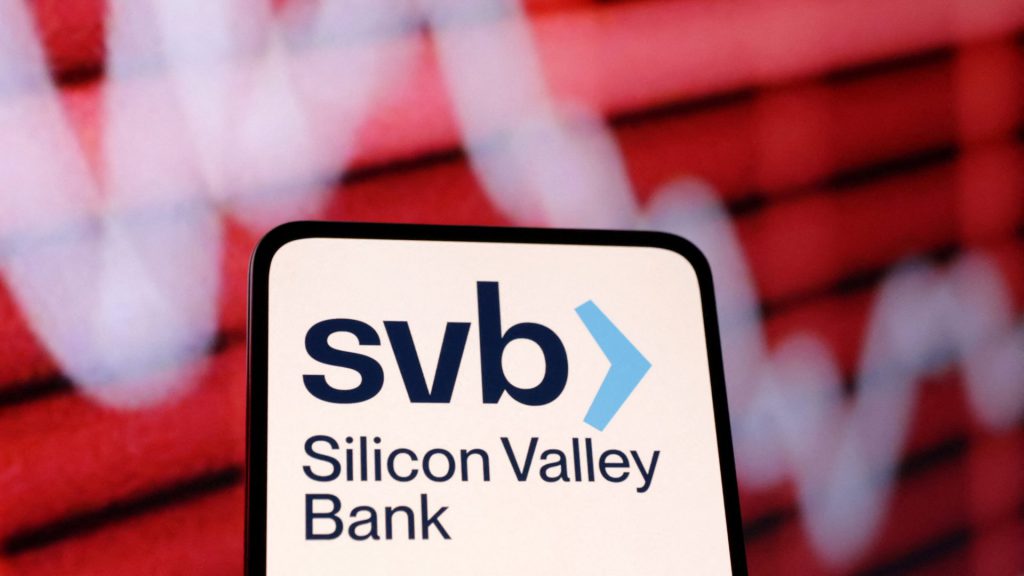 Among SVB, Circle also listed financial institutions like Silvergate Bank and the Bank of New York Mellon. Additionally, the blockchain company has not yet commented on the subsequent closing, nor the amount of capital kept at the bank. Ultimately the report is dated March 2nd, 2023, just days prior to the bank's eventual closing.