Circle (USDC) Reveals Commitment to Cover Silicon Valley Bank Shortfall with External Capital
Silicon Valley Bank and the stablecoin issuer circle have been all over the headlines over the weekend. The shutdown of the bank, followed by the revelation of $3.3 billion in cash in the Silicon Valley bank by Circle, definitely raised some concerns.
Following this, the USDC lost its peg and fell to $0.8774 before climbing up to its current price of $0.9796. Cryptocurrency exchanges including Coinbase, Binance, and Robinhood took the necessary measures following the event.
Also read: Binance's CZ Speculates a Coordinated Effort to Shut Down Crypto-Friendly Banks is in Play
Circle has finally broken the silence amidst the ongoing drama and addressed its commitment to cover any missing liquidity.
Circle will cover the shortfall from Silicon Valley Bank scenario
Stablecoin issuer Circle has announced an update on the USDC and Silicon Valley Bank situation to spread commitment and transparent communication. It also mentioned that even though USDC can be used 24/7/365 on the chain, redemption, and issuance are limited to the working hours of the US banking system.
Circle stated in the announcement:
"USDC liquidity operations will resume as normal when banks open on Monday morning in the United States."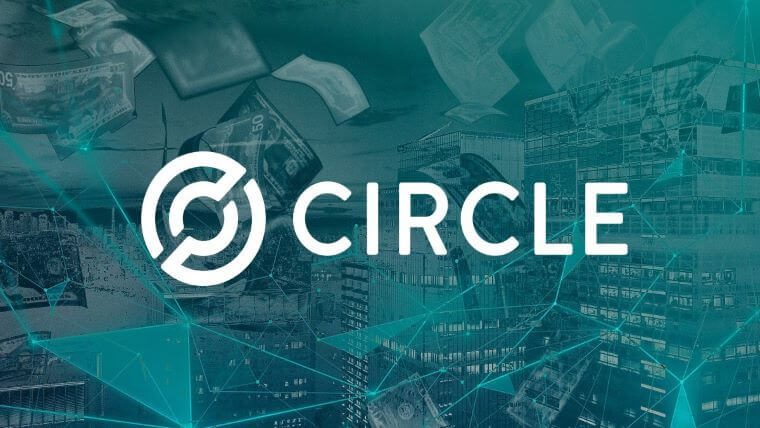 Also read: Shiba Inu: Shibarium Blockchain Beta Now Live
It also addressed what happened with the Silicon Valley bank and what impact it had on the USDC reserve. Like previously, it assured 100% collateralization with the combination of U.S. Treasuries and cash.
The stablecoin issuer reassured investors about the collateralization, stating:
"USDC is currently collateralized 77% ($32.4B) with US Treasury Bills (with a three month or less maturation period), and 23% ($9.7B) with cash held at a variety of institutions, of which SVB is only one."
Circle mentioned that $3.3 billion of USDC's cash reserves remain with SVB. It also continued that they had initiated the transfers of these funds to various other banking partners. However, Circle mentioned that the transfers had not yet been settled and that they remain confident about the situation.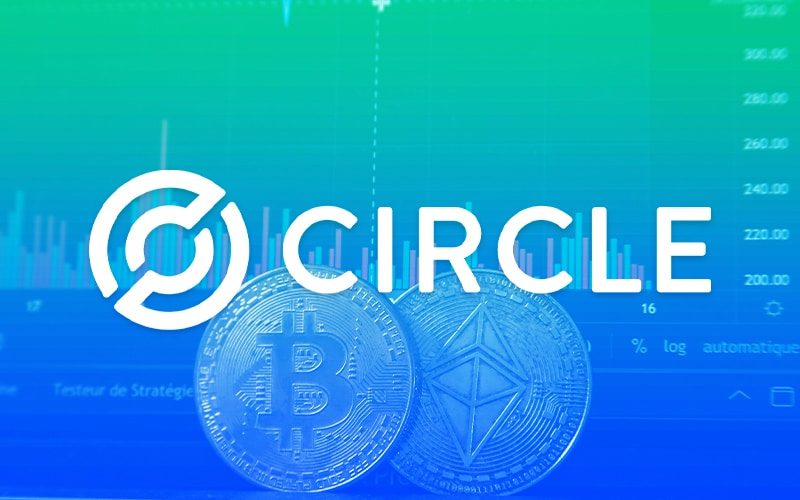 Also read: Here's How Circle USDC's Relationship with Silicon Valley Bank Led to the Current Chaos
The stablecoin issuer also mentioned that in the case of a situation where SVB does not return 100% of the funds, Circle will cover any shortfall using corporate sources that also involve external capital. Speaking about Silvergate, it also ensured that USDC has zero exposure to the bank.