Coinbase CEO Says Binance Stablecoin (BUSD) Was Delisted Due to Liquidity Concerns
Following news of the stablecoin's suspension on the exchange, Coinbase CEO Brian Armstrong says that Binance USD (BUSD) was delisted because of liquidity concerns. Conversely, the exchange had previously said the suspension was due to the stablecoin's failure to meet listing standards.
The development arrives following Armstrong's appearance on Bloomberg TV. Subsequently, the CEO dove into the decision made by the exchange, connected to recent regulatory concerns regarding the stablecoin issuer, Paxos.
Coinbase CEO Talks BUSD Delisting
For the past several weeks, the controversy surrounding the Binance stablecoin has abounded. Specifically, the issuer of the stablecoin, Paxos, had been ordered by New York Regulators to stop minting the token. Reportedly due to issues concerning the relationship between Binance and the issuer.
Thereafter, one of the largest exchanges on the planet announced the suspension of the stablecoin. Now, Coindesk has reported that Coinbase CEO, Brian Armstrong, has said the Binance Stablecoin (BUSD) was delisted due to liquidity concerns. Specifically regarding Paxos and its regulatory interactions.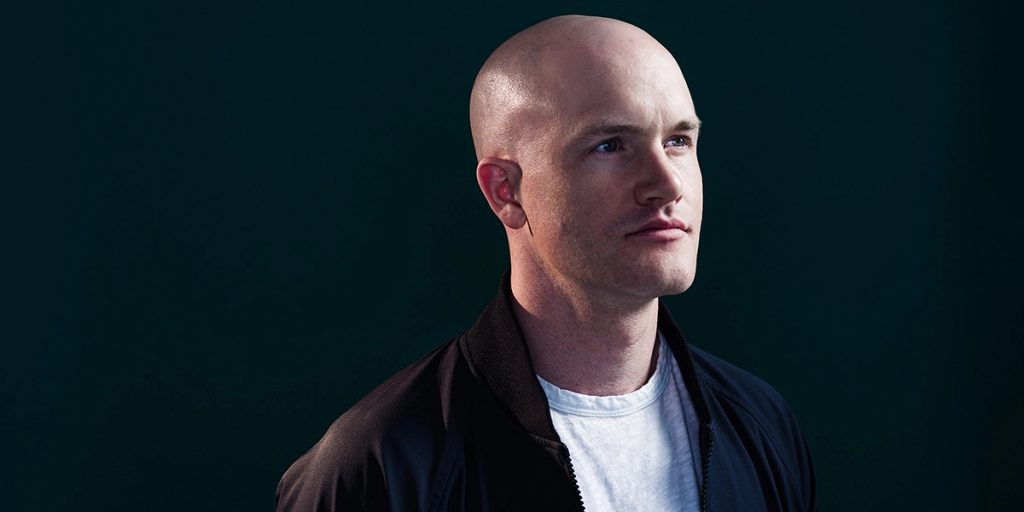 "The reason we did that was that Paxos, the issuer of BUSD, had been ordered to stop minting it, so we were concerned about liquidity issues for our customers," Armstrong told Bloomberg. Referencing hte specific order from the New York Department of Financial Services (NYDFS).
The news comes amidst recent statements by Brian Armstrong regarding the exchange's relationship with regulators. Conversely, stating that Coinbase maintains a positive relationship with the SEC. Even amidst what has been seen by many as a crypto crackdown by the regulators.