Conor McGregor Continuing To Be One Of Crypto's Most Well-Known Investors
Amidst the collapse of FTX, the market for celebrity endorsements in the digital asset industry has been scarce. Conversely, one of the most popular mixed martial artists of all time, Conor McGregor, has continued to be one of crypto's most well own investors.
McGregor has partnered with a plethora of crypto-related businesses since his time in the celebrity limelight. Conversely, with his connection to the controversial FTX, McGregor has continued on with his endorsement and championing the booming industry.
"The Notorious" Crypto Investor
There is no understating of the rising prominence of the digital asset sector in the past few years. However, that rising notoriety took a massive step back with some rather controversial developments in 2022. Subsequently, as quickly as celebrities embraced blockchain technology, they seemingly dispersed through lawsuits and collapses.
Yet, Conor McGregor remains one of crypto's most well-known investors. Moreover, one of the most adored mixed martial artists of all time, McGregor became the face of Dapper Labs' blockchain collectibles alongside the UFC collaboration with CryptoKitties at the start of 2021.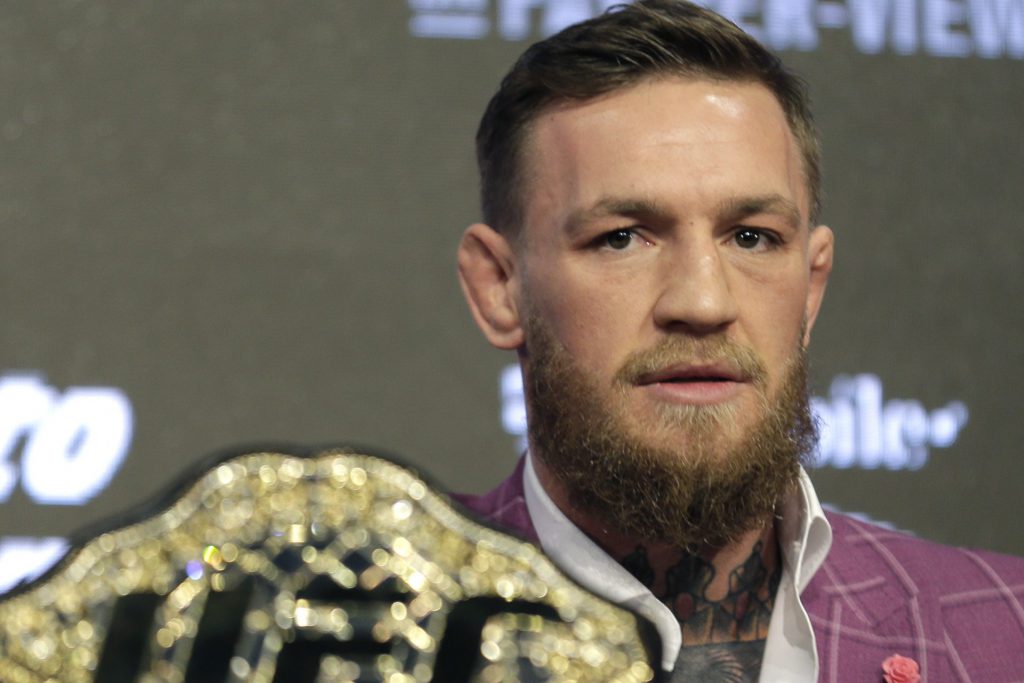 Since then, McGregor has embraced several other endorsement deals in the digital asset space. Specifically, in September of 2022, the former UFC champion was featured in an XTB advertisement. Additionally, it was revealed that McGregor had signed on to a two-year deal as the brand's ambassador.
The controversy did arise for McGregor, however, as he endorsed the crypto exchange, Tiger. Trade (TT), which had connections to FTX founder Sam Bankman-Fried. Conversely, TT had assured they had no responsibility in the collapse of the Bankman-Fried-led exchange.
Consequently, McGregor had not been deterred from his various crypto endeavors. Moreover, he wasn't the only one, as Finbold reported former UFC heavyweight champion Francis Ngannou heavily considered accepting 50% of his fighter purse in Bitcoin. Yet, with various celebrities being targeted for their role in crypto promotion, it will be interesting to see where McGregor, and endorsements as a whole, settle within crypto.