Credit Suisse Appeals to Swiss Central Bank for Public Backing
The banking industry has already experienced three major bank failures in 2023. The current banking crisis has caused chaos throughout the whole financial industry.
Shares of Credit Suisse hit a new record low on March 15 when its largest shareholder, the Saudi National Bank, declined to provide the business with more financial support. Amidst the turmoil, Credit Suisse Bank has reportedly appealed to the Swiss National Bank for a public show of support. The details were shared by the Financial Times.
Also read: S&P Downgrades First Republic Bank Rating to "Junk"
Credit Suisse Bank shares drop by 19.2% today
The appeal is in light of the recent events that caused the share prices of the bank to drop by 19.2% at press time. This has also triggered a sell-off in US and European bank stocks.
Similar to this appeal, the bank has also asked for similar support from the Swiss regulator, FINMA, according to information from people who are familiar with the matter. The market cap of Credit Suisse also dropped below $7.6 billion.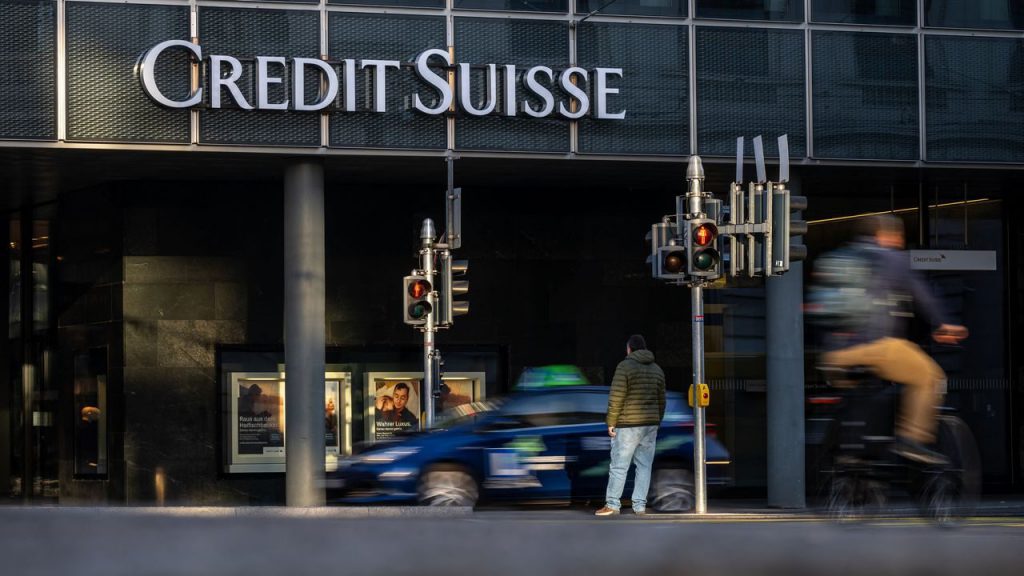 Also read: Credit Suisse Bank CEO Reassures Their Liquidity Base is Strong
The banking realm's chaos all began with the fall of Silvergate Bank. This was followed by the downfall of Silicon Valley Bank and also of Signature Bank. The slew of events created turmoil, with analysts predicting more banks would follow suit.