Credit Suisse CEO Claimed Bitcoin Was a 'Bubble': Now Bank Sold To Survive
The former CEO of Credit Suisse, Tidjane Thiam remained to be a fierce critic of Bitcoin and the overall cryptocurrency markets. Time and again, Thiam called Bitcoin a "risk" and repeatedly reminded others that it was not a worthy investment. He also stated that Satoshi Nakamoto's anonymity is a problem and that financial institutions should stay away from BTC.
During a press conference in New York City in 2017, Thiam called Bitcoin an anonymity "challenge". He went ahead, calling the flagship cryptocurrency a "bubble" which could burst soon.
Also Read: Switzerland Considers Nationalizing Credit Suisse
"From what we can identify, the only reason today to buy or sell bitcoin is to make money, which is the very definition of speculation and the very definition of a bubble," he said.
The former CEO also argued that criminals are more enticed towards Bitcoin and cryptocurrency than the average investors. "(I) have little or no appetite to get involved in a currency which has such anti-money laundering challenges," he said. Nonetheless, leading global banks jumped on the cryptocurrency bandwagon from 2018 onwards proving Thiam wrong.
Fast-forward to 2023: Bitcoin Survives, Credit Suisse Dies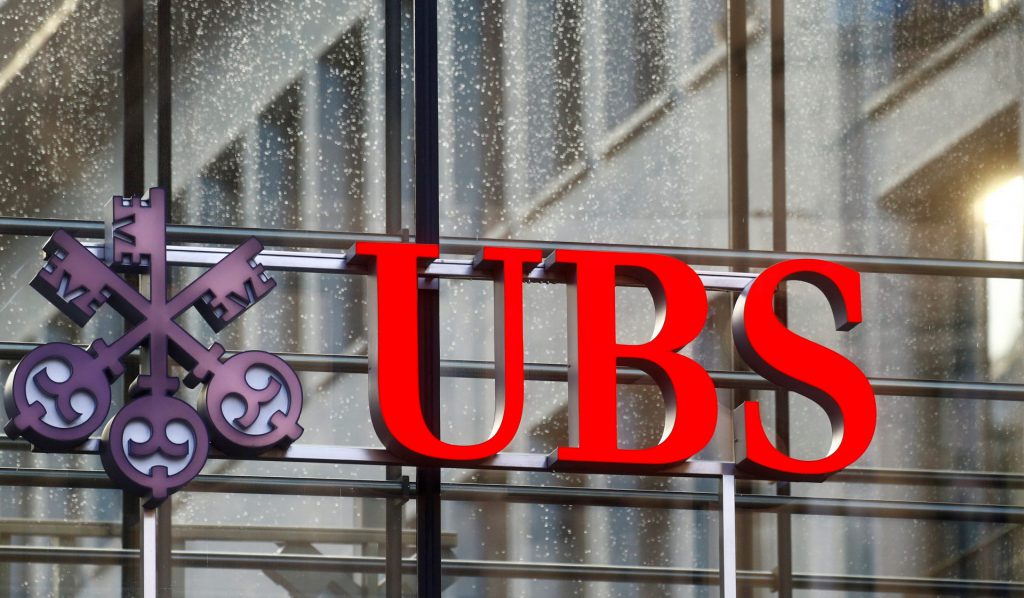 After six years post his negative statements against Bitcoin, Credit Suisse is struggling to stay afloat. Credit Suisse now needs to be rescued by Switzerland's largest bank UBS. The UBS Group has currently agreed on a deal for a Credit Suisse takeover and the Swiss government involved itself, to broker the deal.
The soon-to-be Credit Suisse and UBS merger has calmed the markets for now as negotiations between the two were solved quickly. The deal value is not revealed to the public but Financial Times reported it to be more than $2 billion.
Also Read: Florida Governor Ron DeSantis Calls for Ban on CBDCs
However, the development shows that Bitcoin (despite its price volatility) would remain firm in the long run. While the banks are facing the heat, the cryptocurrency markets remain on steady ground despite all the noise.