Dogecoin: Is the Twitter Dream Over for DOGE?
The emergence of Dogecoin has been instrumental in paving the way for the current expansion of the meme coin realm. DOGE sparked the initial meme coin movement, which was followed by other meme coins such as Shiba Inu.
The growth trajectory of Dogecoin gained significant momentum when Tesla CEO Elon Musk began endorsing it and sharing positive tweets about it. Subsequently, the price of DOGE surged with each favorable tweet from Musk.
Also read: Texas Takes a Stand for Bitcoin Rights with Introduction of New Bill
A turning point occurred when Elon Musk acquired Twitter. This led to a rally in Dogecoin's price, which surged over 100%, as there was anticipation that Musk would integrate it into Twitter.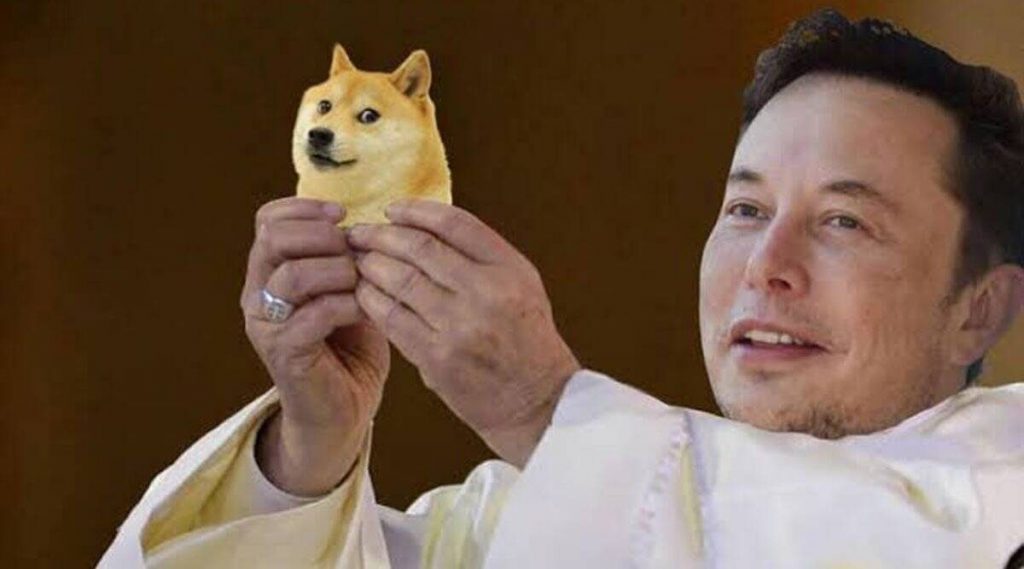 Did Elon Musk forget his favorite Dogecoin?
The anticipation of making Dogecoin a part of Twitter has been in the air ever since Musk-Twitter's acquisition. But months down the line, there haven't been any updates from Musk regarding DOGE.
It is unclear whether Musk dropped his plans to integrate Dogecoin into Twitter or whether he is waiting to drop a surprise bomb. Musk was also seen talking a lot about AI. The AI hype began with ChatGPT in 2023 and skyrocketed across all realms.
Also read: Bitcoin Fear & Greed Index Reaches a 16-Month High of 68
Did Musk steer his vision toward AI and completely forget about Dogecoin? That is something only Musk can reveal and will remain a mystery.