Ethereum-Based Uniswap Officially Launches on BNB Chain
Uniswap launched its services in November 2018. It provides decentralized financial services based on the Ethereum blockchain. The exchange had grown to become one of the most significant decentralized exchanges.
Plasma Finance's CEO, Ilia Maksimenka, released the proposal on Jan. 17. The CEO also talked about the reasons for putting the V3 protocol into use on the BNB Chain. The vote concluded on Feb. 10, and the final proposal passed with flying colors.
Also read: Credit Suisse Appeals to Swiss Central Bank for Public Backing
Now, according to the latest details from the official Twitter account, Uniswap is officially live on the BNB chain.
Uniswap is officially live on BNB Chain
After the expansion, Uniswap users will now be able to make use of the perks of the BNB Chain.
"With BNB Chain's thriving and dedicated community, scalability, and accessibility, it is a launchpad for all things Web3, where protocols looking to reach larger audiences can grow," says Alvin Kan, director of growth at BNB Chain.
Also read: MetaMask Resolves Privacy Flaw That Allowed Account Linking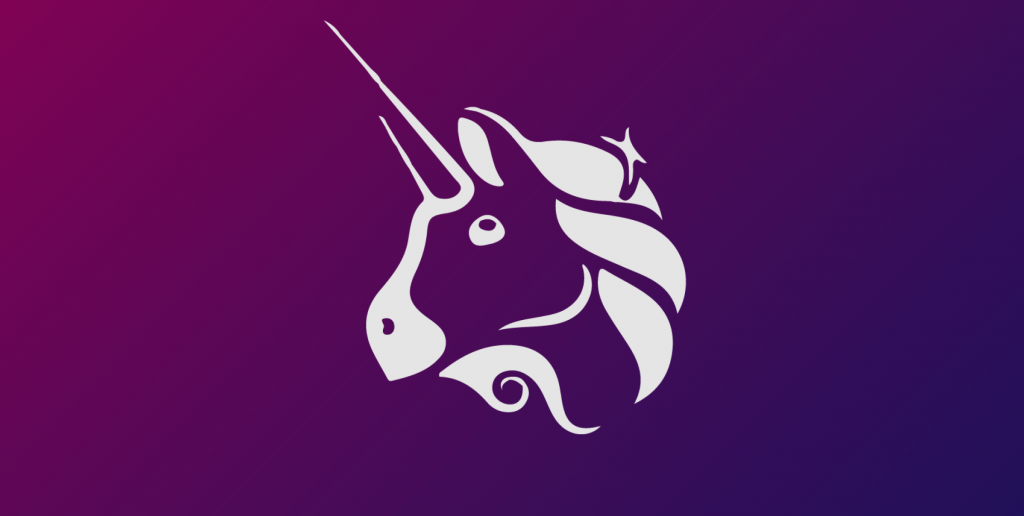 Robert Leshner, the founder of Consensys and Compound Finance, cast the most votes for the proposal. The proposal also discussed the benefits of the BNB network. Some of these benefits include a sizable and growing user base, minimal fees, and swift transaction times.