Jerome Powell Says He's Been Watching the Crypto Space and the Turmoil
Federal Reserve Chair Jerome Powell recently spoke on various things on Capitol Hill, including inflation, interest rates, jobs, green energy, debt, and more. However, among the lot, the most interesting topic of them all is cryptocurrency.
The cryptocurrency realm has been under the radar ever since the falls of Terra and FTX in 2022. The slew of events that followed the dramatic fallout have also grabbed the attention of regulators around the world.
Also read: Was Nov 2022 Bitcoin's Bottom, or Will 2023 Prove Otherwise?
In his recent speech, Powell also spoke about cryptocurrencies and how the Fed is watching the cryptocurrency space.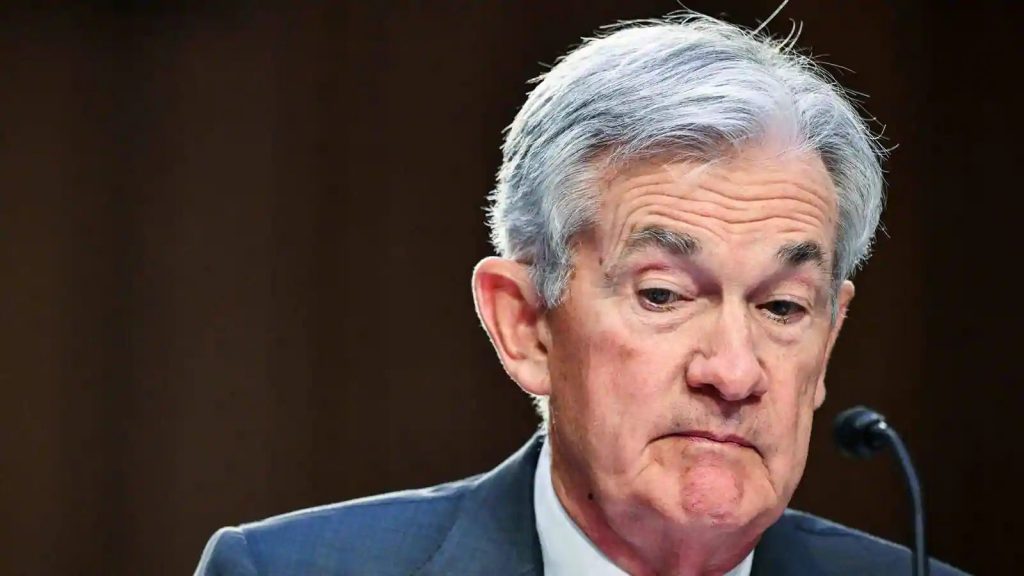 Powell stated that the Fed is watching the turmoil in the crypto space
In a question about how the Fed is evaluating the risks of cryptocurrencies, Powell stated that the Fed has been quite active in that area. He also stressed that innovation is crucial for the economy and that they don't want to stifle it.
"But like everyone else, we have been watching the crypto space, and what we see is, you know, quite a lot of turmoil."
Also read: Baby Doge Price Prediction: How High Can it Go in March 2023?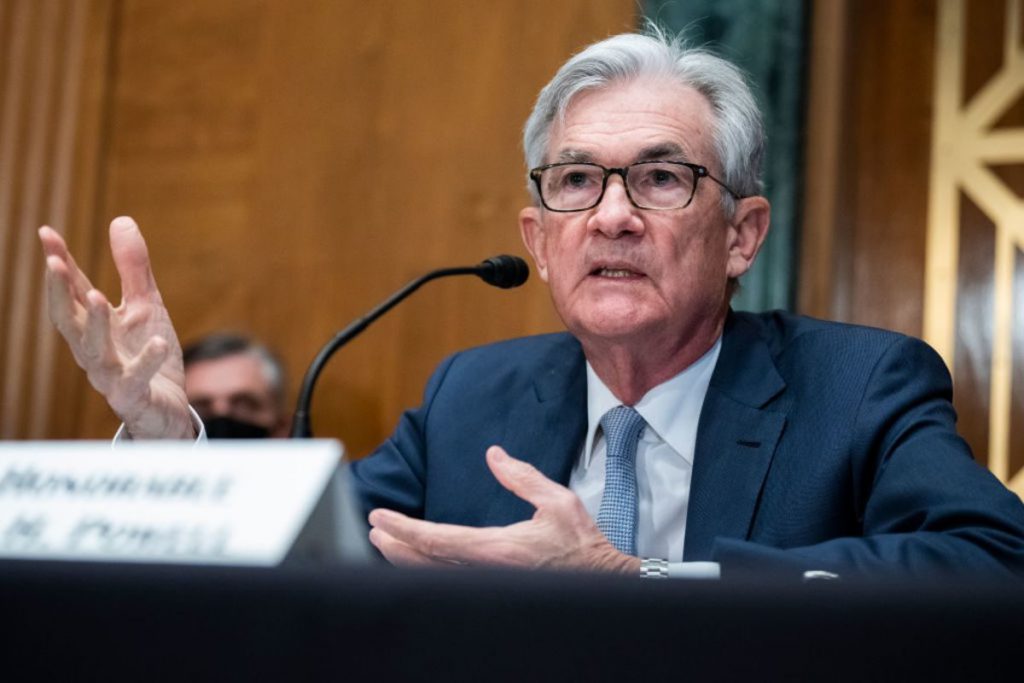 Powell also highlighted that they see run-risk along with other issues. He stressed the fact that the Fed is ensuring that the financial institutions that they supervise engage with the cryptocurrency space and give them prior notice.
The speech also comes days after the SEC began its scrutiny of the cryptocurrency realm and the recent happenings with the Silvergate bank, alongside numerous other events.