Justin Sun Offers to Purchase 41,500 Bitcoin from US Government
Tron founder Justin Sun has been going through his fair share of rough times lately. Since being sued by the SEC for fraud and market manipulation and losing his diplomatic status, Sun has been under the radar.
With the recent court documents revealing that the US government plans to sell 41,500 bitcoin linked to the Silk Road in four different batches this year, Sun has laid out an offer to the US government.
Justin Sun offers to buy BTC at a 10% discount
Sun put out a tweet right after the news of the government's BTC sale hit the streets. He mentioned in his tweet that he wanted to minimize the potential impact of the sale of these BTC on the market.
Tron's founder also highlighted that he is willing to purchase these BTC at a 10% discount. He also added that it could be an OTC deal. Evidently, the sale of such a large volume of BTC could definitely affect the price.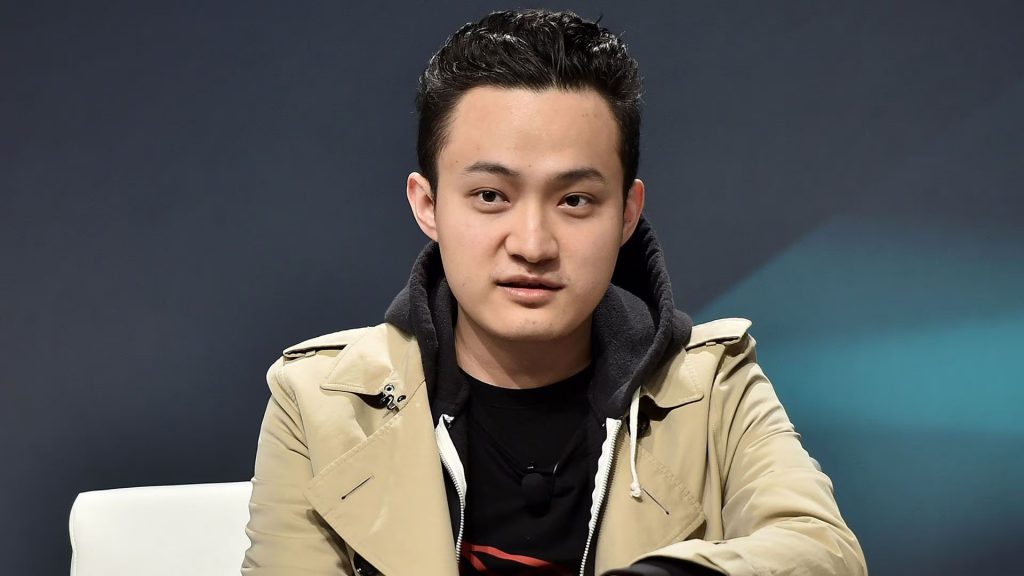 Also read: Shiba Inu Witnessed 700% Spike in Transaction Number; Price Remains Stable
The US government had seized 51,351.89 bitcoins in the Ulbricht case. The government sold 9,861 BTC via Coinbase on March 14, 2023. It is unclear at the moment whether the government would accept Sun's request amid his legal dispute.