MetaMask Resolves Privacy Flaw That Allowed Account Linking
Over time, MetaMask rose to prominence as one of the most popular cryptocurrency wallets. Despite the fact that it is built on the Ethereum network natively, it also supports the BSCchain, Polygon, and other blockchain networks.
MetaMask is one of the most user-friendly wallets that users can access via their mobile devices and a straightforward browser plugin. The wallet allows users to send crypto to any wallet or exchange and also add custom tokens.
Also read: Signature Bank Sued by Shareholders for Fraud
The cryptocurrency wallet has now released a fix for a privacy bug in one of the most recent updates.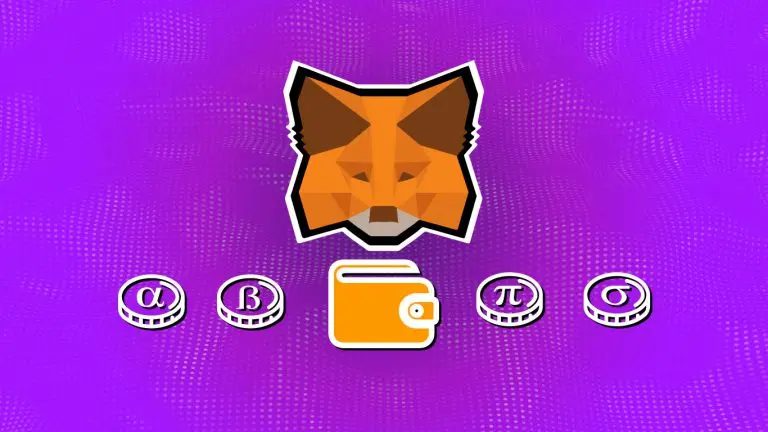 MetaMask updates the wallet with some key fixes
There was a flaw in the wallet earlier where all the accounts of a user were linked together once a user connected to cryptocurrency applications. After the fix, the issue will no longer return, and accounts will be kept separate and opened in separate tabs.
Also read: Bitcoin (BTC) Surpasses $26,000: Is $30,000 in the Cards?
MetaMask mentioned in the blog:
"For example, you may want to use Account 1 as your 'public facing' account associated with your ENS, while using Account 2 for your DeFi degen activities that you want to keep private. Now you can as they won't be linked to each other."
The blog post also mentions the recent improvements, including load times, browser navigation, and account connectivity.