OpenAI Announces GPT-4 Language Model
The research firm behind ChatGPT, OpenAI, has just announced the highly-anticipated GPT-4 language model. Specifically, the firm announced the upgrade that will bring to light OpenAI's "most advanced system, producing safer and more useful responses."
The GPT-4 language model is an upgrade to the foundational technology behind the ChatGPT system. Moreover, the newly unveiled upgrade "can solve difficult problems with greater accuracy," according to a press release from OpenAI. Subsequently exceeding the capabilities of the impressive ChatGPT.
Welcome OpenAI's GPT-4
Since its arrival last year, ChatGPT has seemingly dominated the discourse of the tech industry. Igniting an AI arms race within the industry, the highly advanced system has blown away users since its arrival. Now, it is set to take another massive step forward.
Today, OpenAI — the firm behind the chatbot — has just announced the GPT-4 language model. Moreover, the highly-anticipated upgrade will greatly enhance the foundational technology behind the ChatGPT system. Providing a step forward for the overall technology.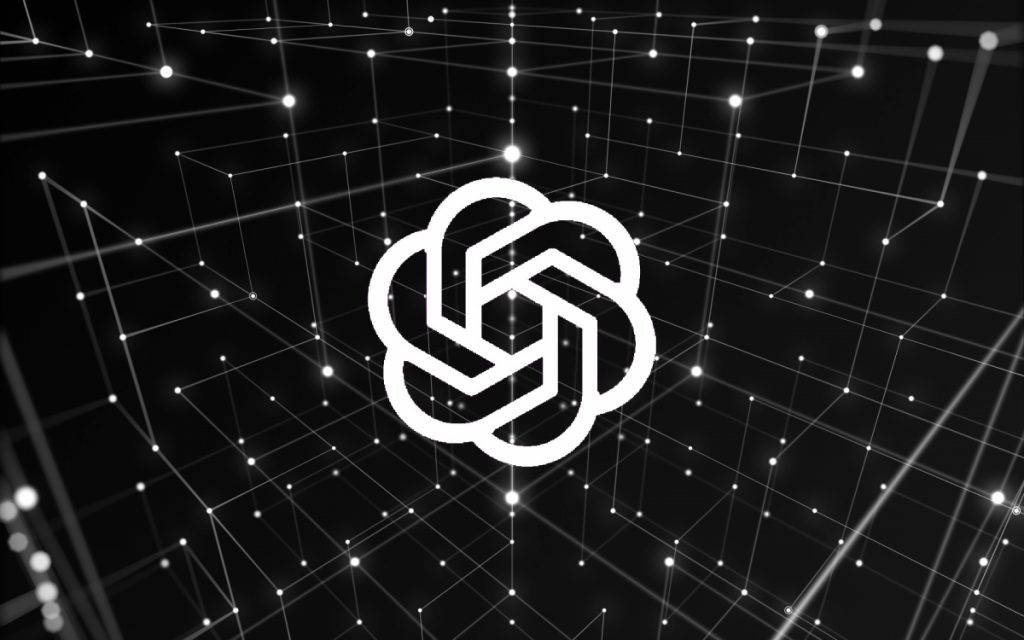 "GPT-4 is more creative and collaborative than ever before. It can generate, edit, and iterate with users on creative and technical writing tests," OpenAI stated. Additionally, noting that the new language model can fulfill complicated creative tasks, "such as composing songs, writing screenplays, or learning a user's writing style."
OpenAI noted that the new GPT-4 language model has exceeded the capabilities of the ChatGPT function. Noting it "outperforms ChatGPT by scoring in higher approximate percentiles among test-takers." Additionally, relaying the newly announced GPT-4 "is 82% less likely to respond to requests for disallowed content and 40% more likely to produce factual responses than GPT-3.5," according to internal evaluations.