Perth Mint Sold up to $9 Billion in Diluted Gold to China
One of the largest gold refiners on the planet, Perth Mint, has reportedly sold up to $9 billion in diluted gold to China. Specifically, the Daily Mail reported that the state-owned entity could recall the sold product, as some of the bars were "diluted with other metals."
The WA government-owned mint is among the largest gold refiners in the world and is accused of 'doping' its product. A process that involves mixing metals like silver and copper, while maintaining a purity above 99.99%.
Gold Refiner Faces 'Doping' Scandal
According to a report from the Daily Mail, a doping scandal has enveloped one of the largest gold refiners on the planet. Subsequently, Perth Mint has been accused of selling up to $9 billion in diluted gold to China.
The report states that the refiner dilutes the product and eventually sold it to the Shanghai Gold Exchange (SGE). Moreover, the process of 'doping' the gold included Perth Mint's attempt to mix metals like silver and copper while maintaining a 99.99% purity standard.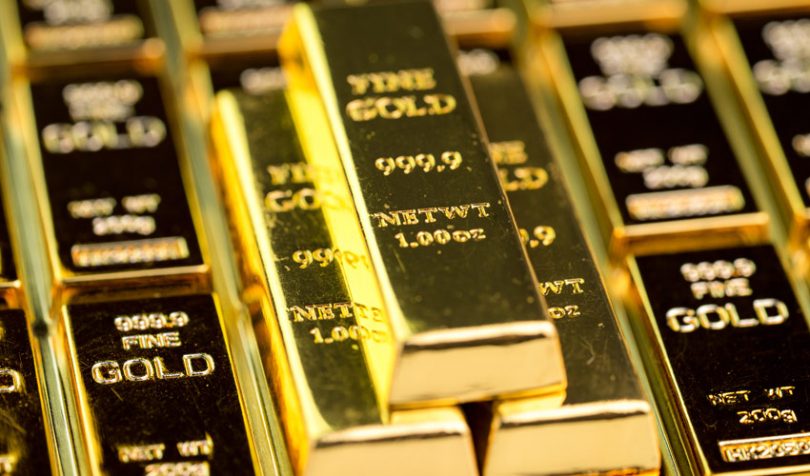 "While the product met widely accepted standards on the global gold market, the 100 tonnes of bullion shipped to China potentially falls short," the report stated of the SGE standards. Additionally, stating that some of the gold received and tested by SGE "exceeded the allowable silver content."
Subsequently, after Perth Mint was accused of failing SGE standards, they reportedly attempted to cover it up. Consequently, regarding their concern about what failing the standards would mean for their reputation. One Perth Mint insider told the Daily Mail it is a "scandal on the highest level."