President Joe Biden Includes Crypto Tax in the New Budget Proposal
President Joe Biden recently disclosed a potential $5.5 trillion tax increase during his annual budget planning process. Over the following ten years, this tax idea is anticipated to be put into effect. He has included a crypto tax in the new budget proposal.
The cryptocurrency community has been bracing itself for new rules regarding digital assets. The proposed budget is said to include a tax treatment for digital assets wash sales.
Also read: President Joe Biden Proposes $5.5 Trillion Tax Increase Plan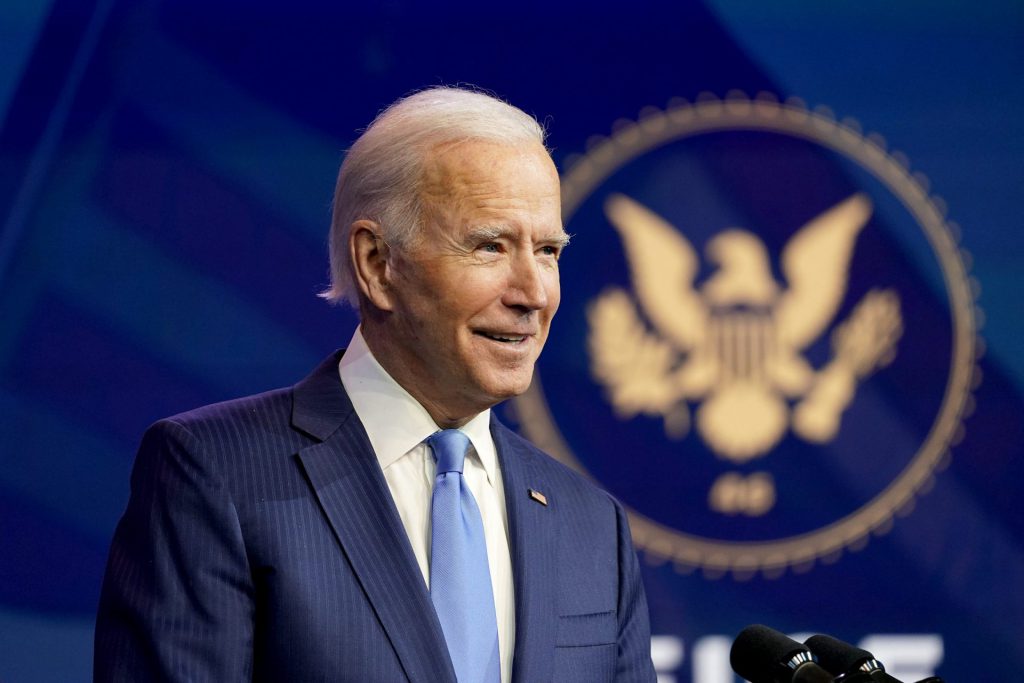 Joe Biden's new budget plan includes crypto tax changes
The 2024 budget released on Thursday includes "wash sale rules" for cryptocurrencies. This provision will affect tax deductions on losses. In simple terms, the losses on the sale and quick repurchase of cryptocurrencies are eliminated from tax deductions. The proposal also applies to bonds and stocks.
Also read: Discord to Revolutionize the Platform with OpenAI's ChatGPT Technology
The budget plan for cryptocurrencies is estimated to raise $31.6 billion in tax revenue over the next ten years. Other cryptocurrency-linked proposals in the budget include information reporting by digital asset brokers and mark-to-market tax rules for cryptocurrencies, etc.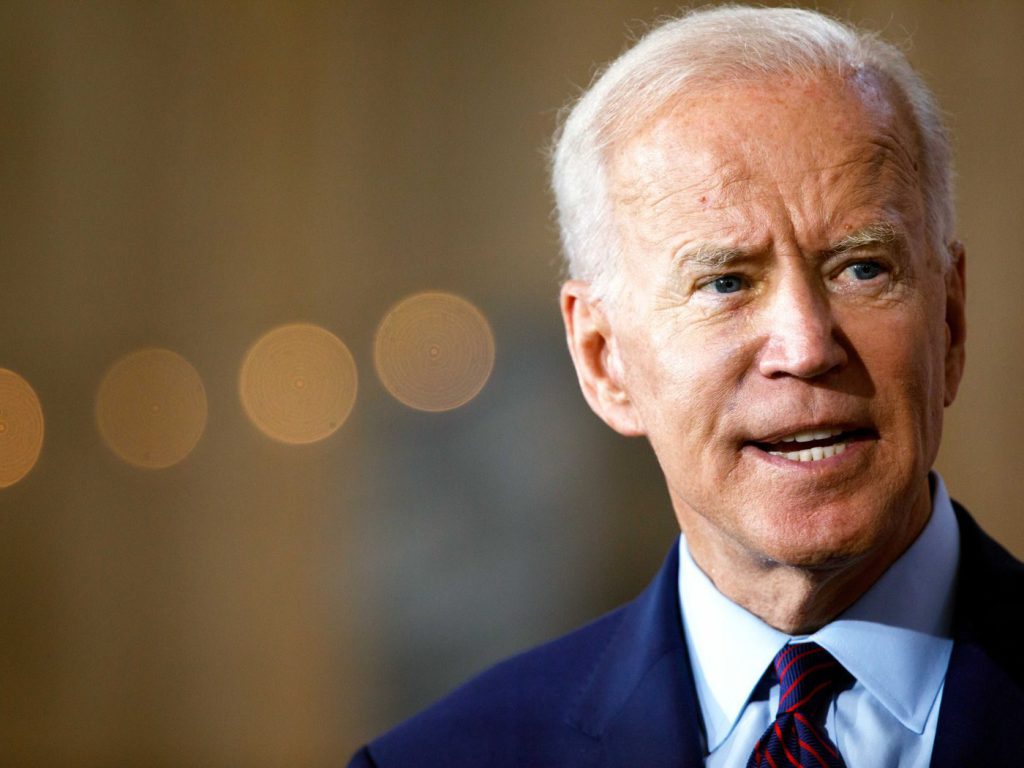 Also read: Shiba Inu Burn Rate Spikes by 27954.22%, 2.05 Billion SHIB Sent to Dead Wallets
Biden's government believes that these proposed changes will bring in another $40 billion to the government over the next ten years. However, all these are likely to come into effect if the proposal is approved by Congress. The topic of cryptocurrencies and tax revolving around it has always been looked upon as a puzzling decision.
Joe Biden's other budget updates
Other budgetary updates in his proposal included the following:
-The government projects to spend $6.9 trillion in 2024, with the plan hopefully reducing the deficit by around $3 trillion
-The $3 trillion was said to come from taxing the wealthy and corporations, with a minimum 25% tax on the .01% wealthiest Americans.
-A proposed increase on the Medicare tax rate for incomes above $400K with a 1.2% increase of 3.8% to 5%.
Will this budget pass? We will keep you updated on developments, particularly if they affect the overall markets.