President Joe Biden to Propose 5.2% Federal Pay Increase
The Washington Post has reported that US President Joe Biden is set to propose a 5.2% federal pay increase. Moreover, the report notes that the proposed raise would be the largest in 43 years and could come in the highly discussed budget set to be released tomorrow.
The budget proposal for 2024 has been a constant headline for the past few weeks. Specifically, as the debt ceiling debate remains a conflicting topic on Capitol Hill, the budgetary plan for the next year could have important ramifications.
Biden Set to Unveil Vital 2024 Budget
According to a report surfacing today from the Washington Post, President Joe Biden is set to propose a 5.2% federal pay increase. Subsequently, the proposal would indicate the largest federal pay raise for employees in 43 years. While being a crucial aspect of the president's 2024 budget.
The report notes that the proposal would be the largest increase in the White House since Jimmy Carter was president. Moreover, it would be slated to go into effect in January, while the overall budgetary plan for the upcoming fiscal year would begin on Oct 1.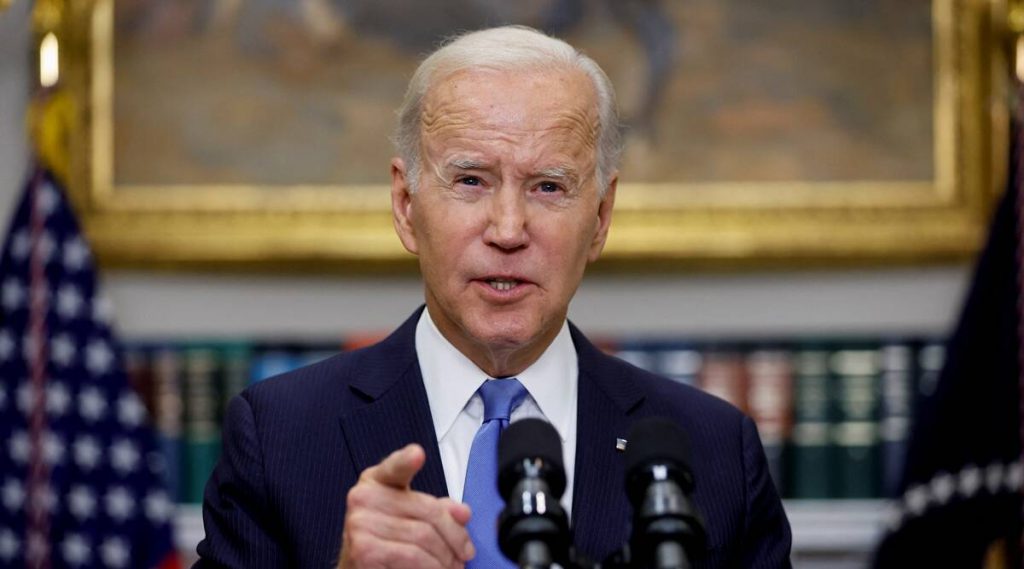 Additionally, the report was gained from a "senior federal official who spoke on the condition of anonymity," to the publication. Conversely, a second official familiar with the dealings of the White House confirmed the impending proposal.
The pay increase would affect the federal workforce of 2.1 million executive branch employees, according to the Washington Post. Moreover, the previous federal workforce raise came in 1980, with an increase of 9.1%. Currently, The Office of Management and Budget and the White House have not commented on the developing story.