Ripple CEO Confirms Undisclosed Amount of Cash in Silicon Valley Bank
In a Tweet published today, Ripple CEO, Brad Garlinghouse, confirmed the company's exposure to the collapsed Silicon Valley Bank. Conversely, Garlinghouse confirmed that the company had cash in the financial institution, but did not disclose just how much.
Earlier today, Ripple's CTO, David Schwartz, promised an update on potential exposure through an official statement from the company. Now, it is confirmed that SVB remained a banking partner for Ripple, as Garlinghouse stated SVB's closure will not affect its business.
Ripple Had Undisclosed Amount of Cash in SVB
The sudden and unexpected failure of SVB financials marked a concerning development in the financial sector. Moreover, the industry remains fearful of what the largest bank failure since 2008 could mean for the industry. Subsequently, the list of entities exposed to the failure continues to grow.
Now, Ripple CEO Brad Garlinhouse has confirmed the company's exposure to Silicon Valley Bank. Specifically, in a statement posted to Twitter, Garlinhouse noted an undisclosed amount of cash was kept in the bank.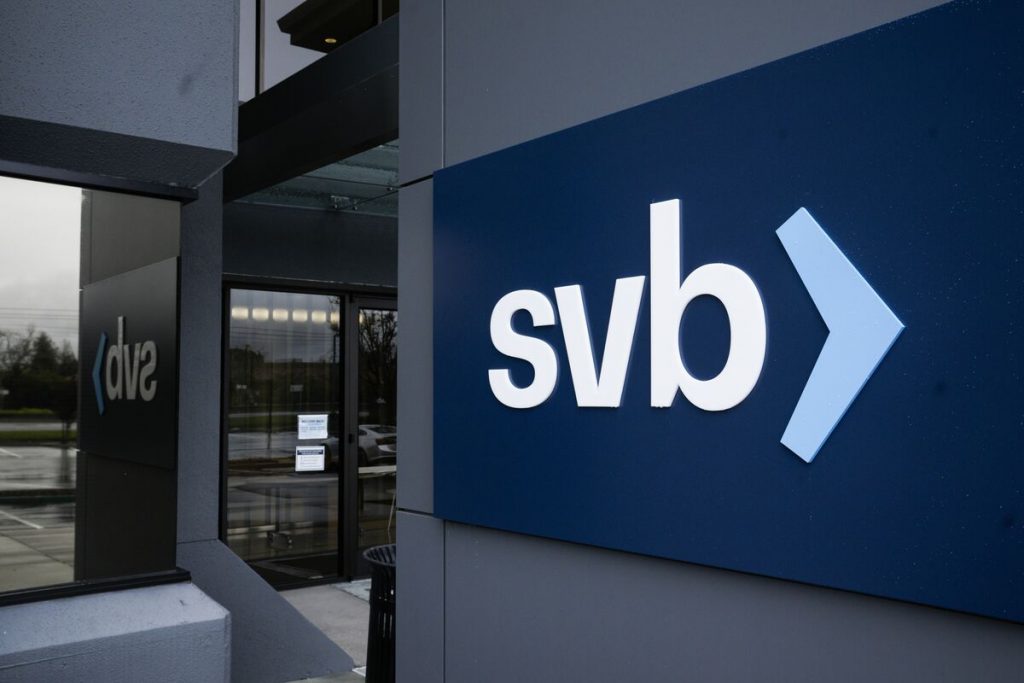 Garlinghouse Tweeted today, "Ripple had some exposure to SVB- it was a banking partner, and held some of our cash balance." Additionally, he stated, "Fortunately, we expect NO disruption to our day-to-day business, and already held a majority of our USD w/ a broader network of bank partners."
USDC issuer, Circle, already had its exposure to the SVB collapse made public yesterday. Similarly, the stablecoin issuer noted an undisclosed amount of reserves held in the California financial institution. Ripple now joined Circle as two entities in the crypto sphere connected to the bank.