Ripple CTO Drops His Two Cents on Silicon Valley Bank's Collapse
Ripple's Chief Technology Officer, David Schwartz, has recently dropped his two cents on the collapse of Silicon Valley Bank. With multiple banks collapsing one by one, it has become difficult for almost anyone not to notice it over the headlines.
Schwartz has recently taken to Twitter to comment on some of his thoughts on the Silicon Valley Bank.
Also read: New York Community Bank Agrees to Buy Signature Bank- Keeps $4 Billion Crypto Out of the Deal
Ripple CTO highlights the anonymity of SVB's insolvency reason
"Nothing about SVB's KYC policies or who they extended credit to seems to have anything whatsoever to do with how they became insolvent," Schwartz said.
He also mentioned that anyone who keeps uninsured funds on deposit with an insolvent bank is not a bright person. Ripple is going through its fair share of trouble with the SEC lawsuit dragging on. In a recent statement, Ripple's Brad Garlinghouse also addressed the fact that the cryptocurrency firm had a tiny exposure to Silicon Valley Bank.
Also read: Belgium to Require All Crypto Ads to State "Only Guarantee in Crypto is Risk"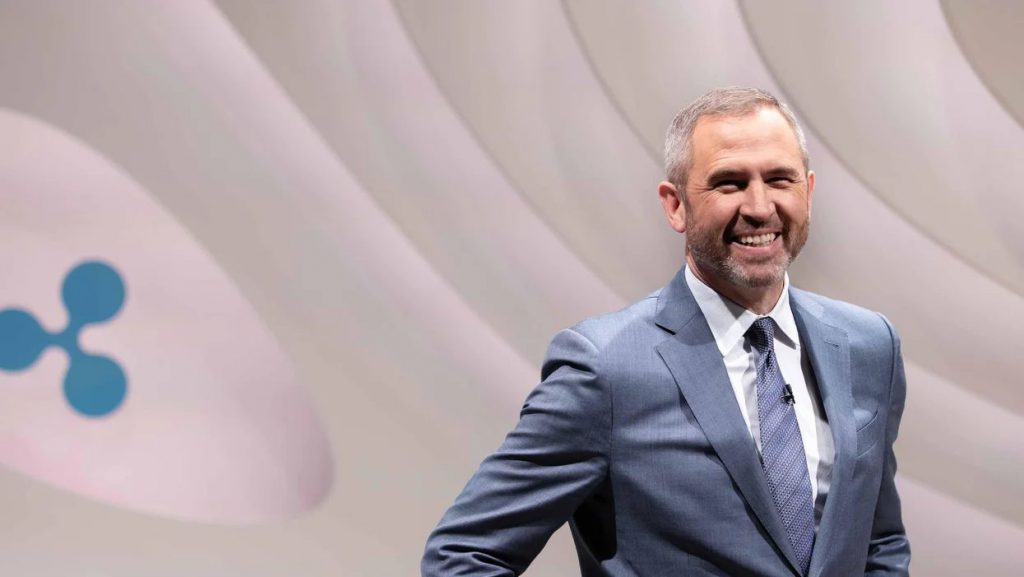 The collapse of some of the largest cryptocurrency-friendly banks had also raised the question as to whether this is a pre-planned attack against cryptocurrencies. However, despite all the banking chaos, the cryptocurrency market is putting on a positive show. Bitcoin has breached the $28,000 level with over 15% gains in the last seven days, according to CoinMarketCap data.