Ripple CTO Promises Update on SVB Exposure
In a recent Twitter exchange, Ripple CTO David Schwartz promised an update on the platform's SVB exposure. Specifically, Schwartz responded to a question from a user regarding whether or not the company would be affected by the Silicon Valley Bank closure this past week.
Within his response, Schwartz stated that Ripple is set to issue an official statement on the matter. Thus, he wasn't privy to comment on the development until that statement would be made public.
Ripple Set to Address SVB Fallout
The concerning closure of SVB Financial Group has thoroughly rocked the finance sector. Conversely, its rather sudden shutdown has reverberated throughout the tech and finance industries, with a plethora of companies being exposed to the California bank, and the largest failure in the banking sector since the 2008 financial crisis.
Now, as investors and traders wait to uncover the fallout of the event, Ripple CTO David Schwartz has promised an update on the company's SVB exposure. Specifically, in a Twitter exchange, Schwartz stated, "Ripple will issue a statement shortly. I can't say anything until they do."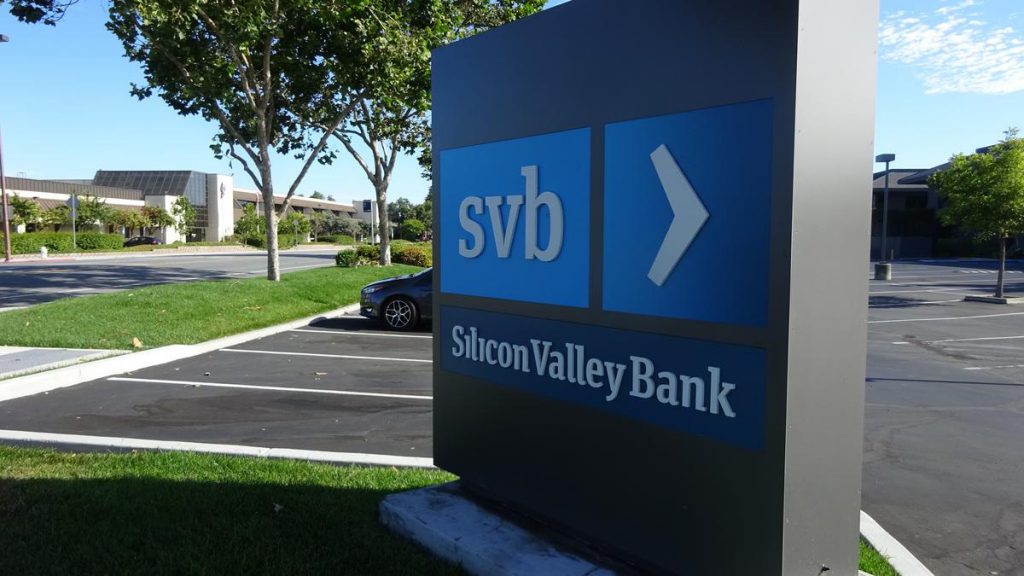 Conversely, the answer points to Ripple being affected, in some way, by the Silicon Valley Bank closing. Additionally, well-known crypto lawyer John Deaton spoke on why the silence from Ripple could be an indication of more information to come. As stated on Twitter in regard to SVB, "if [Ripple] didn't have exposure you would already know that."
The statement from Ripple has not yet been made public. Alternatively, USDC issuer, Circle, is among the most prominent names in the crypto sector affected by SVB's unclear collapse. Circle stated that it had reserves held in the now-closed bank.