Robinhood Launches Crypto Wallet Globally For iOS Amidst SEC's Scrutiny
Robinhood launched its Web3 wallet beta on September 27, 2022. The American financial giant initially expressed interest in cryptocurrencies in 2022, with a few announcements depicting it in May.
The beta wallet was launched with support for Polygon for the first 10,000 iOS users who signed up for the waitlist. Now, according to the details from an official blog post, Robinhood has launched a cryptocurrency wallet for iOS users globally.
Also read: Shiba Inu Burn Rate Hits Zero – What Does This Mean for Future of SHIB Burn?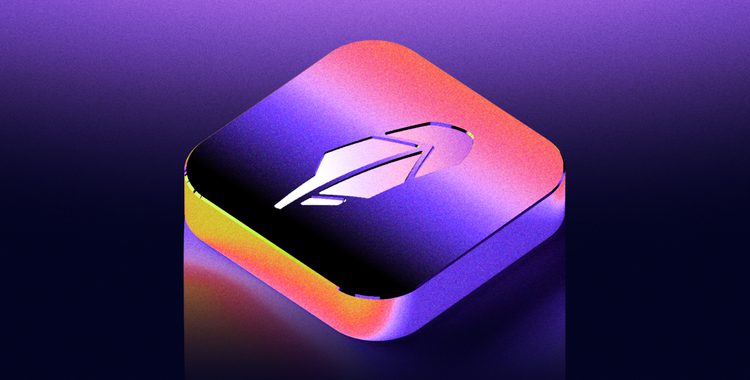 Robinhood's wallet launch comes amidst scrutiny from the SEC
The financial giant had recently received a subpoena for investigation from the SEC for its cryptocurrency listings, custody, digital asset business, and operations. It mentioned that the subpoena was received in December. Despite all of that, Robinhood rolled out its iOS wallet.
"Robinhood Wallet now supports both the Polygon and Ethereum networks and is available globally via the Apple App Store. No waitlist or invitation code is required."
Also read: Binance Unveils Bicasso, an AI-Powered NFT Generator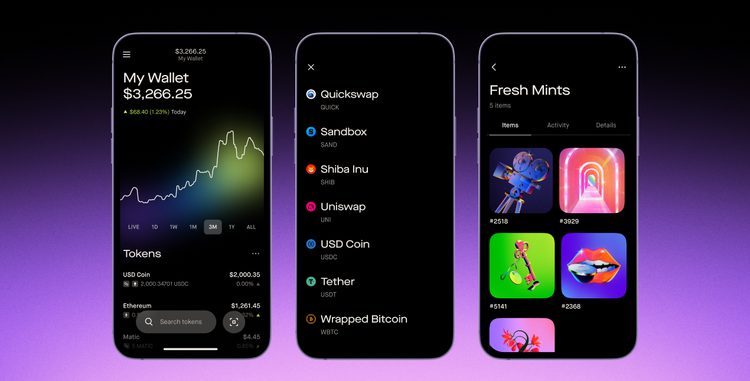 According to the details, the wallet now also supports Ethereum networks and doesn't require an invite or waitlist. The wallet had a waitlist of over 1 million users and has now been launched in over 130 countries, reaching millions of users.
The wallet now supports 50+ ERC tokens and also has the ability to transfer MATIC, SHIB, SOL, USD, and so many more.