SEC Sues Jake Paul Over Crypto Promotion
The US Securities and Exchange Commission (SEC) is suing YouTube personality Jake Paul over the promotion of cryptocurrencies connected to Tron founder Justin Sun. Moreover, the SEC is accusing Paul of a paid promotion of assets connected to Sun without disclosing those payments to the public.
The news arrives following a lawsuit against the Tron founder from the SEC today. Specifically, the US regulatory agency is suing Sun for potential fraud and market manipulation. Now, they have turned their attention to celebrities connected to the crypto company.
Jake Paul Sued by SEC
The SEC is suing prominent YouTube personality Jake Paul over his paid promotion of cryptocurrencies connected to Justin Sun. Moreover, the lawsuit accused Paul, and other celebrities, of not disclosing the payment they received for their promotion.
The SEC claims Paul "illegally touted," the cryptocurrencies, "TRX and/or BTT" without sharing that he was paid for his endorsement. Presently, Paul is joined by a list of several celebrities that are the subject of the US regulatory lawsuit of Tron founder Justin Sun.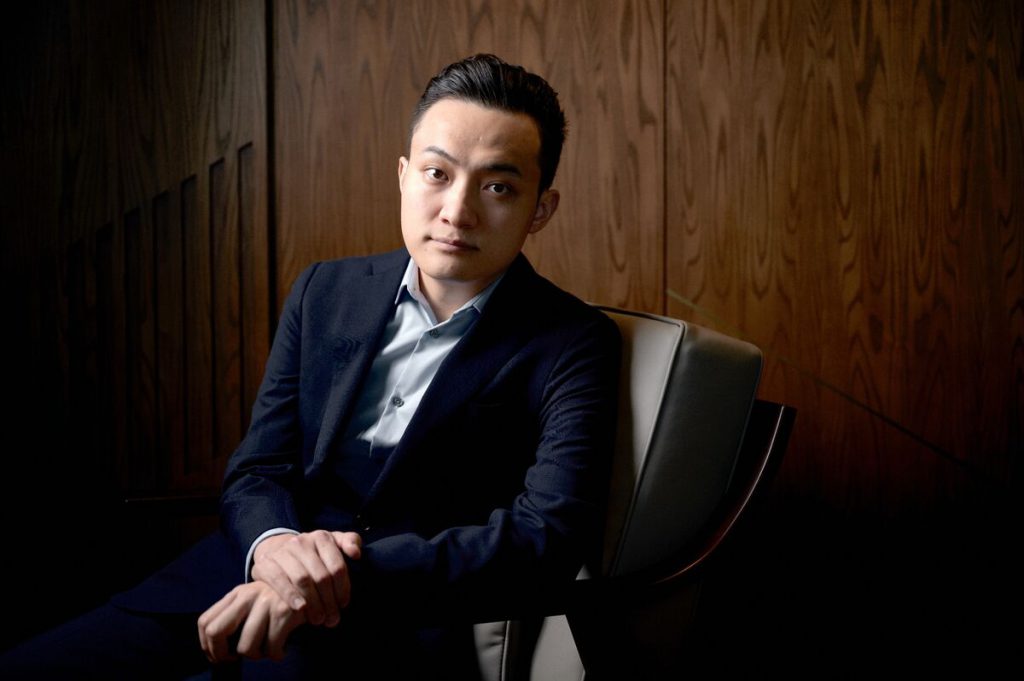 Conversely, it was announced today that the SEC was suing Tron founder Justin Sun for a host of fraud and market manipulation allegations. Specifically, the regulator claims Sun's "orchestration of the unregistered offer and sale, manipulative trading, and unlawful touting of crypto asset securities."
Additionally, the lawsuit notes accuse Sun of being "engaged in a scheme to distribute billions of TRX and BTT to the public while also creating active secondary markets on which TRX and BTT could be traded." The situation is still developing.