Shiba Inu: Binance Holds 86 Trillion SHIB Worth $908 Million In Publicly Disclosed Wallets
Leading cryptocurrency exchange Binance holds 86 trillion Shiba Inu tokens in its publicly disclosed wallets, according to data from Nansen. The overall worth of the SHIB tokens sitting on Binance's publicly disclosed wallets is worth nearly $908 million.
However, Shiba Inu remains to be minimal and less than 18% of all Binance holdings. Bitcoin, Ethereum, and USDT, among other cryptocurrencies, form a major chunk of the exchanges' portfolio.
Also Read: Shiba Inu: You Can Now Become a SHIB Millionaire With Only $10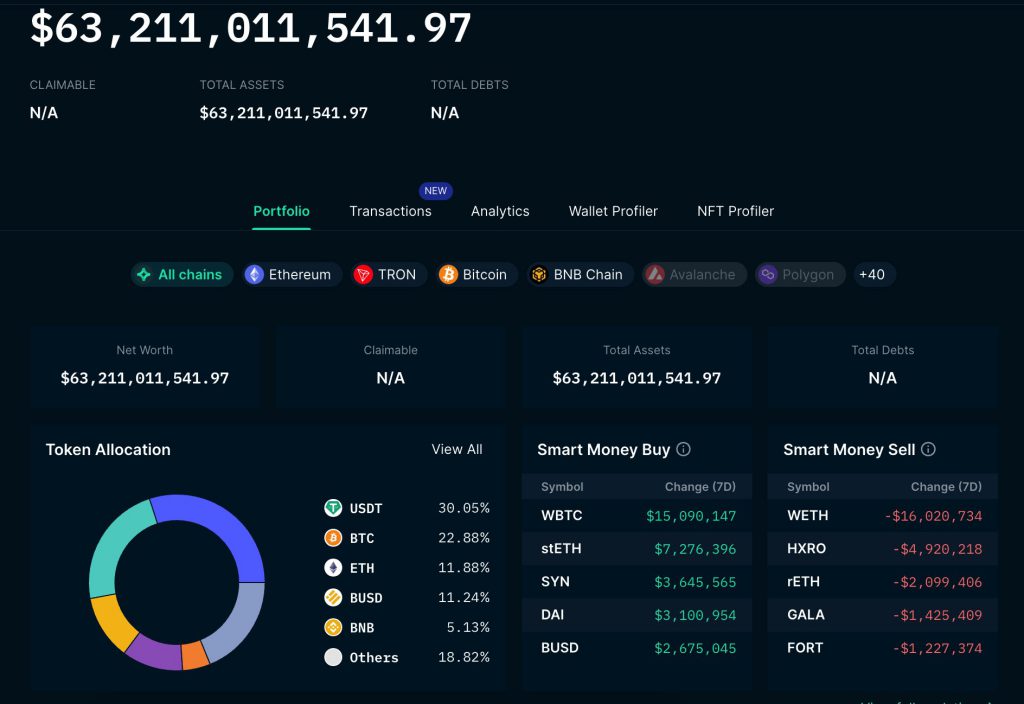 Binance 'Holdings' Apart From Shiba Inu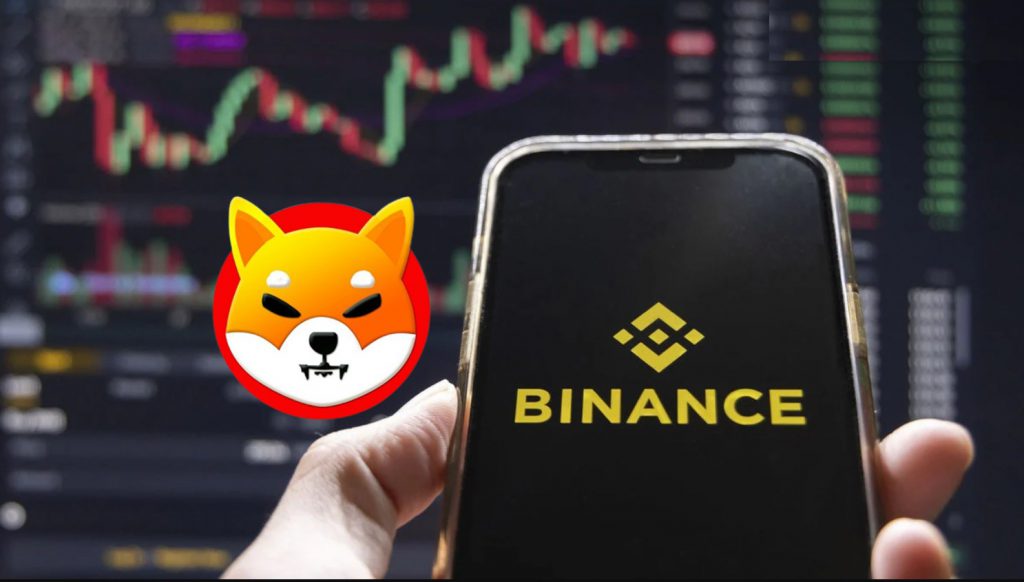 Binance holds $19 billion worth of USDT and $14.5 billion worth of Bitcoin. In addition, Binance also holds $7.5 billion worth of Ethereum, and $7.1 billion worth of BUSD, along with $3.2 billion in BNB. According to Nansen, Binance holds around $63 billion worth of digital assets in its publicly disclosed wallets. Shiba Inu comes under 18% of Binance's holdings and remains to be smaller in comparison to the bigger portfolio.
Also Read: Shiba Inu: If You Invested $100 in Jan 2021, You Could Make $14 Million Today
Nonetheless, Nansen clarified that digital assets refer to the value of the token holdings in the wallets provided by the exchange on the blockchains that it supports. Therefore, it might not be an exhaustive statement of the actual assets or reserves held by the exchange on behalf of its users.
Also Read: Shiba Inu: The Road to $0.01 Is Now on Shibarium's Shoulders Alone
Binance is currently being sued by The Commodity Futures Trading Commission (CTFC) for "willful evasion" of U.S. laws. The lawsuit alleged that Binance operated "while engaging in a calculated strategy of regulatory arbitrage to their commercial benefit".
CZ has denied all the allegations calling the lawsuit "an incomplete recitation of facts". He said in a statement that the exchange does "not agree with the characterization" of many of the issues alleged in the complaint.