Shiba Inu Plunges 10% After the Shibarium 'Code' Drama, Here's How
Shiba Inu fell 10% on Thursday, March 16, 2023, after a flurry broke out on Discord about the Shibarium 'code'. Bone also plunged nearly 20% surrounding the allegations that a 'code' in the Shibarium beta testnet is copied.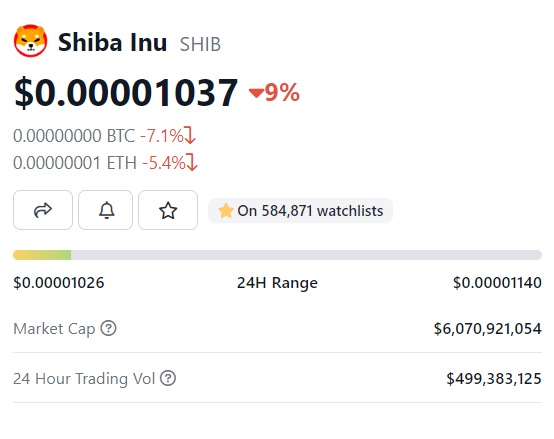 Conversations were exchanged between moderators and SHIB investors on Discord's Bone channel today. Moreover, the drama first erupted after a Twitter user named 'Rancune' shared screenshots of the Discord chats. The concern shows that the Shibarium beta testnet might have used the same Chain ID as an existing blockchain.
Also Read: Shiba Inu: AI Predicts SHIB Price For March 31, 2023
In simple words, concerns were raised that a code in the Shibarium beta testnet was picked up from an already existing Rinia Chain.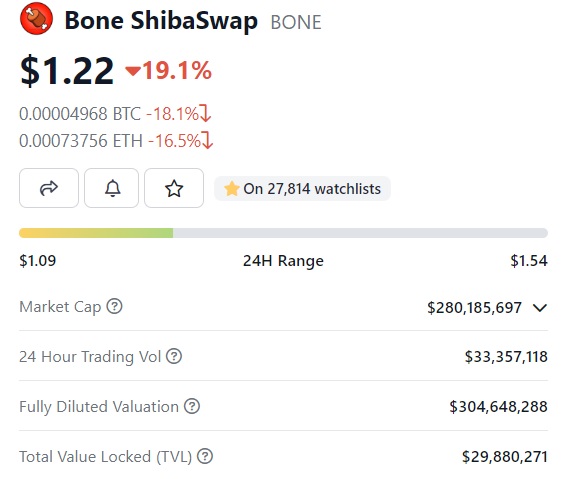 "Why is it that it looks like Shibarium testnet has taken Rinia testnet genesis file. Changed the name from Renia. But forgot to change the chain ID," a user named Steve said on Discord.
"HOLY SHIT. Serious escalation in official SHIB Discord. Shibarium is a ripped chain from Rinia, they forgot to change chain ID. Mod tells us about manipulation and silencing," a tweet from Rancune read.
Also Read: Shiba Inu: You Can Now Become a SHIB Millionaire With Only $10
Shiba Inu: Is It Wrong If Shibarium Copies A Code? Users Answer The Question on Discord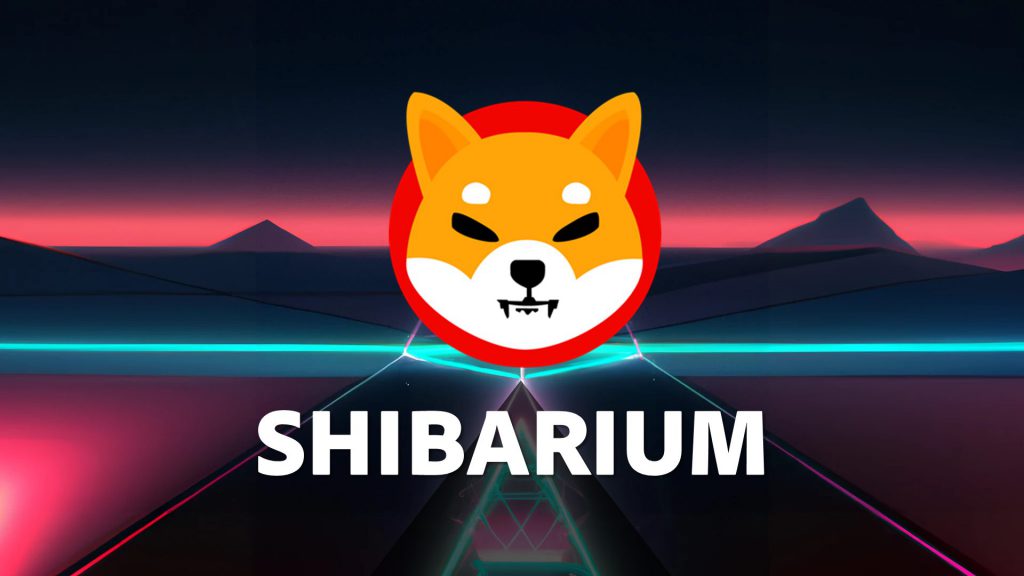 Shiba Inu moderators and other investors were quick to dismiss the concerns about the 'code' fiasco. "Code is forked all the time. Moreover, there is no confirmation that it was," wrote a user named JesusM on Discord. "There is absolutely no evidence that this is a fork of a chain that launched last month," he said.
Another user named Justinlime stepped in saying that layer-2 blockchains use other codes and that it is a common practice in open software. Also, the user suggested that forking from already-built software is the most common thing in the industry. He added,
"Even if some of the code was used in the beta does not mean all of it was. To me, it's very doubtful that it's a direct fork with nothing changed. Forking, and building upon already established software, is the core foundation of what FOSS(free and open source software) stands for."
Also Read: Early Bitcoin Adopter Urges Investors To Buy SHIB
At press time, Shiba Inu was trading at $0.00001037 and is down 9% in the 24-hour day trade. Bone on the other hand is trading at $1.22 and is also down 19.1% in the day's trade.