Shiba Inu (SHIB) Has Long-Term Holders Selling Amidst Potential Downturn
Newly revealed data has shown that Shiba Inu (SHIB) has its long-term holders selling amidst what could be a potential downturn. Moreover, the movement from these holders has arrived during an important period in the growth of the Shiba Inu ecosystem.
SHIB holders have been privy to sideways movement in the market within the last few weeks. Subsequently, Glassnode has noted a decrease in the number of new network participants since the start of Feb. 2023.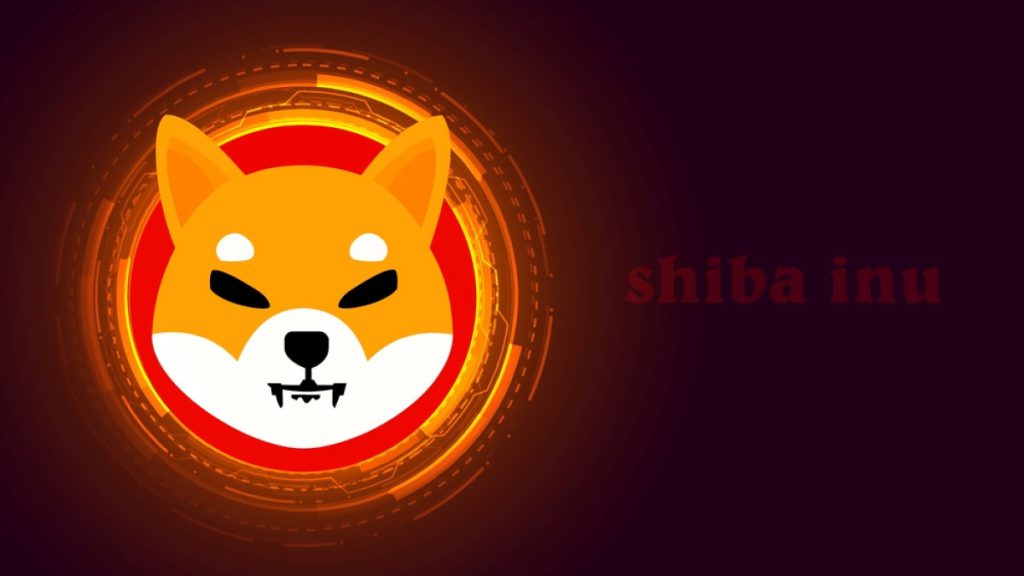 SHIB Struggling to Find Demand?
Within the digital asset industry, there are few community bases as passionate as the SHIB Army. Grown from the meme coin craze that undoubtedly has a place in the market, the utility of the coin and the expansion of its ecosystem have been front and center.
Now, it appears as though Shiba Inu (SHIB) long-term holders are selling amidst what could be a potential downturn. Specifically, BeInCrypto reported on-chain data that showcases how a "network growth decline and sell pressure from long-term holders could slow down SHIB price resurgence."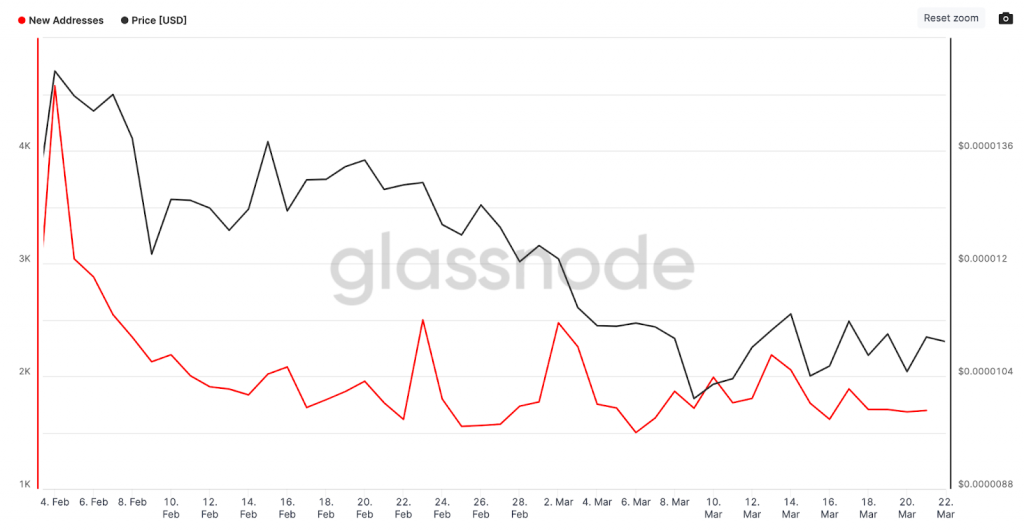 Analytics captured by Glassnode have showcased a decreasing number of market participants for the meme coin. Moreover, they note that the creation of new addresses on the Shiba Inu network has decreased from 4,575 on Feb. 4 to just 1,696 on March 21.
It is common for a decline in new addresses on blockchain networks to signify what could be falling interest in its services. Thus, without an alteration in the trend, SHIB will certainly struggle to develop greater demand as the new month approaches.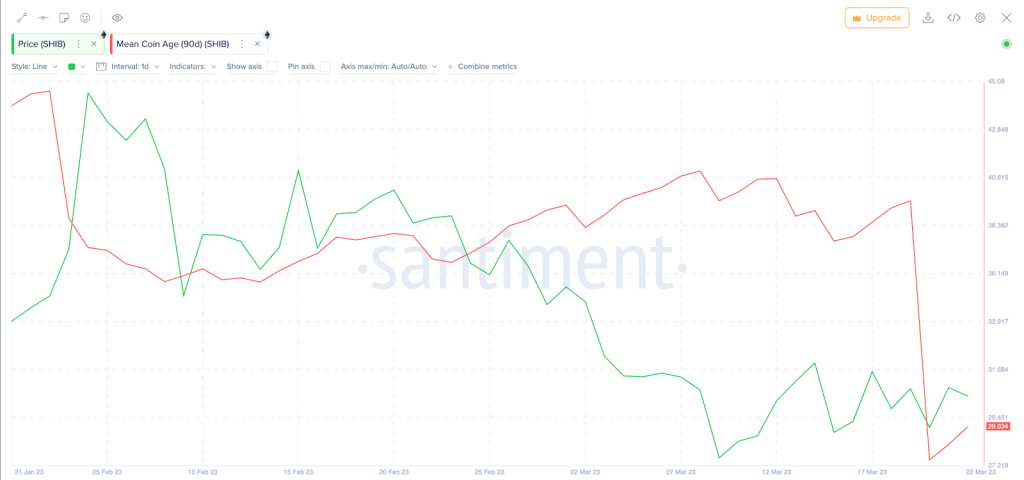 Concurrently, Santiment reported that the mean coin age of SHIB in circulation has plummeted, with the falling amount of long-term holders confirming a bearish prognosis. Currently, the Shiba Inu mean coin age has fallen from 44.63 on Feb. 2 to 29.06 on March 22.
This data shows the number of days that traded tokens are held within their current address. Subsequently, a decline indicates a selling sentiment amount for those that are long-term holders of the specific asset.