Shiba Inu: Shibarium to Release Imminently, Lead Dev Hints
As all eyes are on the release of the highly anticipated beta, the Shiba Inu community could expect Shibarium to release imminently thanks to hints from lead developer Shytoshi Kusama. Specifically, one Tweet notes that the protocol's development is in its final stretch.
The enigmatic Shytoshi Kusama has taken to Twitter today to share a link to a Spotify song. Interstingly, Kusama wrote, "on repeat while we finish up;" regarding the song. Noting that the Shibarium beta may finally be receiving its finishing touches.
Shibarium Team Finishing Up Development?
The growing prominence of the meme coin market in the digital asset industry is an undeniable one. Yet, among all of the popular tokens available, perhaps none provide a more passionate community than Shiba Inu. The SHIB army -as they've come to be known- stands out as one of hte most passionate communities in all of the crypto sphere.
That same community has patiently waited for the highly anticipated update that could finally be just around the corner. Specifically, the Shiba Inu ecosystem may finally witness the Shibarium debut in the very near future.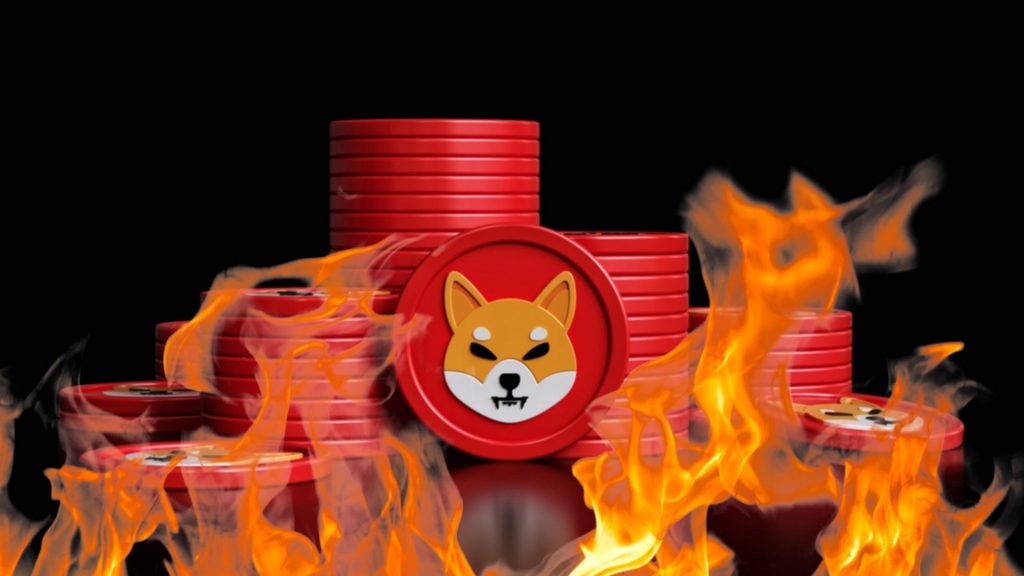 Lead developer, the mysterious Shytoshi Kusama, has taken to Twitter to share a Spotify link. Within the link, is the son "Dueno" by La Veda Nero, but more important is the caption. Kusama wrote that that sone was "on repeat while we finish up," regarding the blockchain's eventual arrival.
Many SHIB army members are anxiously awaiting the Shibarium beta that was confirmed at the start of 2023. Moreover, Shytoshi has updated followers on the layer 2 protocol, what to expect, and how it works. This final message seems to be a small hint that its arrival is truly imminent.