Shiba Inu Witnessed 700% Spike in Transaction Number; Price Remains Stable
Shiba Inu is one of the most popular meme coins out there. The meme coin has been quite relentlessly working on numerous projects and developments for its community. The launch of its game, Shibe Eternity, was a huge success.
Since the recent launch of "Puppynet," Shibarium's testnet has processed over a million transactions, according to the latest data.
Also read: US Government to Sell 41,500 Bitcoin ($1.18 Billion) Connected to Silk Road
Now, according to IntoTheBlock data, the Shiba Inu network has experienced a sudden spike in transactions. The number of transactions witnessed a 700% surge, rallying from 5,000 to around 36,700.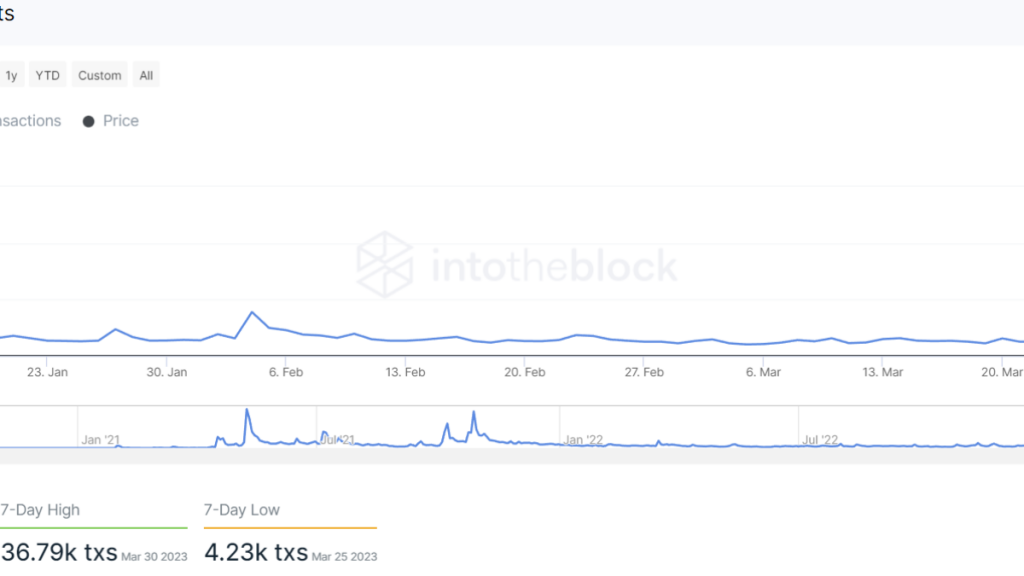 Shiba Inu's reason for rise in transactions unclear
The exact reason for the rise in transactions is unclear at the moment. This comes at a time when the price is extremely stable as compared to other coins. There haven't been any notable reasons that triggered this. The 24-hour trading volume and volatility seem to be on the sturdier side.
Also read: Shiba Inu: US Travel Firm to Accept SHIB for Payment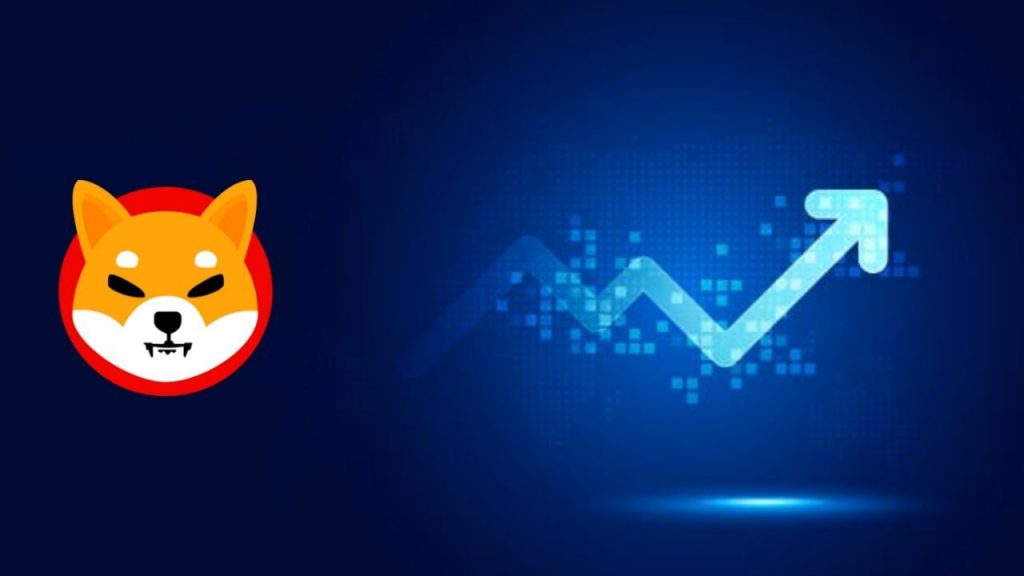 The only reason that could have possibly caused the spike in transactions could be increased whale activity. According to CoinMarketCap data, Shiba Inu is trading at $0,00001071 at press time, with a 1.65% spike in value over the last 24 hours. The market cap is also up by 1.6%; however, the 24-hour trading volume dropped by 13%.