Silicon Valley Bank is Not a Bailout, Says White House
California officials recently shut down the Silicon Valley Bank (SVB). It all started when multiple concerns regarding the bank's inability to obtain capital appeared. When the bank considered a possible sale, this shortcoming gradually became a source of anxiety. The bank has now closed as a result of the chain of events.
Also read: Circle Joins Hands with Cross River Bank Post-Silicon Valley Bank Downfall
The event was also considered one of the largest banking crises after the 2008 financial turmoil triggered by Lehman Brothers. The White House recently stated that the Silicon Valley Bank, "is not a bailout."
Biden stated that Silicon Valley Bank will not get a government bailout
President Joe Biden recently stated that SVB will not receive a government bailout. This is after the regulators seized the bank's assets.
"No losses will be — and this is an important for point — no losses will be borne by the taxpayers. Let me repeat that, no losses will be borne by the taxpayers."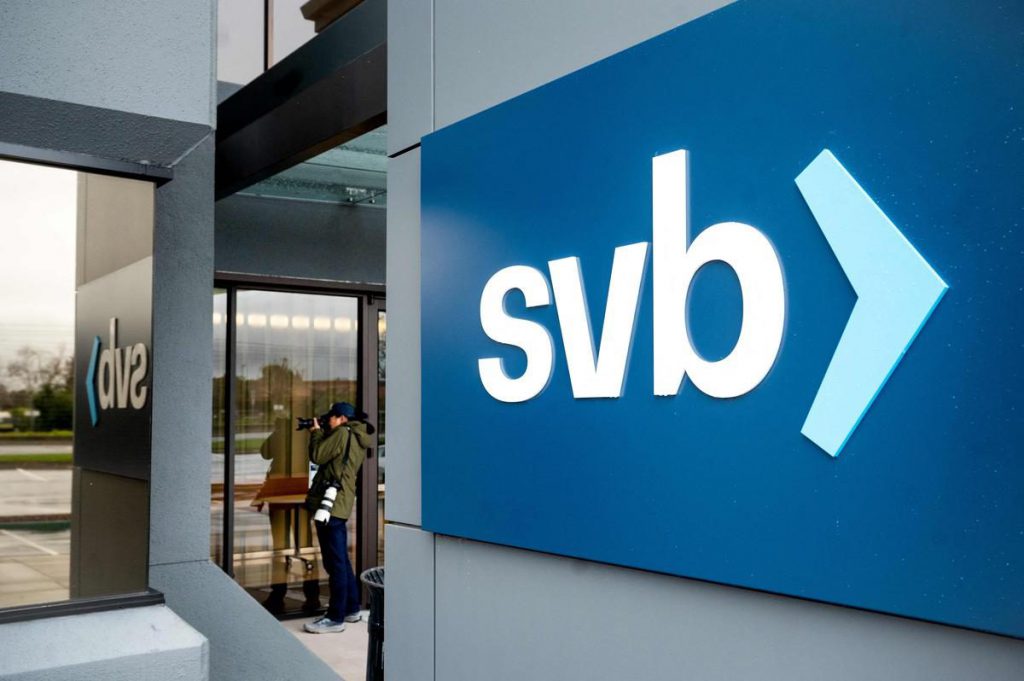 Also read: With Bitcoin (BTC) Exhibiting Double-Digit Gains, Could it Cross $27K?
The back-to-back collapses of Silvergate Bank, SVB, and Signature Bank all raised concerns. The whole financial realm has been gravely affected following the dramatic shutdown of these banks. One Signature Bank board member also stated that it was a strong anti-crypto message, as the cryptocurrency-friendly banks were collapsing one by one.