Terra Founder Do Kwon Tells Police He Was Surprised by His Arrest
Ever since the fall of the Terra ecosystem in May 2022, Do Kwon has been on the run. Officials were hunting him for the collapse of the $40 billion empire, even though his whereabouts were unclear.
To everyone's amusement, Do Kwon was arrested on March 23, 2023, in Montenegro. Kwon was detained while attempting to board a private jet headed for Dubai at Podgorica Airport. A video of Kwon leaving the Montenegrin court in handcuffs also went viral.
Also read: Bitcoin Banned? Florida's Proposed Ban on CBDCs Could Outlaw Bitcoin
In one of his recent statements, Kwon conveyed to the police officials that he was completely surprised by his arrest.
Do Kwon tells police that he enjoyed luxury services on the run
The Terra co-founder also stated that he enjoyed VIP treatment during the times when he was on the run after the collapse of the Terra ecosystem.
Interior Minister Filip Adzic said in an interview: "Do Kwon and his companion acted especially surprised and they told our officials that elsewhere in the world they had been used to VIP treatment."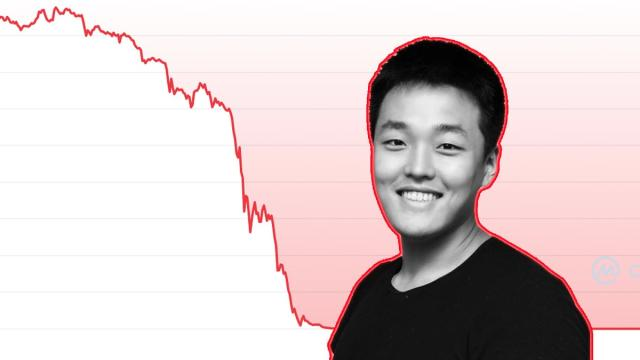 Adzic also mentioned that the firm's chief financial officer, Hon Chang Joon, and Terra's co-founder entered Montenegro illegally, as they were not registered upon entry anywhere in the country.
Also read: Binance BUSD Stumbles Under Regulatory Pressure: $500 Million Outflows
The capture of Terra's co-founder put an end to the month-long hunt for Terra's boss. The downfall of LUNA was one of the catastrophic events that happened in 2022. It was a trigger point that caused the collapse of several other businesses.